Amazon Introduces Amazon Allowance Feature for Parents and Others
Aug 10, 2019
SEO Marketing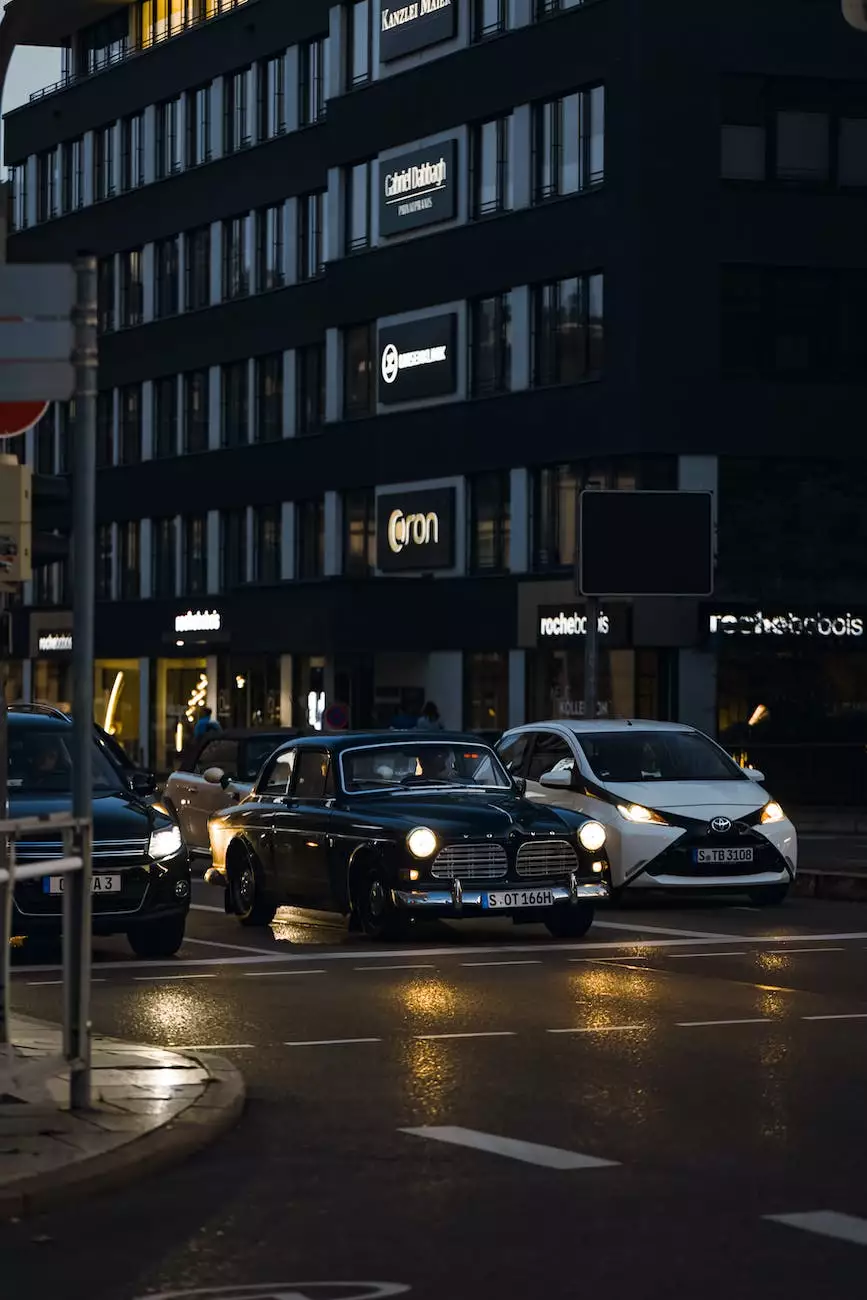 Providing Convenient Funds with Amazon Allowance
In the world of online shopping, Amazon has always been at the forefront, continually innovating and introducing new features for its users. One of its latest additions is the Amazon Allowance feature. Designed specifically for parents and others who want to provide funds to their loved ones, Amazon Allowance revolutionizes the way we give and receive monetary gifts.
Whether you want to set up an ongoing budget for your child's needs, surprise a friend with a gift certificate, or provide financial support to a family member, Amazon Allowance offers a hassle-free solution. With just a few simple steps, you can set up a recurring or one-time allowance for anyone who has an Amazon account.
The Benefits of Amazon Allowance
Amazon Allowance comes with a plethora of advantages that make it an ideal choice for parents, friends, and family members:
Convenience: Amazon Allowance makes it effortless to provide funds to your loved ones with just a few clicks. You no longer need to worry about mailing checks or handing over cash.
Flexibility: Whether you want to set up a weekly, monthly, or one-time allowance, Amazon Allowance gives you the flexibility to choose the frequency.
Control: With Amazon Allowance, you have complete control over the amount of funds you provide. You can easily adjust the allowance amount at any time to suit your preferences and budget.
Wide Selection: The recipient can use the allowance to shop from the extensive range of products available on Amazon, ensuring they find exactly what they need or desire.
No Expiration: Unlike traditional gift certificates, the funds provided via Amazon Allowance do not expire, allowing the recipient to use them whenever they wish.
Quick Setup: Setting up an Amazon Allowance is a straightforward process. You can have the allowance active within minutes, making it an ideal last-minute solution for occasions like birthdays or special events.
Step-by-Step Guide to Setting Up Amazon Allowance
Getting started with Amazon Allowance is incredibly simple. Here's a step-by-step guide to help you set it up:
Step 1: Visit the Amazon Allowance Page
Head over to the Amazon website and navigate to the Amazon Allowance page. You can easily find it by searching for "Amazon Allowance" in the search bar or by visiting the Gift Cards & Registry section of the website.
Step 2: Sign in to Your Amazon Account
If you have an existing Amazon account, sign in using your credentials. If you don't have one, you can easily create a new account on the Amazon website.
Step 3: Choose a Recipient
Select the recipient for whom you wish to create an Amazon Allowance. You can provide funds for your children, friends, family members, or anyone who has an active Amazon account.
Step 4: Set the Allowance Amount and Frequency
Decide how much you want to provide as an allowance and choose the frequency (e.g., weekly, monthly, or one-time) at which you want the funds to be sent.
Step 5: Add to Cart and Proceed to Checkout
Once you've customized the allowance amount and frequency, add it to your cart. Proceed to checkout, where you will be prompted to review and finalize your Amazon Allowance.
Step 6: Confirmation and Delivery
After confirming your Amazon Allowance, you'll receive a confirmation email with all the necessary details. The recipient of the allowance will also receive an email notification about the funds provided.
Start Using Amazon Allowance Today
Amazon Allowance opens up a world of possibilities in terms of gifting and providing financial support to your loved ones. Whether you want to contribute to your child's future savings or surprise someone with the perfect gift, Amazon Allowance offers a convenient, flexible, and hassle-free solution.
To get started with Amazon Allowance and enjoy all the benefits it offers, simply visit the Amazon website and follow the step-by-step guide outlined above. Embrace the power of online gifting and experience the ease of providing funds through Amazon Allowance today!
About Visions Media and Productions
Visions Media and Productions is an Arts & Entertainment company dedicated to providing top-quality video production services. With a team of highly skilled professionals, Visions Media and Productions specializes in capturing and creating captivating visual content.
From corporate videos to film production, Visions Media and Productions offers a range of services to cater to the unique needs of clients. With a strong emphasis on creativity, professionalism, and attention to detail, Visions Media and Productions strives to deliver exceptional visual experiences that leave a lasting impact.
Contact Visions Media and Productions
If you're looking for expert video production services, Visions Media and Productions is here to help. Contact us today to discuss your project requirements and let us bring your vision to life.
Visions Media and Productions
123 Vision Street, Cityville
Phone: 123-456-7890
Email: [email protected]