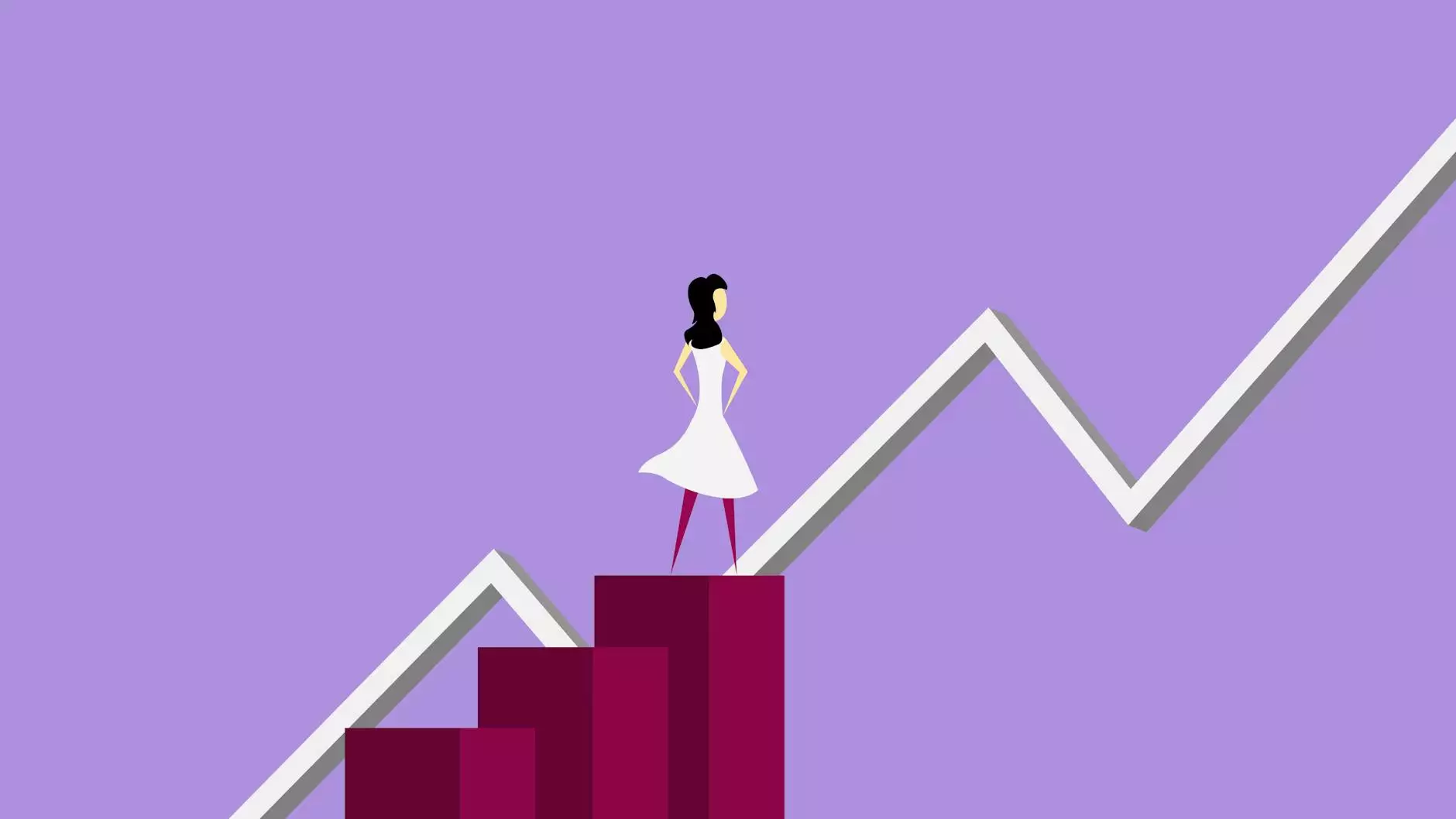 Aug 3, 2021
5 Stats That Will Make You a Better Email Marketer
Discover the 5 crucial email marketing stats that will help you become a better email marketer, brought to you by Visions Media and Productions. Achieve success in email marketing with these valuable insights.
Read more →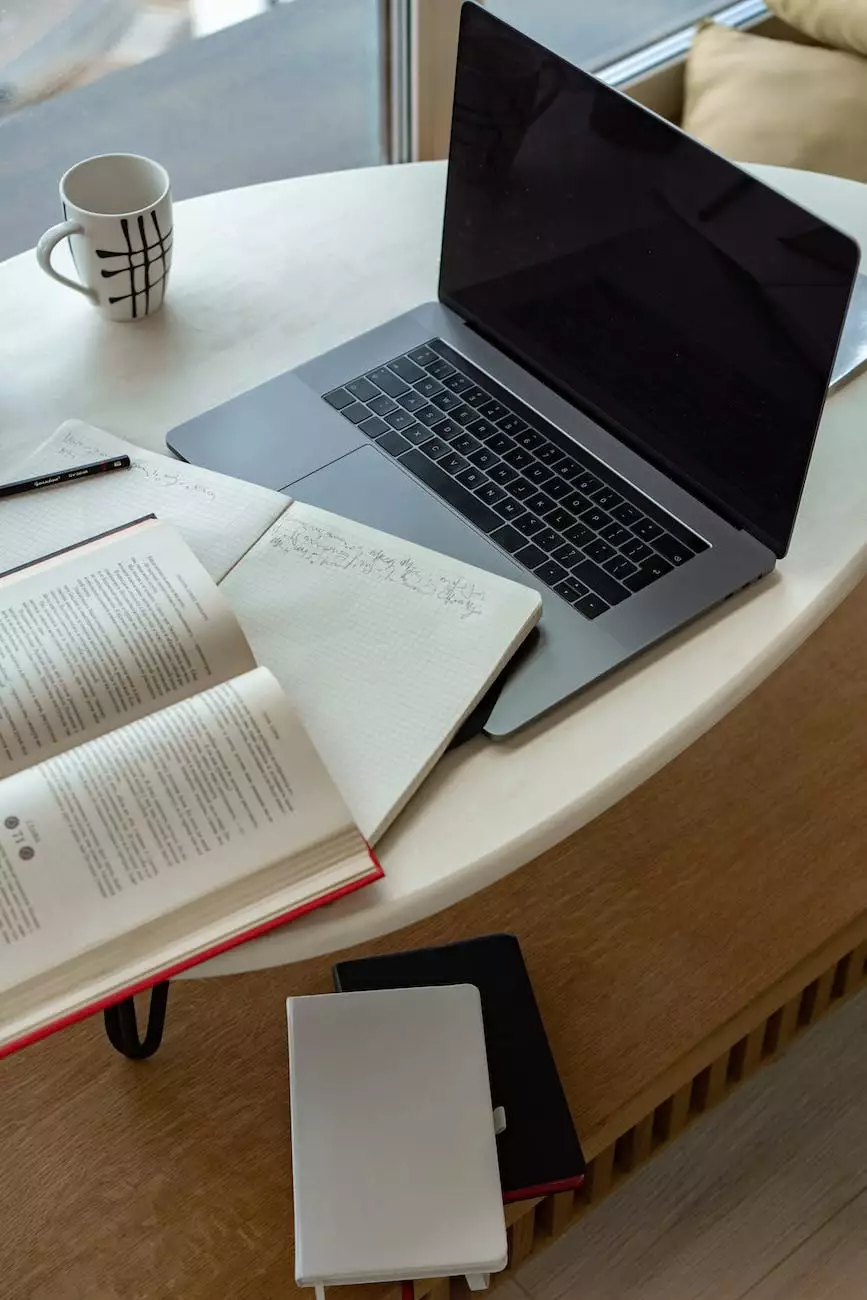 Mar 3, 2020
Study Proves Paid Email Lists Are Worthless
Discover why paid email lists are proven to be worthless for successful marketing campaigns. Learn how Visions Media and Productions help businesses with their video production needs in the Arts & Entertainment industry.
Read more →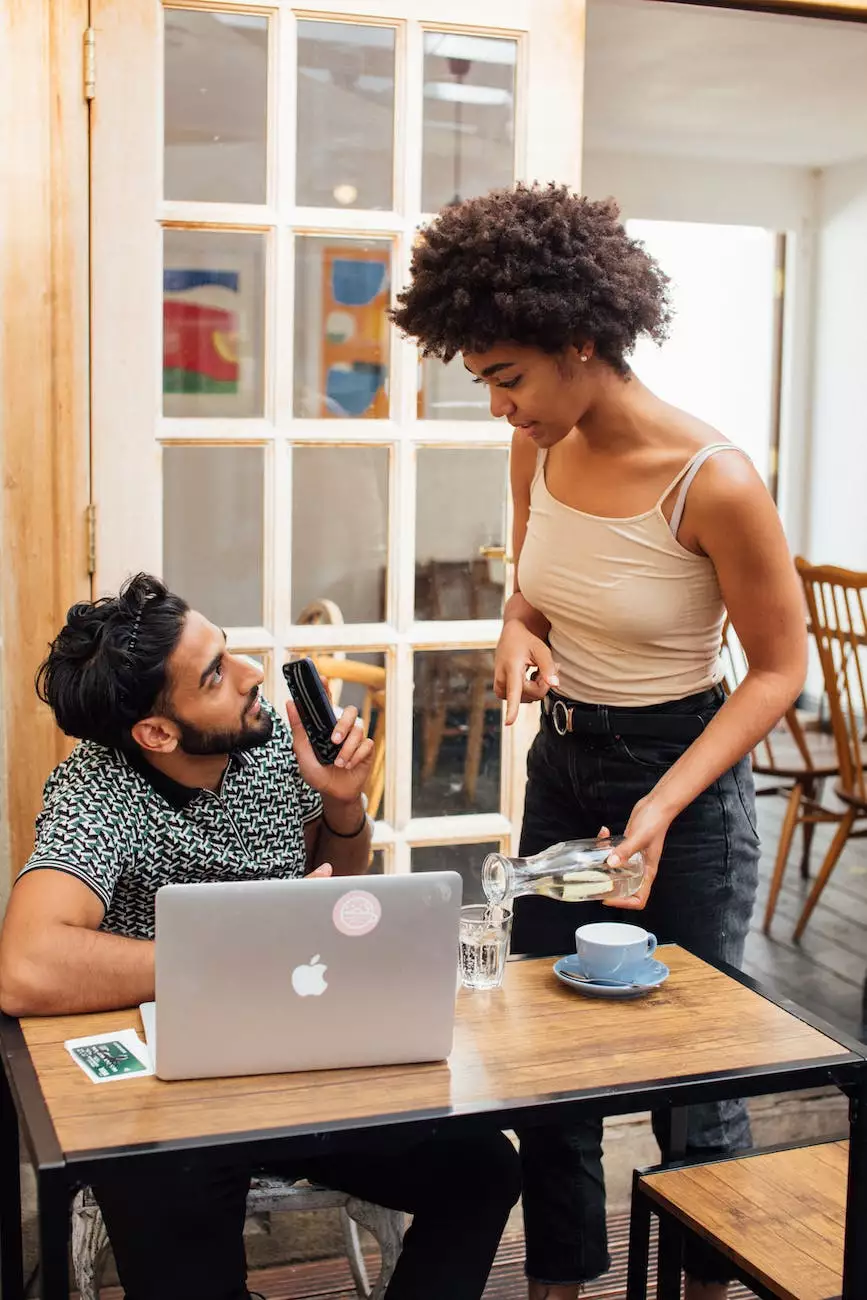 Feb 5, 2018
Contact Us
Contact Visions Media and Productions for all your arts and entertainment needs. Our team of experts is here to help you achieve your vision.
Read more →