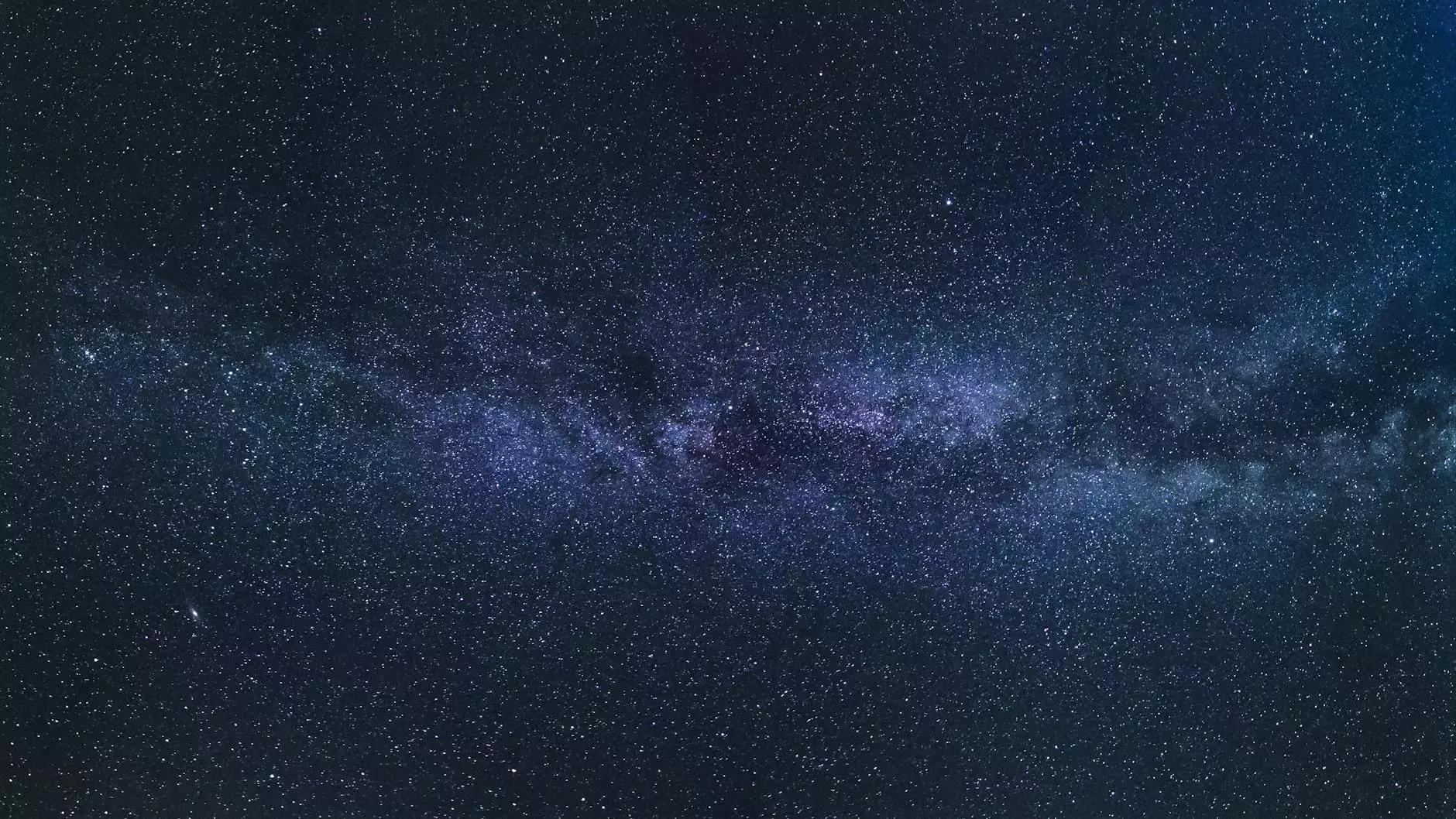 Capturing Precious Moments on Your Special Day
At Visions Media and Productions, we understand the importance of your wedding day and the cherished memories it holds. As professional Ocala wedding photographers, we strive to capture those beautiful moments that you can cherish for a lifetime. Our team of talented photographers combines artistic vision with technical expertise to provide you with stunning wedding photography that truly reflects your love story.
The Visions Media and Productions Difference
When choosing a wedding photographer, it is crucial to find someone who understands your vision and can capture the emotions and essence of your special day. Here's why Visions Media and Productions stands out:
Experience and Expertise
With years of experience in the industry, our team of Ocala wedding photographers has honed their skills and mastered the art of capturing beautiful moments. We have an eye for detail and a passion for storytelling through our photographs. Trust us to document every precious moment of your wedding day with professionalism and creativity.
Personalized Approach
We believe that every wedding is unique. Our team takes the time to understand your style, preferences, and wedding day vision. We work closely with you to ensure that we capture the moments and emotions that are most important to you. Our personalized approach guarantees that your wedding photographs will be a true reflection of your love story.
High-End Equipment
To provide you with the best possible results, we use high-end photography equipment and technology. From state-of-the-art cameras to professional-grade lenses, we invest in top-of-the-line gear to capture your wedding day with utmost clarity and precision. Our commitment to using the latest equipment ensures that your photographs will be of the highest quality.
Attention to Detail
We believe that even the smallest details matter when it comes to wedding photography. From capturing intricate bridal details to candid moments between loved ones, we pay attention to every aspect of your wedding day. Our goal is to create a comprehensive visual story that encapsulates the beauty and emotions of your special day.
Our Services
Visions Media and Productions offers a range of wedding photography services to meet your specific needs:
Engagement Photography
Celebrate your love story by capturing beautiful moments during your engagement. Our skilled photographers will work with you to create stunning images that showcase your unique connection.
Wedding Day Coverage
From the intimate exchange of vows to the joyous celebration, we will be there to document every precious moment of your wedding day. Our team will ensure that no detail goes unnoticed, providing you with a collection of photographs that tell the story of your special day.
Bridal Portraits
Create timeless and elegant portraits that highlight your beauty and grace as a bride. Our photographers will capture your unique style and personality, leaving you with stunning images that you will treasure for a lifetime.
Album Design and Printing
We offer professional album design and printing services to help you preserve and showcase your wedding photographs. Our experienced team will curate a personalized and beautifully crafted album that tells the story of your love and commitment.
Contact Us Today
If you're searching for exceptional Ocala wedding photographers, look no further than Visions Media and Productions. We are passionate about capturing the intimate moments, emotions, and love that make every wedding unique. Contact us today to discuss your wedding photography needs and let us create stunning visual memories of your special day.