Complaint Sites Like Ripoff Report See Huge Drops in Rankings
Nov 14, 2022
SEO Marketing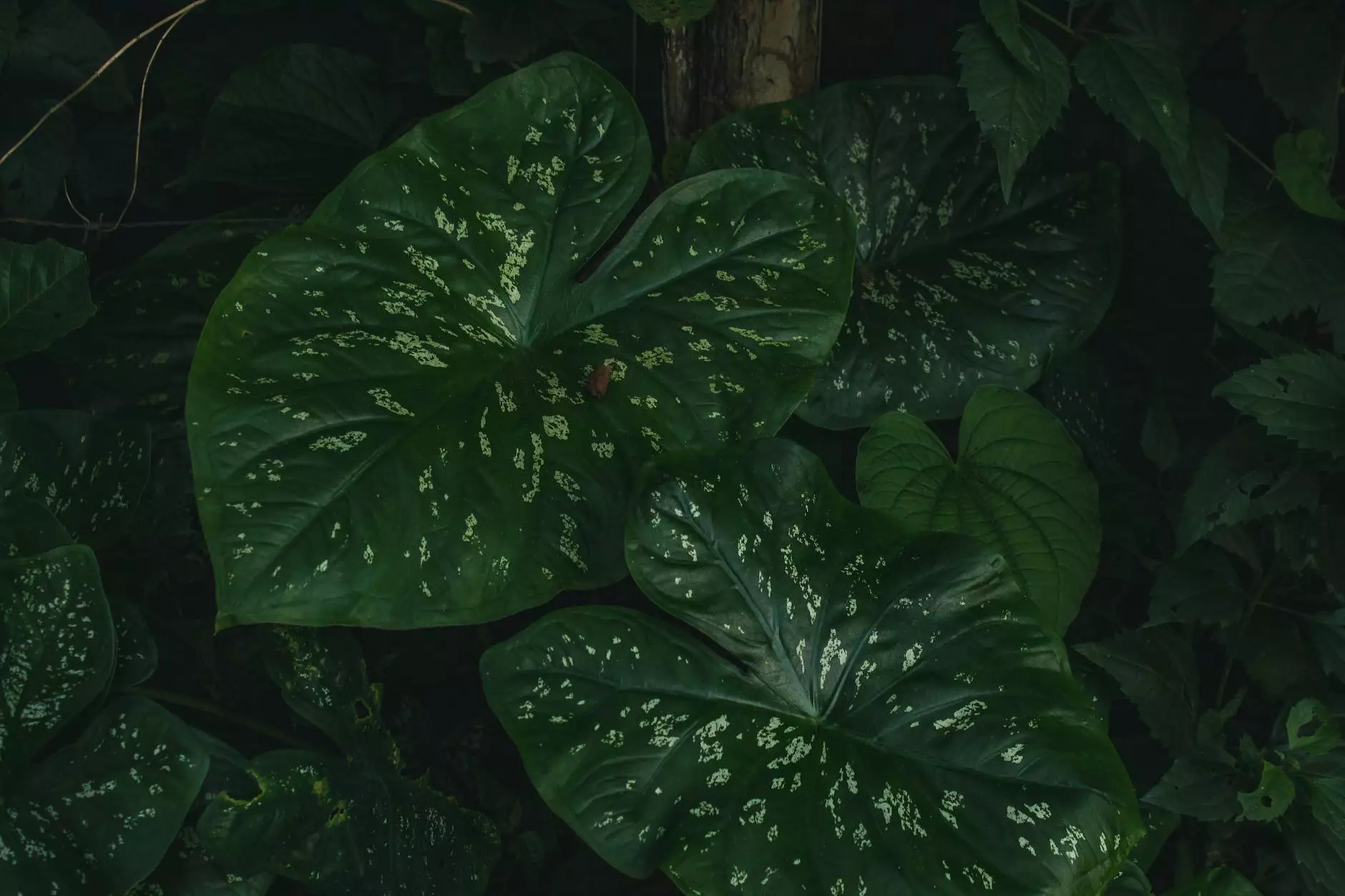 In the dynamic world of online reputation management, the landscape has been shifting significantly in recent years. Complaint sites like Ripoff Report, once notorious for dominating search engine rankings, are now experiencing huge drops in their positions. This shift is a result of various factors including changes in search algorithms, social media influence, and the growing focus on quality content by search engines.
The Evolution of Search Engine Algorithms
Search engines, such as Google, continuously refine their algorithms to provide users with the most relevant and reliable information. Years ago, complaint sites like Ripoff Report took advantage of outdated algorithms, leveraging the power of negative online reviews to secure top positions in search results. This enabled them to have a detrimental impact on businesses' online reputations.
The Rise of Social Media Influence
With the rise of social media, the influence of complaint sites has diminished significantly. Social media platforms allow users to easily share their experiences and voice their opinions. Businesses are now able to engage directly with their customers, resolving issues or addressing complaints in a timely and transparent manner.
The Importance of Quality Content
Search engines have placed a strong emphasis on quality content in recent years. They now prioritize websites that provide valuable, informative, and unique content to users. This shift has pushed complaint sites like Ripoff Report down the rankings as their content lacks credibility and fails to offer comprehensive information.
Visions Media and Productions - Your Trusted Arts & Entertainment Partner
Visions Media and Productions is a leading company in the Arts & Entertainment industry, specializing in providing exceptional visual production services. As a trusted partner, we understand the importance of maintaining a positive online reputation.
Our team of experts at Visions Media and Productions is committed to delivering top-notch visual productions that exceed your expectations. We leverage the power of cutting-edge technology, artistic creativity, and meticulous attention to detail to ensure that your vision is brought to life effectively and beautifully.
Why Choose Visions Media and Productions?
1. Expertise: With years of experience in the industry, our team possesses extensive knowledge and a deep understanding of visual production techniques. We stay up-to-date with the latest trends and technologies to provide you with exceptional results.
2. Customization: We believe in tailoring our services to meet your specific requirements. We take the time to understand your vision and goals, offering personalized solutions that align with your branding and storytelling objectives.
3. Quality Assurance: At Visions Media and Productions, we strive for excellence in everything we do. Our stringent quality assurance processes ensure that every project is delivered with the highest level of precision and professionalism.
4. Client Satisfaction: We prioritize client satisfaction above all else. Our team works closely with you throughout every stage of the production process, ensuring that your input and feedback are incorporated seamlessly into the final product.
Contact Visions Media and Productions Today
Don't let the negative impact of complaint sites like Ripoff Report hinder your online reputation. Choose Visions Media and Productions as your trusted partner for all your visual production needs. Contact us today to discuss your project and how we can collaborate to create captivating visuals that elevate your brand.