Vision Video Productions Logo - Visions Media and Productions - Arts & Entertainment
Welcome to Visions Media and Productions, your trusted partner for exceptional video production services and innovative logo design solutions. As a leading provider in the Arts & Entertainment industry, we pride ourselves on delivering top-notch creative content that exceeds our clients' expectations.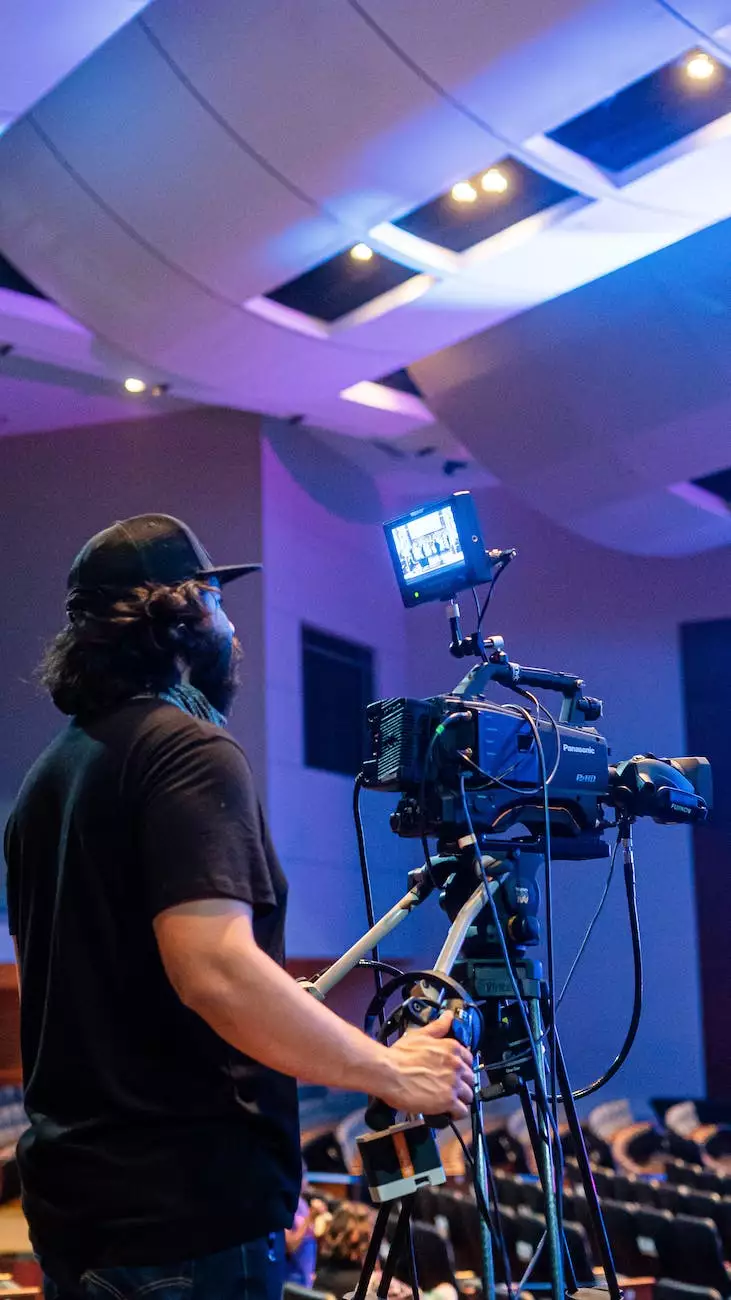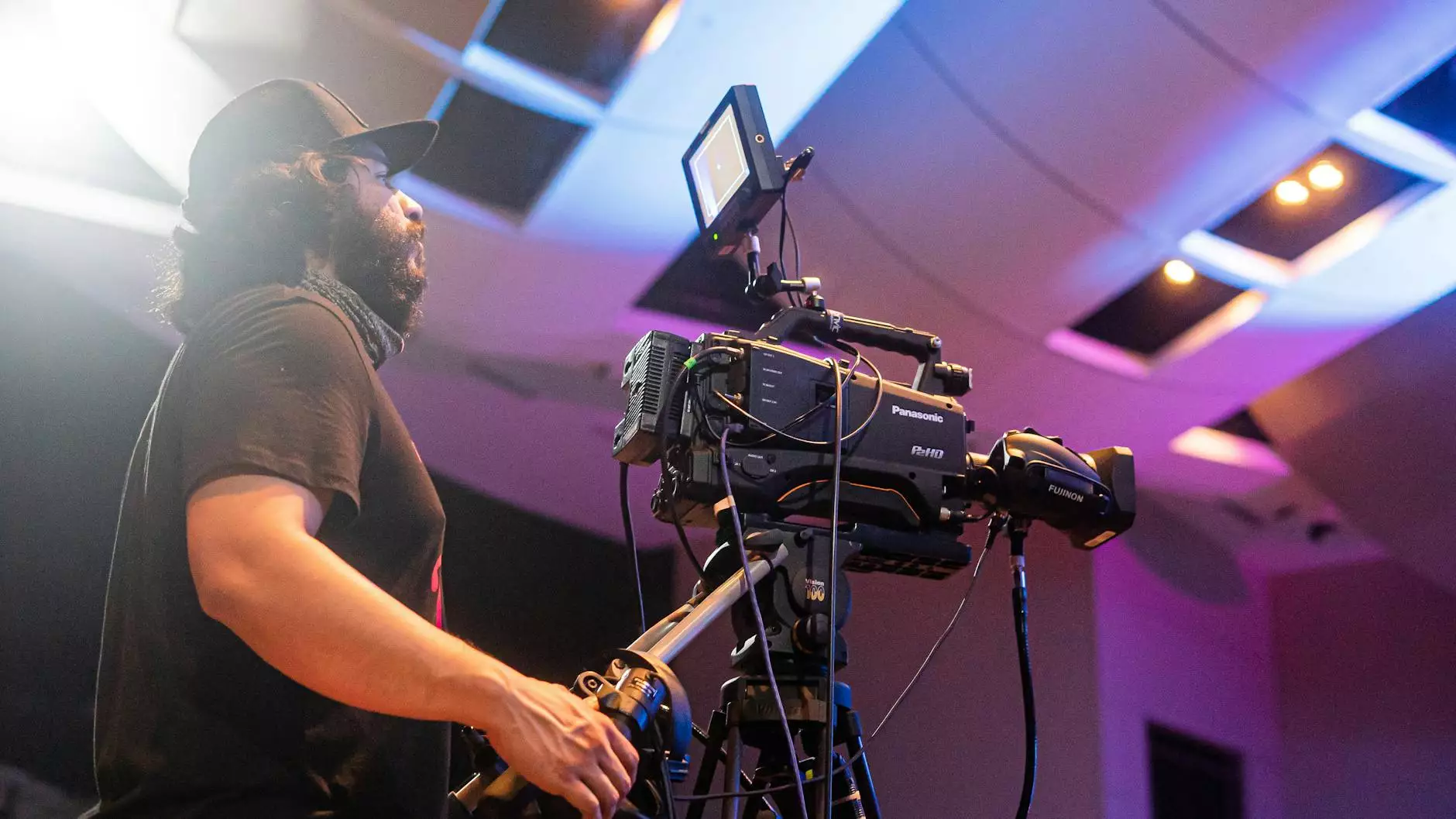 Unleashing Your Vision through Video Productions
At Visions Media and Productions, we believe that every story deserves to be told with passion, creativity, and technical expertise. Our team of highly skilled professionals is dedicated to turning any concept into reality by providing a wide range of video production services tailored to meet your specific needs.
Whether you're a business looking to showcase your products or services, an event organizer seeking to capture the atmosphere of a special occasion, or an artist aiming to bring your creative ideas to life, our comprehensive video production services will help you reach your goals. From scriptwriting and pre-production planning to filming, editing, and post-production, we handle every step of the process with meticulous attention to detail.
Exceptional Visual Storytelling
At Visions Media and Productions, we believe that every frame counts. Our team possesses both the technical skills and artistic sensibilities necessary to create visually stunning videos that engage and captivate your audience. We carefully craft each shot, paying attention to lighting, composition, and overall aesthetics to ensure that your story is told in the most compelling way possible.
With state-of-the-art equipment and cutting-edge techniques, we excel in capturing the true essence of your vision. Whether it's a corporate promotional video, a documentary, a music video, or a short film, we take pride in delivering high-quality video productions that leave a lasting impression.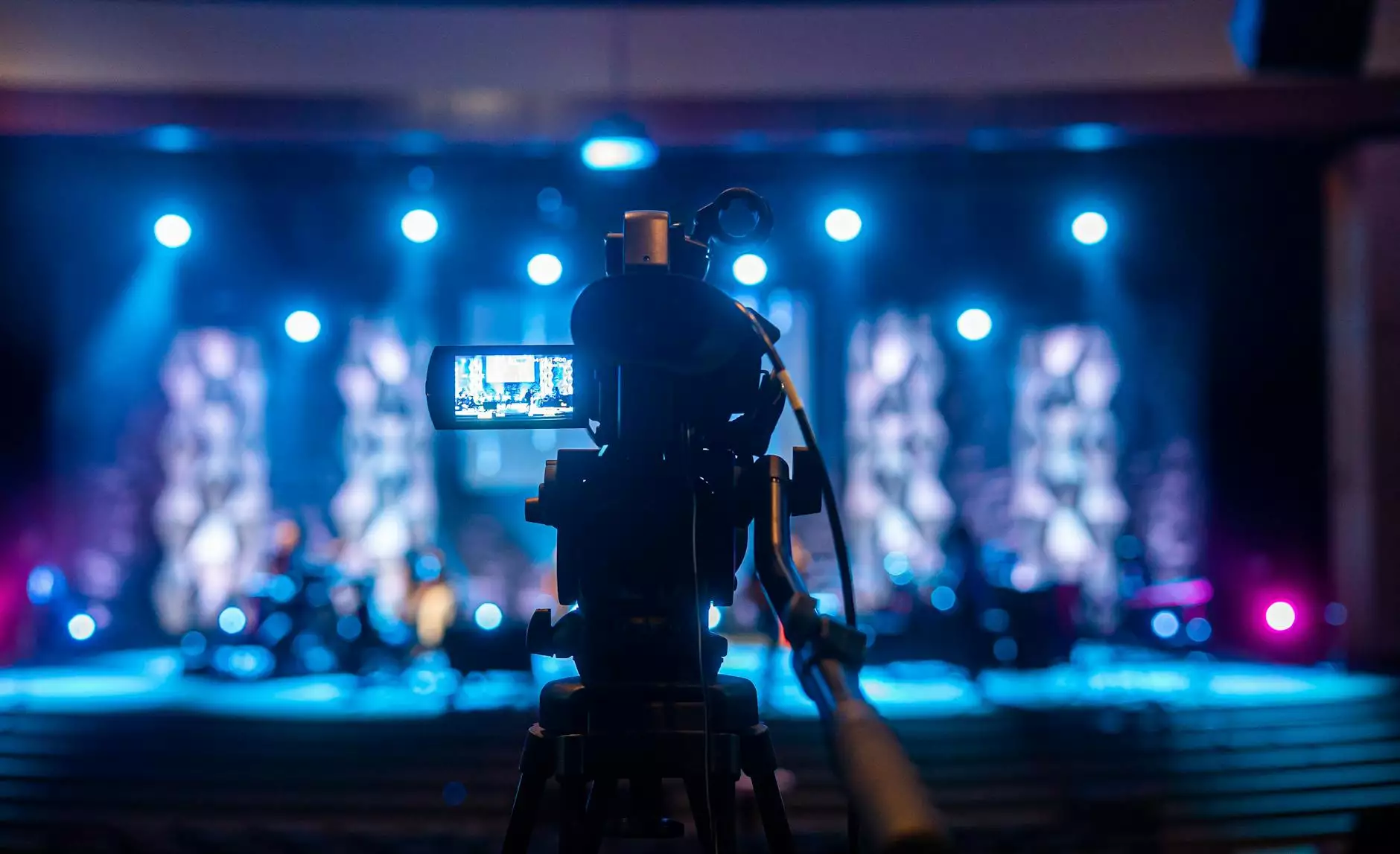 Creative Logo Design: Making Your Brand Stand Out
Your logo is the visual representation of your brand, acting as the face of your business. At Visions Media and Productions, we understand the importance of a strong and memorable logo in today's competitive market. Our team of talented designers excels in creating unique and impactful logos that reflect your brand's personality and values.
We believe that effective logo design goes beyond aesthetics. It should convey your brand's message, evoke emotions, and establish a connection with your target audience. By combining our expertise in graphic design with a deep understanding of your business, we ensure that your logo truly stands out.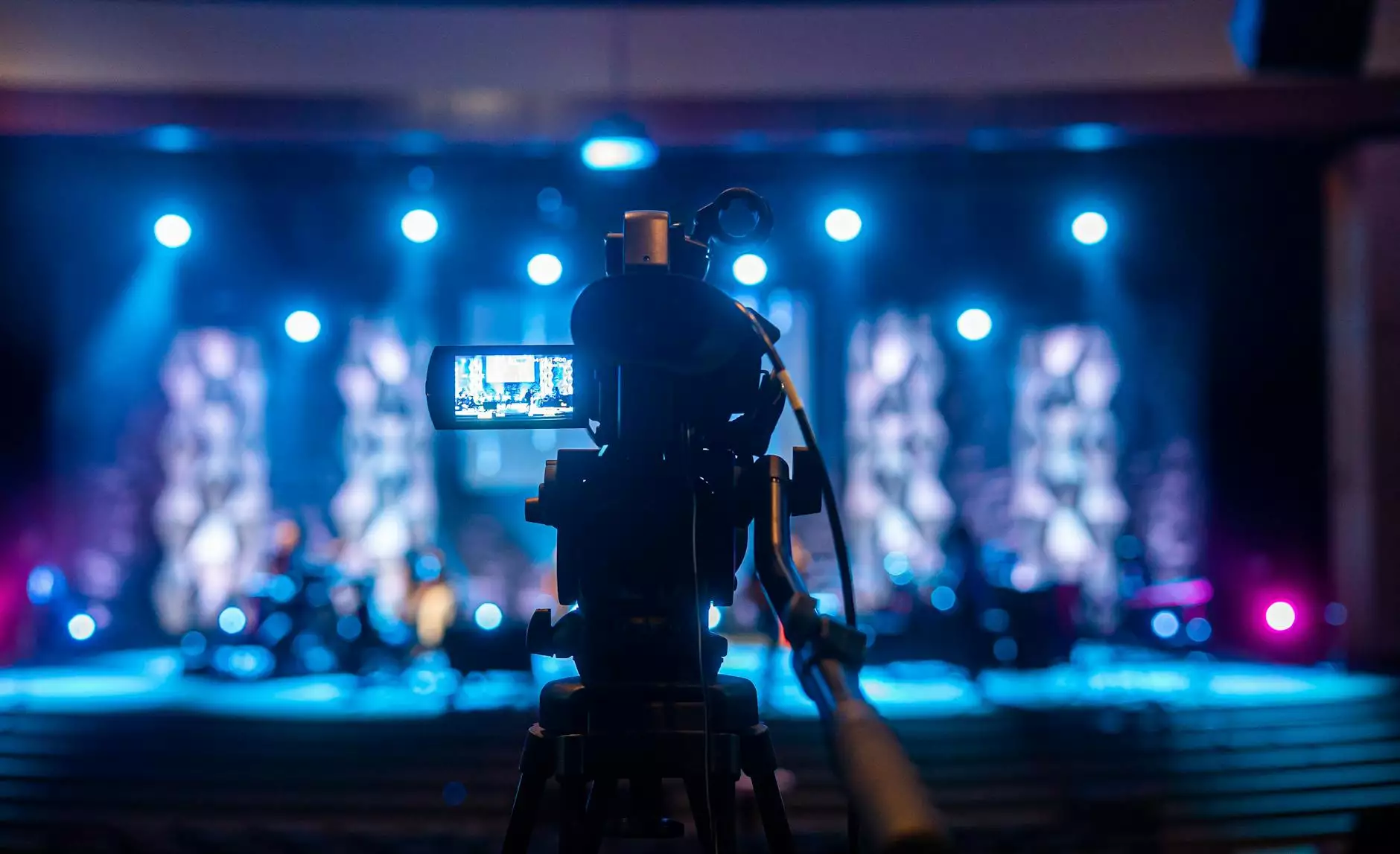 Why Choose Visions Media and Productions?
With countless options available in the Arts & Entertainment industry, why should you choose Visions Media and Productions as your trusted partner?
1. Experience and Expertise: Our team brings years of experience and a wealth of expertise to every project we undertake. We have successfully worked with clients from various industries, helping them achieve their goals through outstanding visual content.
2. Quality and Attention to Detail: We are committed to delivering nothing but the highest quality in all our productions. From the equipment we use to the final editing process, we pay meticulous attention to every detail to ensure that the end result exceeds your expectations.
3. Tailored Solutions: We understand that every project is unique, and we take the time to understand your specific requirements. Our personalized approach allows us to create customized solutions that align with your vision and objectives.
4. Competitive Pricing: While we offer top-quality services, we also believe in providing competitive and transparent pricing. We strive to deliver exceptional value for your investment, ensuring that you receive outstanding results without breaking the bank.
5. Outstanding Client Satisfaction: Our track record speaks for itself. We prioritize client satisfaction above all else, and our growing list of happy clients is a testament to our dedication and commitment to delivering excellence.
Contact Us Today
If you're ready to bring your vision to life and stand out in the competitive Arts & Entertainment industry, Visions Media and Productions is here to help. Contact us today to discuss your video production and logo design needs. Let's collaborate to create compelling visual content that leaves a lasting impression on your audience.
Website Design
Projects
May 8, 2020
Discover the exciting projects undertaken by Visions Media and Productions in the Arts & Entertainment industry. Explore our comprehensive range of services and exceptional work.
Continue reading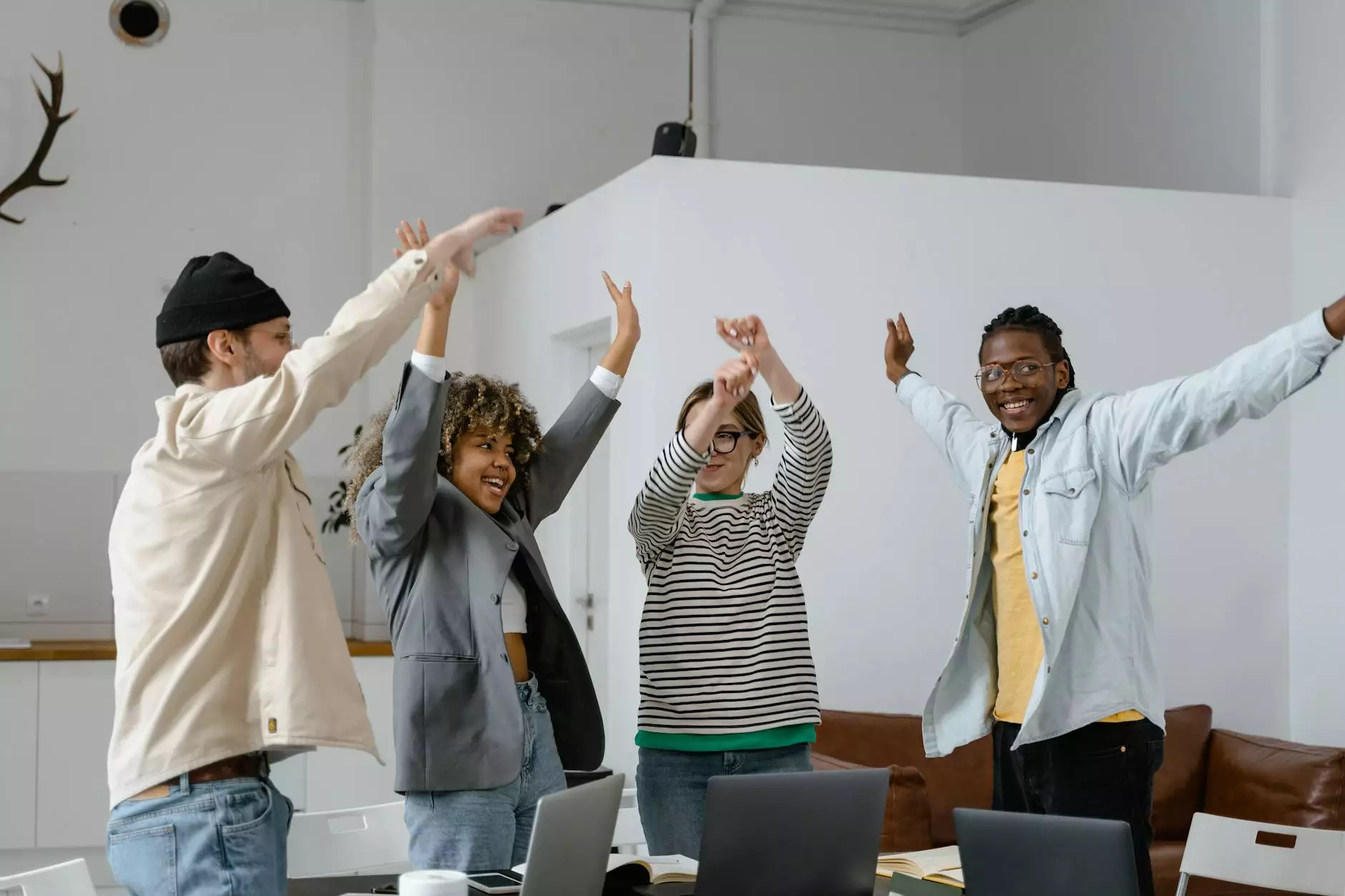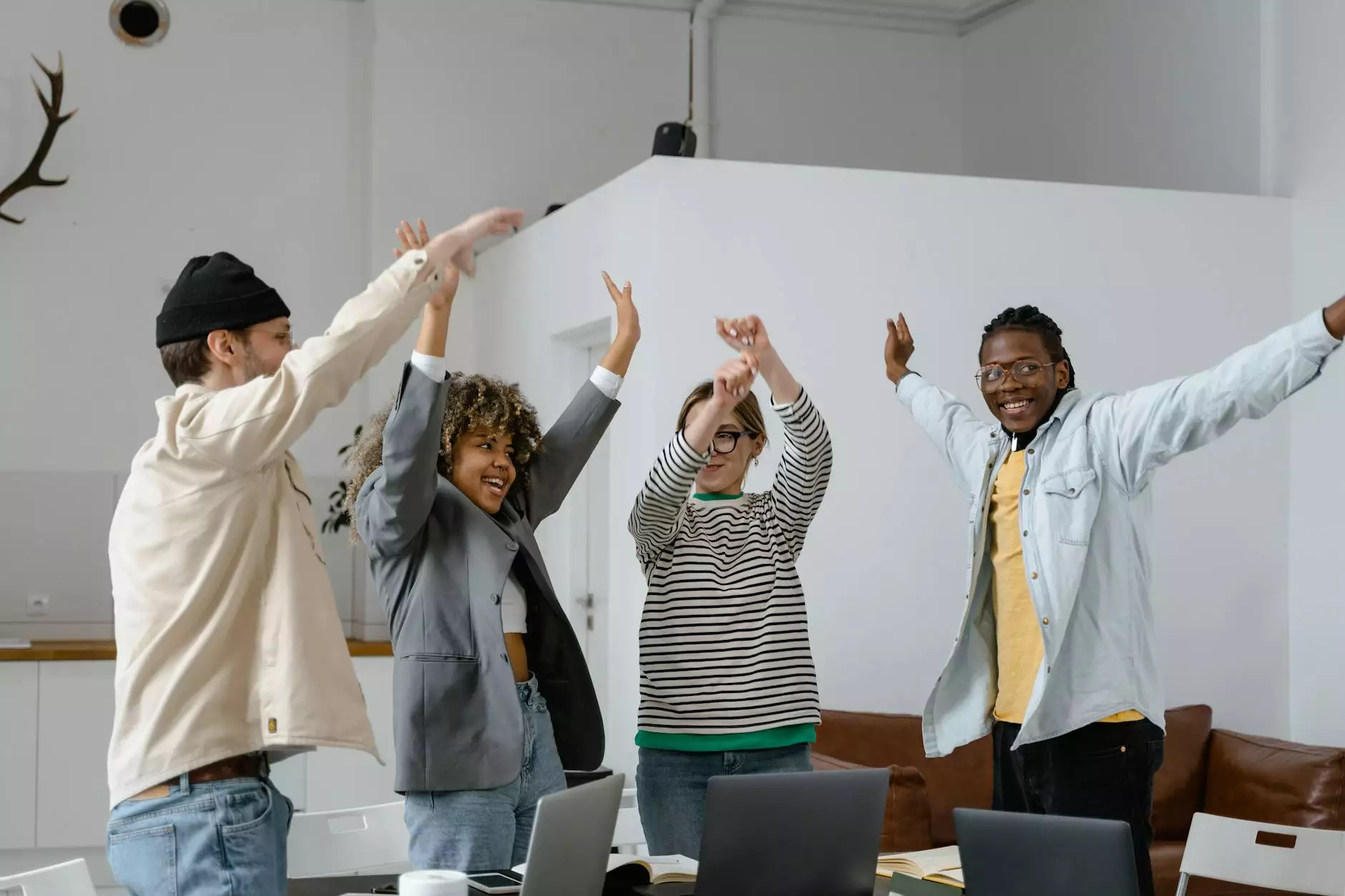 Website Design
Shop - Visions Media and Productions
Aug 28, 2018
Welcome to the Shop page of Visions Media and Productions, your one-stop destination for all things related to Arts & Entertainment. Our comprehensive range of products will cater to all your artistic needs. Browse through our collection and indulge in the world of creativity.
Continue reading