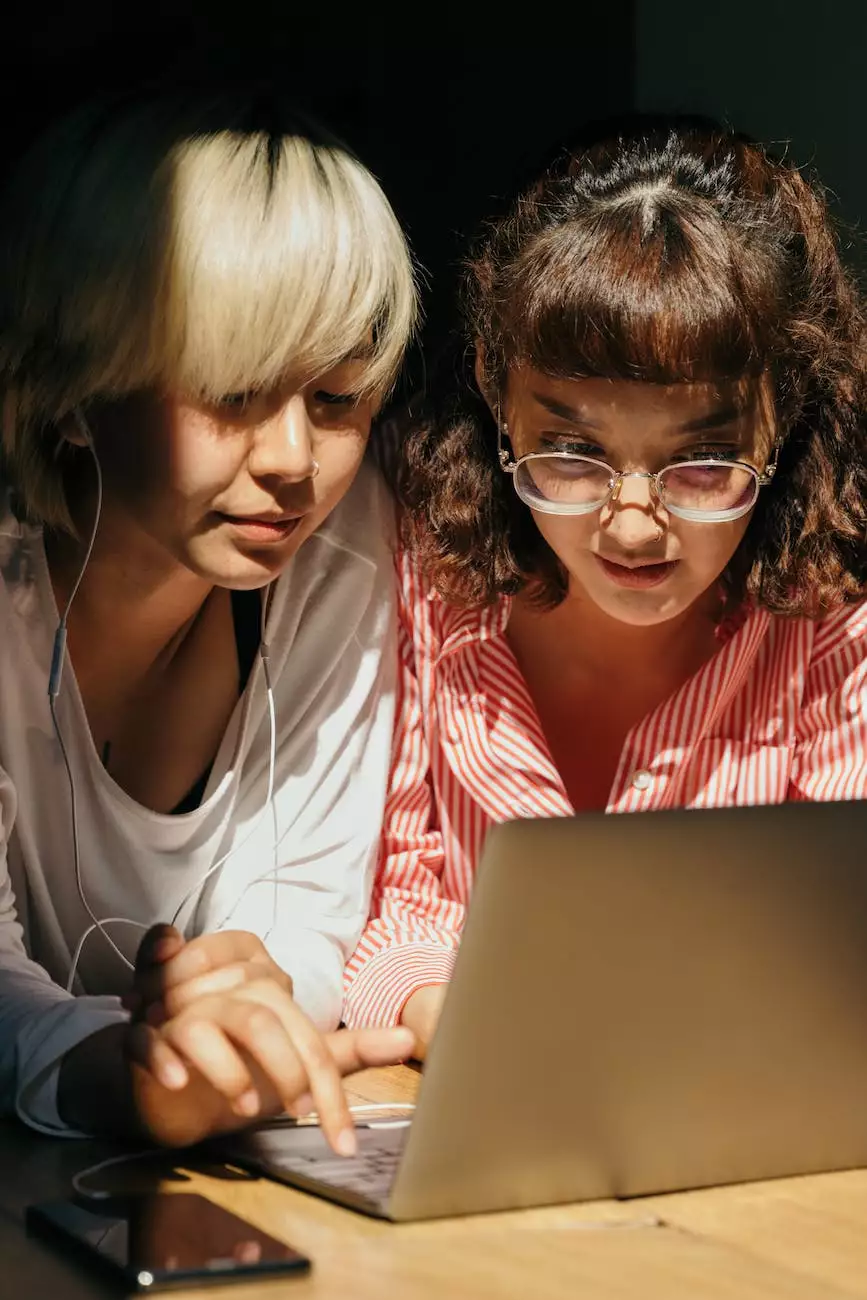 Welcome to Visions Media and Productions, where we provide you with cutting-edge insights into the best times to post on social media platforms. Our team at Visions Media and Productions has conducted an extensive study in collaboration with Hootsuite to determine the optimal posting times, specifically in the arts and entertainment industry. By leveraging this data, you can stay ahead of the competition and maximize engagement with your target audience.
The Importance of Timing in Social Media
When it comes to social media marketing, timing plays a crucial role in ensuring your content reaches the right people at the right time. Understanding the behavior patterns of your target audience and the optimal posting windows for each platform can significantly impact your online visibility, brand awareness, and overall engagement.
Optimized Posting Times for Various Platforms
Our comprehensive study analyzed various social media platforms commonly used by businesses in the arts and entertainment industry. The findings are as follows:
Facebook
According to our research, the best times to post on Facebook are during weekdays, specifically on Wednesdays and Thursdays, between 9 AM and 2 PM, when user activity peaks. By aligning your content with these peak periods, you can increase the likelihood of capturing your audience's attention and generating organic reach.
Instagram
For Instagram, our study indicates that the optimal posting times are during lunch breaks (12 PM - 1 PM) and evenings (5 PM - 6 PM). These periods coincide with users' leisure time when they are more likely to actively engage with content. Pairing your visually captivating content with these time slots can facilitate better reach and higher engagement rates.
Twitter
Twitter is known for its fast-paced nature, making it crucial to time your tweets effectively. Our analysis indicates that the prime posting times on Twitter are weekdays between 12 PM and 3 PM, when users are actively browsing their feeds during lunch breaks. Additionally, evenings between 5 PM and 7 PM also present opportunities for increased visibility.
Understanding Your Target Audience and Industry
While the insights from our study provide a solid foundation for determining the best posting times, it is essential to remember that the art and entertainment industry may have unique audience behaviors and preferences. It is crucial to understand your specific target audience's habits, demographics, and time zones to refine your social media strategy further.
Moreover, keeping a close eye on industry trends and your competitors' strategies can help you stay ahead of the curve. By monitoring key performance indicators (KPIs), such as engagement rates, click-through rates, and conversions, you can continually optimize your content timing and refine your marketing efforts for maximum impact.
Stay Ahead with Visions Media and Productions
At Visions Media and Productions, we are committed to empowering businesses in the arts and entertainment industry with the latest industry insights and digital marketing strategies. Our collaborative study with Hootsuite on the best times for social media posts provides you with a competitive advantage to attract and engage your target audience.
Contact Visions Media and Productions today to learn more about our comprehensive research, digital marketing services, and how we can assist you in unlocking the full potential of your social media presence. Together, let's elevate your brand's visibility and drive engaging interactions with your audience like never before.
Visions Media and Productions - Arts & Entertainment