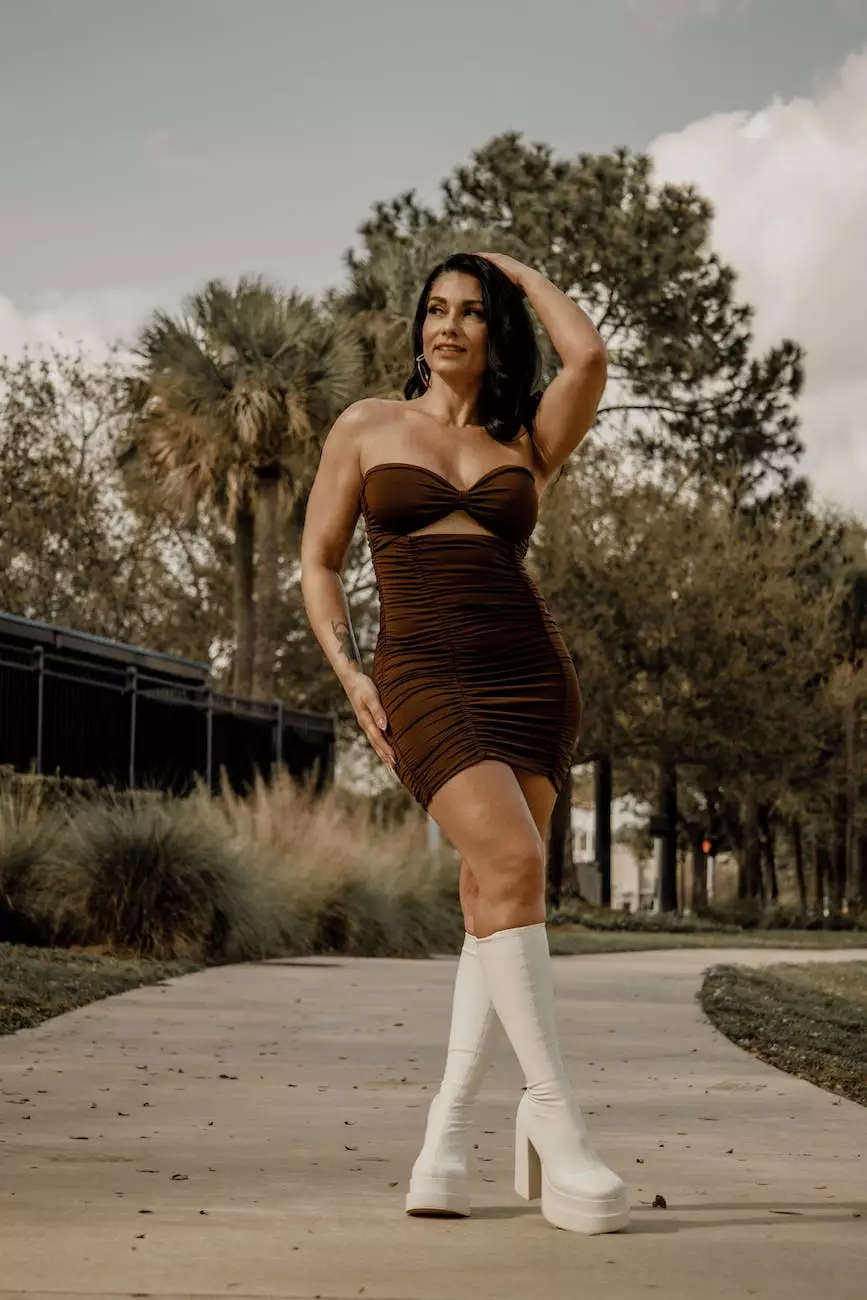 Welcome to Visions Media and Productions, your trusted professional Tampa wedding photographer specializing in Central Florida weddings. We understand that your wedding day is one of the most important and memorable events in your life, and we are here to ensure that every moment is beautifully captured.
Capturing Timeless Memories
At Visions Media and Productions, we believe in the power of photography to preserve precious memories for a lifetime. Our team of talented and experienced photographers are dedicated to capturing the essence of your wedding day, telling your unique love story through breathtaking images.
Unparalleled Expertise
With years of experience in the industry, we have honed our skills and techniques to deliver exceptional photography services. Our photographers possess an in-depth understanding of lighting, composition, and timing, allowing them to capture the true emotions and candid moments that make your wedding day extraordinary.
Personalized Approach
We believe in building strong relationships with our clients, taking the time to understand their vision and preferences. Each wedding is unique, and we strive to reflect that individuality in every photograph we take. Our personalized approach ensures that your photos are exactly how you imagined - timeless, elegant, and filled with love.
Comprehensive Services
As premier Tampa wedding photographers, we offer a wide range of services to meet all your photography needs, from engagement shoots to full-day wedding coverage. Our goal is to provide a seamless and stress-free experience for our clients, allowing them to enjoy their special day while we document each and every detail.
Engagement Sessions
Capture the love and excitement leading up to your wedding day with our engagement photography sessions. We will work with you to select the perfect location and create stunning images that showcase your unique connection as a couple.
Wedding Ceremony and Reception Coverage
On your wedding day, we will be there every step of the way, from the intimate moments of getting ready to the grand celebration of your ceremony and reception. Our photographers blend seamlessly into your event, capturing both candid and posed photographs that beautifully depict the joy and love experienced throughout the day.
Album Design and Print
Once the festivities have ended, we offer professional album design and print services, ensuring that your photographs are presented in a stunning and artistic way. Our team will work closely with you to curate and design an album that reflects your vision and tells the story of your wedding day.
Contact Us
Ready to discuss your Central Florida wedding photography needs? Contact Visions Media and Productions today to schedule a consultation. We are passionate about creating beautiful and timeless images that will be cherished for generations to come.

Visions Media and Productions 123 Main Street, Tampa, FL 12345 Phone: (123) 456-7890 Email: [email protected]