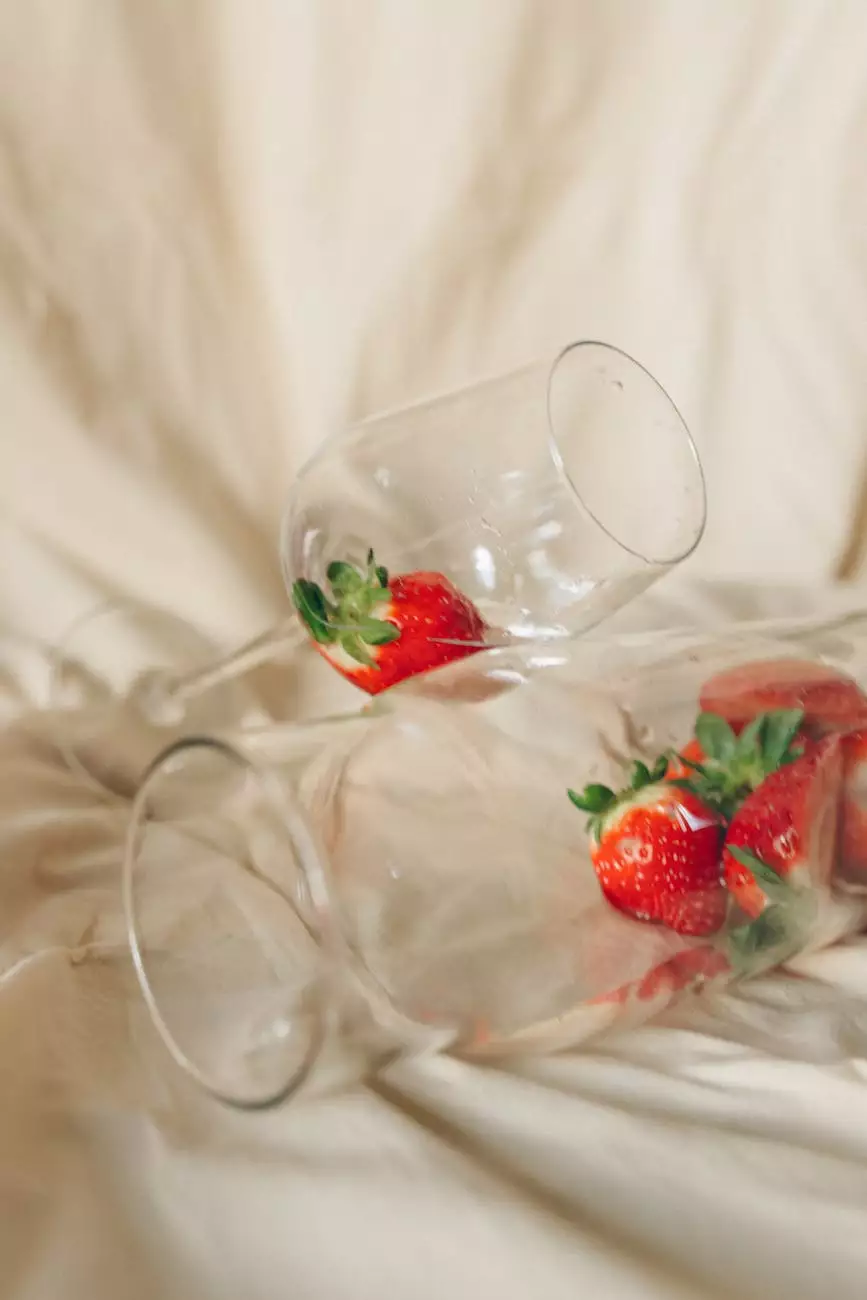 About Visions Media and Productions
Welcome to Visions Media and Productions, your premier destination for exceptional visual arts and high-end wedding photography services in the vibrant city of Tampa, Florida. With a passion for creativity and a commitment to capturing your most cherished moments, our team of experienced photographers are dedicated to providing you with stunning images that tell the story of your special day.
Why Choose Visions Media and Productions?
Unparalleled Expertise in Visual Arts
At Visions Media and Productions, we pride ourselves on our extensive knowledge and expertise in the field of visual arts. With years of experience and continuous training, our team of skilled photographers possess a deep understanding of lighting, composition, and storytelling, ensuring that every photograph showcases the true essence of your wedding day.
Exceptional Wedding Photography Services
When it comes to capturing your wedding day, we believe in going above and beyond to capture every emotion, detail, and special moment that unfolds. From the intimate exchanges of vows to the lively celebrations with loved ones, our talented photographers are skilled at documenting it all. We offer a range of customizable wedding photography packages to suit your unique needs, ensuring that your memories are captured flawlessly.
State-of-the-Art Equipment
At Visions Media and Productions, we understand the importance of using the latest technology and equipment to deliver exceptional results. Our photographers utilize top-of-the-line cameras, lenses, and editing software, allowing us to produce high-quality images with breathtaking clarity and depth. With our state-of-the-art equipment, we guarantee that your wedding photographs will surpass your expectations.
Personalized Approach
We believe that every wedding is unique, and we strive to create a personalized experience for each of our clients. From the initial consultation to the final delivery of your photographs, we work closely with you to understand your vision, preferences, and desired style. Our team takes the time to get to know you as a couple, ensuring that our photographs reflect your unique love story.
Tampa Wedding Photography Services
Engagement Photography
Our engagement photography services provide you with an opportunity to capture the excitement and anticipation leading up to your wedding day. Whether you prefer a romantic beach setting, a picturesque park, or an urban cityscape, our photographers will work with you to select the perfect location and create stunning images that showcase your love and relationship.
Full-Day Wedding Coverage
On your special day, our team will be there from start to finish, capturing every precious moment. From the getting ready process to the grand exit, we are dedicated to documenting the entirety of your wedding day. With our keen eye for detail and ability to anticipate meaningful moments, we ensure that no memory is left uncaptured.
Professional Editing and Retouching
Our commitment to providing exceptional quality goes beyond capturing the images. Once the photographs are taken, our skilled editing team meticulously enhances and retouches each image. From color correction to removing imperfections, we go the extra mile to ensure that your final photographs are timeless masterpieces that you will treasure for a lifetime.
Main Wedding Album and Prints
Your wedding album is a tangible keepsake that will be cherished for generations to come. At Visions Media and Productions, we offer high-quality, custom-designed wedding albums crafted with the utmost care and attention to detail. Additionally, we can provide a range of prints and wall art options, allowing you to showcase your favorite images in your home.
Additional Services
In addition to our comprehensive wedding photography services, we also offer engagement party coverage, bridal portraits, and destination wedding photography. Whether you are planning an intimate gathering or a grand celebration, our team is equipped to handle all your photography needs.
Contact Visions Media and Productions
If you are searching for top-tier visual arts and wedding photography services in Tampa, look no further than Visions Media and Productions. Allow us to tell your unique love story through our lens, capturing the emotions and beauty of your special day. Contact us today to discuss your vision and reserve your date with our talented team of photographers.