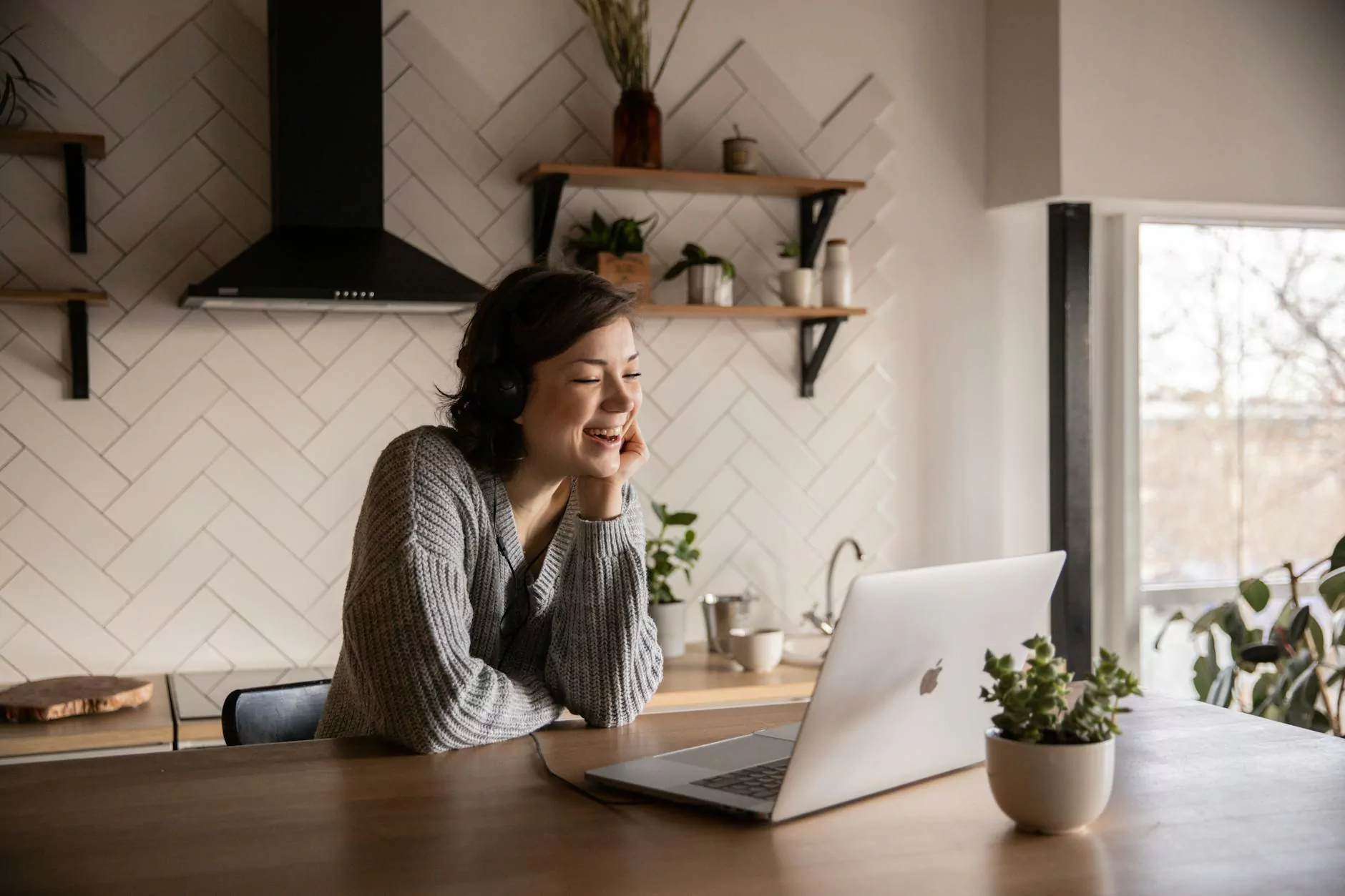 Visions Media and Productions, a leading video production company in the Arts & Entertainment industry, believes that incorporating a YouTube channel into your company's marketing strategy can bring immense benefits. With the rise of video consumption and the power of visual storytelling, having a strong presence on YouTube can help your brand stand out and engage with your target audience effectively.
Increased Visibility and Reach
Having a YouTube channel allows you to expand your online presence and reach a wider audience. As the second most visited website in the world, YouTube provides an unparalleled platform for businesses to showcase their products, services, and brand story.
By optimizing your videos with relevant keywords, metadata, and attractive thumbnails, you can increase your chances of appearing in search results, thus driving more traffic to your website. Additionally, YouTube's recommendation algorithm can help expose your content to new potential customers, further expanding your reach.
Enhanced Branding and Engagement
A YouTube channel offers a unique opportunity to connect with your audience on a deeper level. Through compelling video content, you can effectively convey your brand's message, values, and offerings. By incorporating your company's logo and visual elements into your videos, you can strengthen your brand identity and recognition.
Engagement is a crucial aspect of any marketing strategy, and YouTube provides various features to foster interaction with your audience. From likes, comments, and shares to video responses and live streaming, the platform encourages viewers to engage with your content, creating a sense of community around your brand.
Drive Traffic and Conversions
YouTube is not only an excellent platform for brand awareness but also a powerful tool for driving website traffic and increasing conversions. By strategically placing links to your website in video descriptions, annotations, and end screens, you can guide viewers to take further action.
Furthermore, by including relevant calls-to-action and providing valuable content that aligns with your target audience's needs and interests, you can nurture leads and encourage conversions. YouTube analytics provides valuable insights into viewer behavior and demographics, allowing you to make data-driven refinements to optimize your marketing efforts.
Conclusion
Incorporating a YouTube channel into your company's marketing strategy is a wise investment in today's digital landscape. With increased visibility, enhanced branding, and the ability to drive traffic and conversions, YouTube offers a range of benefits for businesses in the Arts & Entertainment industry.
Visions Media and Productions specializes in creating visually stunning and engaging videos that captivate audiences and achieve results. Contact us today to explore how we can help your company establish a strong YouTube presence to stand out from the competition and connect with your target audience effectively.