Tips for Using Local SEO to Increase Your Lead Generation
May 27, 2020
SEO Marketing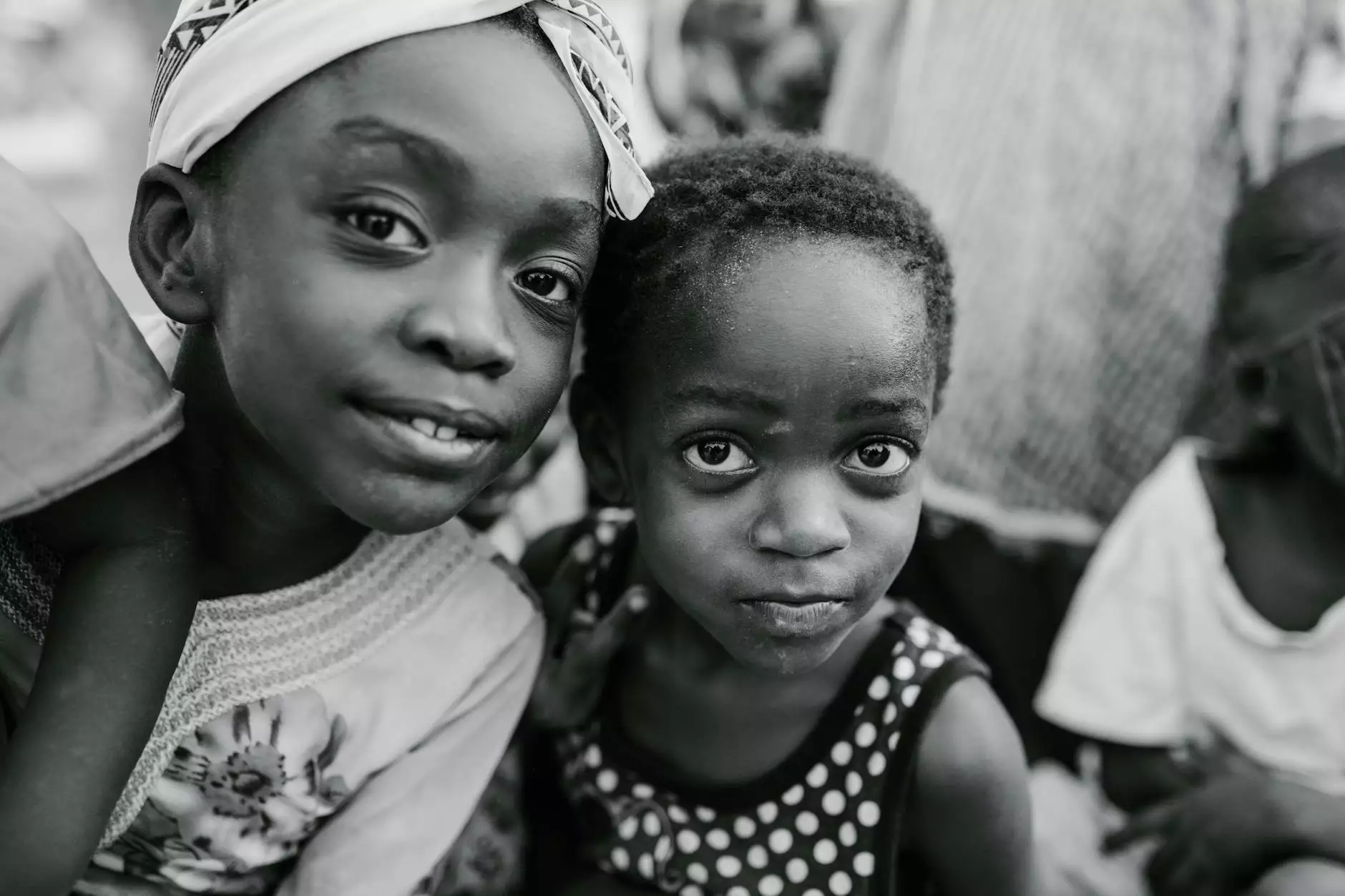 Welcome to Visions Media and Productions, your trusted partner in the Arts & Entertainment industry. We specialize in video production services and logo design, helping businesses like yours elevate their online presence and generate more leads. In this article, we will provide you with valuable tips and insights on how to effectively utilize local SEO strategies to boost your lead generation.
1. Understand the Power of Local SEO
Local SEO is an essential component for businesses targeting local customers. It involves optimizing your website, online listings, and content to rank higher in local search results, ultimately driving more traffic and generating qualified leads. By implementing effective local SEO strategies, you can connect with your target audience in your specific geographic area, increasing your chances of converting them into loyal customers.
2. Start with Keyword Research
No successful SEO campaign can thrive without proper keyword research. Identify the keywords that potential customers in your area are using to search for products or services similar to yours. Use tools like Google Keyword Planner, SEMrush, or Moz's Keyword Explorer to discover relevant keywords with high search volumes and lower competition. Incorporate these keywords strategically in your website content, meta tags, headings, and descriptions.
3. Optimize Your Website for Local Search
Ensure that your website is well-optimized for local search. Include your business name, address, and phone number (NAP) prominently on your website, preferably in the footer or contact page. This information should also be consistent across all online directories and platforms where your business is listed.
Create dedicated location-based pages on your website that highlight the areas you serve. This will help search engines understand your business's geographic relevance and increase your chances of appearing in local search results. Use keywords specific to each location and provide useful, informative content for visitors.
4. Claim and Optimize Your Google My Business Listing
Google My Business (GMB) is a powerful platform that allows you to manage your business information, interact with customers, and showcase your offerings. Claim your GMB listing and ensure all information is accurate, comprehensive, and up-to-date. Provide high-quality photos and encourage satisfied customers to leave reviews, as positive reviews can significantly impact your local rankings and lead generation efforts.
5. Leverage Online Directories and Listings
Submit your business information to relevant, reputable online directories and listings. Ensure consistency in how your business is listed across all platforms and directories. This consistency helps search engines verify your business information and improves your local SEO results.
6. Focus on Local Content Creation
Creating high-quality, informative, and engaging content that is relevant to your local audience can help boost your local SEO efforts. Consider writing blog posts, articles, or guides related to your industry, incorporating local keywords within the content. Showcase your expertise and become a trusted resource for your local community.
7. Harness the Power of Social Media
Social media platforms provide an excellent opportunity to engage with your local audience and promote your products or services. Leverage platforms like Facebook, Instagram, and Twitter to connect with potential customers, share valuable content, and build a strong online presence. Encourage your followers to share your content and interact with your posts, as this can help amplify your reach within the local community.
8. Monitor and Analyze Your Results
Regularly monitor and analyze the performance of your local SEO efforts. Use tools like Google Analytics, Google Search Console, or SEO platforms to track your website traffic, keyword rankings, and user behavior. Adjust your strategies accordingly based on the insights gained from these analytics, optimizing your lead generation techniques for maximum effectiveness.
Conclusion
In conclusion, implementing effective local SEO strategies can significantly enhance your lead generation efforts in the Arts & Entertainment industry. By understanding the power of local SEO, conducting thorough keyword research, optimizing your website and online listings, creating valuable local content, and leveraging social media platforms, you can elevate your online visibility and connect with your target audience. Partner with Visions Media and Productions to unlock the full potential of local SEO and further enhance your lead generation capabilities.