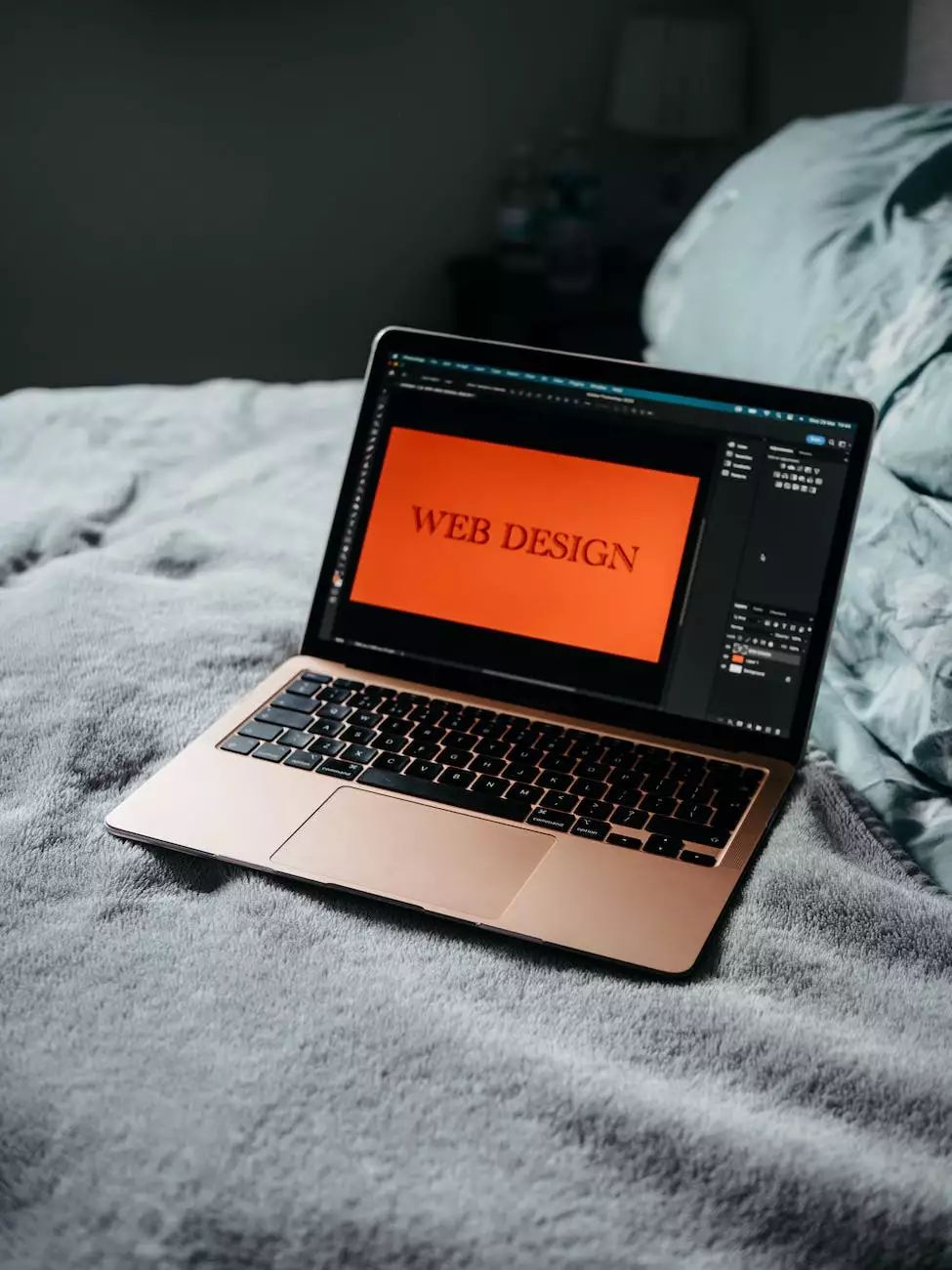 Introduction
Welcome to Visions Media and Productions, your trusted partner for desktop website development and web design services. If you are looking to enhance your online presence and capture your audience's attention, you've come to the right place.
Why Choose Visions Media and Productions?
At Visions Media and Productions, we understand the importance of having a visually appealing and user-friendly website. Our team of highly skilled professionals is dedicated to crafting unique and engaging websites that will leave a lasting impression on your visitors.
With years of experience in the arts and entertainment industry, we have a deep understanding of the specific requirements and trends in this field. Our expertise combined with a passion for creative web design allows us to deliver exceptional results that exceed our clients' expectations.
Our Services
Our desktop website development and web design services encompass a wide range of solutions tailored to your specific needs. Whether you are an artist, musician, filmmaker, or any other professional in the arts and entertainment industry, we have the expertise to create a website that reflects your unique style and showcases your work in the best possible way.
Responsive Designs
We understand the importance of having a website that works seamlessly across different devices and screen sizes. Our team will ensure that your website is fully responsive, providing an optimal user experience on desktop computers, laptops, tablets, and mobile devices.
Visual Storytelling
As experts in visual media, we know how to captivate your audience through compelling visuals and storytelling. We will work closely with you to understand your brand and goals, and then create a visually stunning website that effectively communicates your message to your target audience.
E-commerce Solutions
If you are an artist or entertainer looking to sell your products or services online, we can integrate powerful e-commerce solutions into your website. From secure payment gateways to inventory management, we will ensure a smooth and efficient online shopping experience for your customers.
Search Engine Optimization (SEO)
We know that having a beautiful website is not enough – it needs to be easily discoverable on search engines. Our team of SEO experts will optimize your website to improve its visibility and rankings on Google and other search engines. We will conduct thorough keyword research and implement on-page SEO techniques to ensure your website attracts organic traffic.
About Visions Media and Productions
Visions Media and Productions is a leading provider of web design and development services in the arts and entertainment industry. Our commitment to quality, creativity, and client satisfaction sets us apart from the competition.
With a portfolio showcasing successful projects for numerous clients in the arts and entertainment sector, we have built a reputation for delivering exceptional results. We take pride in our attention to detail, innovative designs, and continuous adaptation to the latest industry trends.
Contact Us Today
If you are ready to take your online presence to the next level, contact Visions Media and Productions today. Our team is excited to discuss your project requirements and provide you with a custom solution that meets your needs and exceeds your expectations. Don't miss the opportunity to have a beautifully designed website that stands out from the competition.