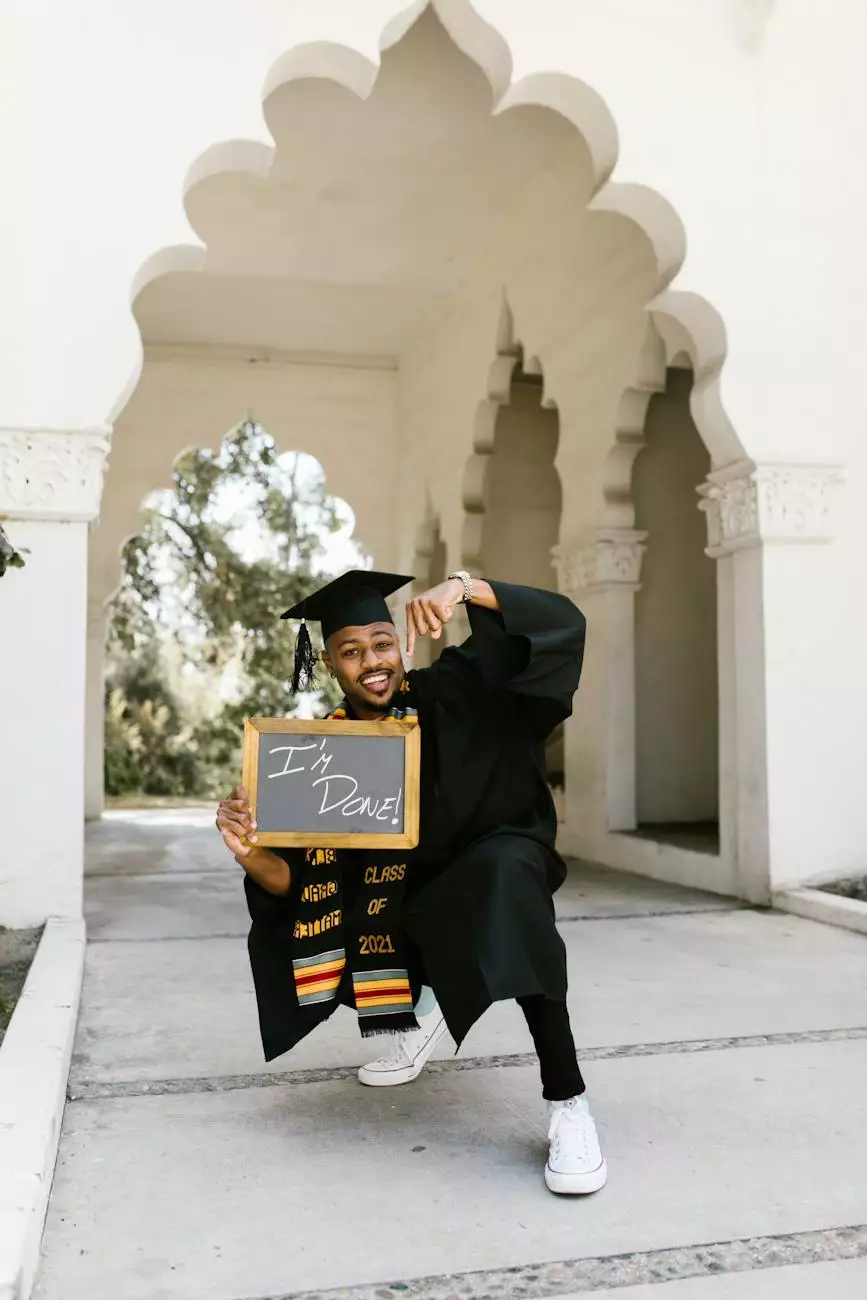 Welcome to Visions Media and Productions, your premier destination for capturing the memories of your high school senior year. As a leading provider in the arts and entertainment industry, we are committed to delivering high-quality and unforgettable experiences through our photography and videography services.
Preserving Moments That Last a Lifetime
At Visions Media and Productions, we understand the significance of your high school senior year. It is a time filled with milestones, achievements, and unforgettable memories. Our mission is to help you preserve these moments so you can cherish them for a lifetime.
High-End Photography and Videography Services
Our team of talented photographers and videographers specialize in capturing the essence and personality of high school seniors. With our state-of-the-art equipment and creative expertise, we strive to create stunning visuals that truly reflect who you are during this transformative period of your life.
Creative Direction
When you choose Visions Media and Productions, you can expect a personalized and collaborative approach. Our professionals work closely with you to understand your unique vision and goals. Whether you prefer a traditional photoshoot or a more artistic and conceptual approach, we will tailor our services to match your individual style and preferences.
Location Selection
Choosing the perfect location for your high school senior photoshoot is an essential part of creating lasting impressions. Our team can recommend a variety of picturesque outdoor settings, such as scenic parks, architectural landmarks, or urban streetscapes. Alternatively, we also offer the option of shooting in a professional studio, providing a controlled environment where we can experiment with different lighting setups and backdrops.
Wardrobe and Styling
Your high school senior photos should reflect your personality and style. Our dedicated stylists will assist you in selecting the perfect wardrobe and accessories that complement your individuality. By paying attention to every detail, we ensure that your photoshoot captures your unique character and creates a lasting impression.
Professional Editing and Retouching
Once your photoshoot is complete, our team utilizes the latest editing software and techniques to enhance the natural beauty of your images. We carefully retouch and edit each photo, ensuring optimal color balance, clarity, and overall aesthetic perfection.
Contact Us Today
To book your high school senior session with Visions Media and Productions, please don't hesitate to contact us. We are excited to be a part of your journey and help create lasting impressions that you and your loved ones will treasure for years to come.
Don't miss out on this opportunity to capture the memories of your high school senior year. Contact us today and let Visions Media and Productions create an unforgettable experience for you.