Frequently Asked Questions - Visions Media and Productions
Sep 9, 2018
Website Design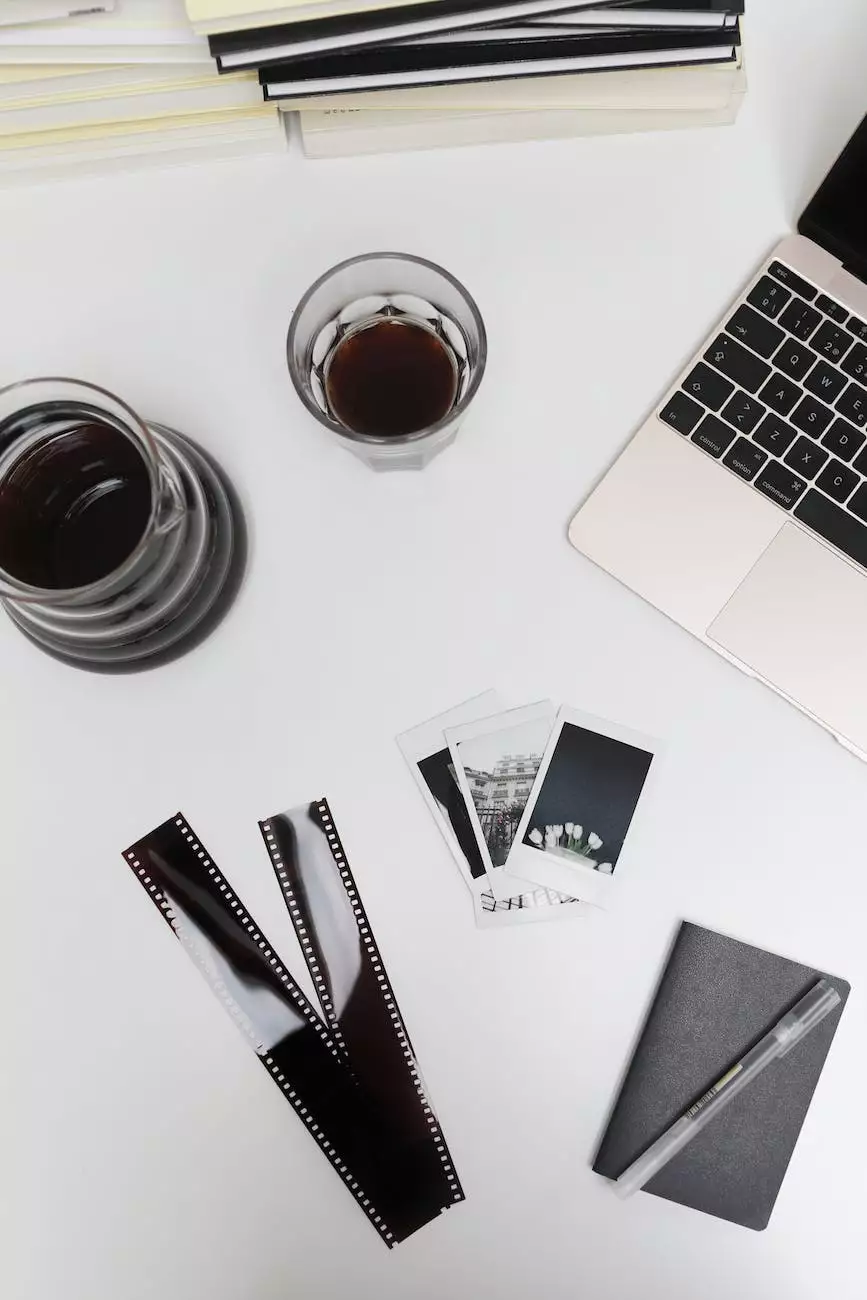 Introduction
Welcome to the FAQ page of Visions Media and Productions, an Arts & Entertainment company based in Southwest Florida (SWFL). Our team of experts is dedicated to providing high-quality multimedia services, ranging from photography and videography to web design and digital marketing. In this comprehensive FAQ guide, we aim to answer all your questions and provide the information you need to make an informed decision when choosing our services.
Services
At Visions Media and Productions, we offer a wide range of services tailored to meet the unique needs of our clients in the Arts & Entertainment industry. Whether you are an individual artist, a musician, or a business in need of promotional material, we have you covered.
Photography
Our team of skilled photographers specializes in capturing the essence and beauty of your artistic creations or special moments. From product photography to event coverage, our photographers have the experience and equipment to deliver stunning images that tell your story.
Videography
With our state-of-the-art video production equipment and creative expertise, we bring your ideas to life on the screen. From concept development to post-production editing, our videographers ensure a visually captivating and engaging final product.
Web Design
A captivating and user-friendly website is crucial for any artist or business wishing to establish a strong online presence. Our web design team combines artistic flair with technical expertise to create visually appealing websites that showcase your talent and captivate your audience.
Digital Marketing
In today's digital landscape, effective marketing strategies are essential for success. Our digital marketing experts help you reach your target audience through carefully crafted campaigns, social media management, search engine optimization (SEO), and more.
Pricing
Our pricing is tailored to the specific needs of each client and their project requirements. We understand that budget considerations are important, and we strive to provide competitive pricing without compromising on the quality of our services. For detailed information on pricing, please contact us directly through our website or via phone.
Booking and Availability
To ensure personalized attention to each client and project, we recommend booking our services in advance. The availability of our team varies depending on the desired date and scope of work. We encourage you to reach out to us as soon as possible to secure your preferred dates and discuss the details of your project.
Customer Satisfaction
At Visions Media and Productions, your satisfaction is our top priority. We are dedicated to providing exceptional service and ensuring that our clients' vision is fully realized. Our team is committed to going above and beyond to exceed your expectations and create a memorable experience throughout the entire process.
Contact Us
If you have any further questions or would like to discuss your upcoming project in detail, our friendly team is ready to assist you. Contact us today to schedule a consultation or to request a quote. We look forward to hearing from you and bringing your vision to life!