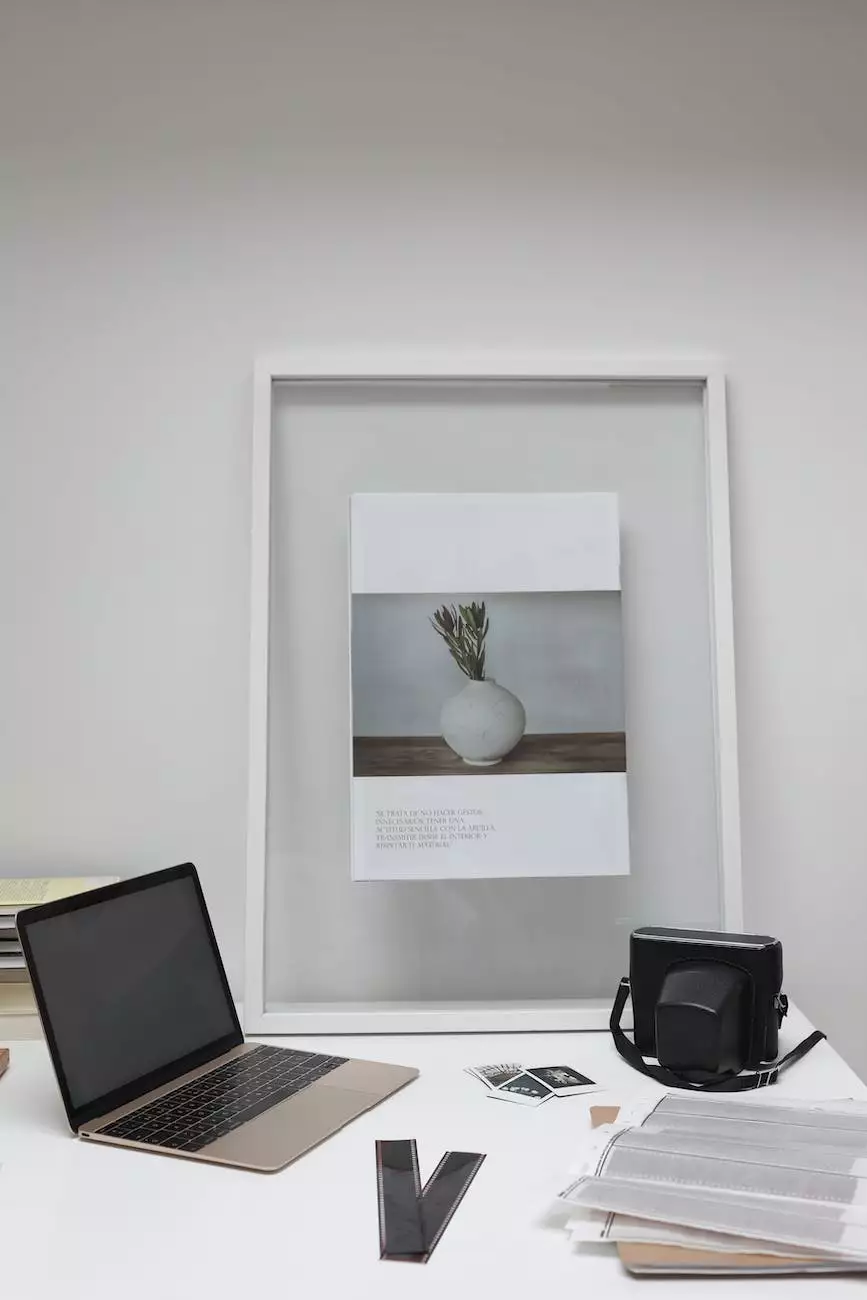 Unleashing Creativity in the Arts & Entertainment Industry
Visions Media and Productions is a dynamic and innovative company dedicated to delivering exceptional media and production solutions in Southwest Florida. With our unique blend of creativity, professionalism, and technical expertise, we help businesses and individuals bring their artistic visions to life.
Our Services
As a leading player in the Arts & Entertainment industry, we offer a comprehensive range of services tailored to meet the diverse needs of our clients.
1. Video Production
Our highly skilled team of videographers, directors, and editors is committed to providing top-notch video production services. From conceptualization to shooting, editing, and final delivery, we ensure that your video project is executed flawlessly. Whether you need a captivating commercial, a stunning music video, or a documentary that captures the essence of your brand or event, we have the expertise to deliver outstanding results.
2. Photography
Capturing special moments requires an artistic eye and technical proficiency, and our photographers excel in both aspects. Whether it's corporate headshots, product photography, or event coverage, we have the skills to showcase your vision and create visually impactful images that leave a lasting impression.
3. Graphic Design
A visually appealing and well-designed brand identity is essential for any business aiming to stand out from the competition. Our talented graphic designers bring creativity and expertise to the table, crafting visually stunning logos, marketing materials, and website designs that reflect your unique brand personality.
4. Web Development
In the digital age, having a strong online presence is crucial. Our team of skilled web developers creates modern, user-friendly, and responsive websites that not only look great but also drive results. We focus on user experience, optimization, and search engine visibility to ensure your website effectively communicates your message and helps you establish an impactful online presence.
Our Dynamic Team
At Visions Media and Productions, we believe in the power of collaboration and teamwork. Our team consists of industry experts who are passionate about their craft and share a common goal – delivering excellence to our clients. With a diverse skill set and years of experience, our specialists work together seamlessly to bring your vision to life.
Our Portfolio
Over the years, we have had the privilege of working with a wide range of clients across various industries. Our portfolio showcases the breadth and depth of our expertise, highlighting the success stories we have co-created with our clients. Take a look at our past projects and get inspired for your own media and production endeavors.
Contact Us
Ready to transform your creative ideas into reality? Contact our friendly team today to discuss your media and production needs. We offer personalized consultations and custom-tailored solutions to ensure we meet and exceed your expectations. Let us be the driving force behind your artistic vision!
Through our extensive range of services, talented team, and dedication to excellence, Visions Media and Productions has solidified its position as a leading player in the Arts & Entertainment industry. Unleash your creative potential and partner with us today.