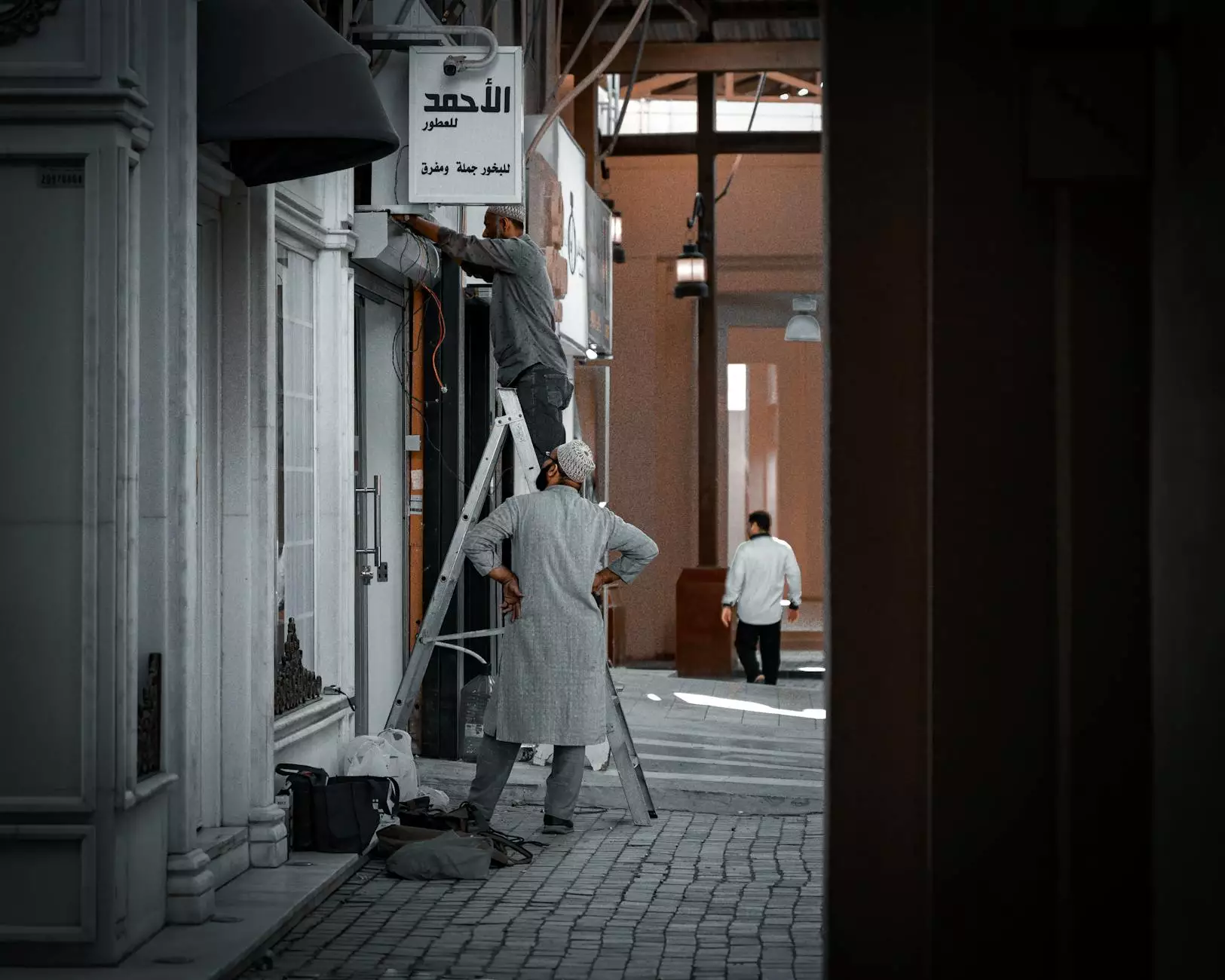 Welcome to Visions Media and Productions - Your Premier Lakeland Wedding Photographer
Visions Media and Productions is the go-to choice for couples seeking a professional and talented Lakeland wedding photographer in the Central Florida area. With our passion for photography, creativity, and attention to detail, we are dedicated to capturing your special day in the most authentic and beautiful way possible.
Creating Lasting Memories of Central Florida Weddings
We understand that your wedding day is one of the most important moments in your life, and we aim to capture all the precious memories that make it unique. Our team of highly skilled photographers possesses an innate ability to capture genuine emotions and happiness, ensuring that your wedding album becomes a cherished keepsake for generations to come.
Award-Winning Photography Services
As an award-winning Lakeland wedding photographer, Visions Media and Productions has gained recognition for our exceptional talent and dedication to providing top-notch services. With us, you can expect nothing but the best in terms of professionalism, creativity, and stunning photography that truly tells your love story.
Why Choose Visions Media and Productions?
1. Experience and Expertise
With years of experience in capturing beautiful Central Florida weddings, we have honed our skills to perfection. Our team understands the unique challenges and opportunities that arise during a wedding, allowing us to adapt and thrive in any situation. Rest assured, your special day is in capable hands.
2. Tailored Approach
We believe that every couple deserves a personalized photography experience. We take the time to understand your vision, preferences, and unique story, ensuring that every shot is a reflection of your love and individuality. Our goal is to tell your story through stunning visuals that evoke joy and nostalgia.
3. Exceptional Attention to Detail
We pride ourselves on our meticulous attention to detail. From the intricate details of your wedding dress to the heartfelt exchanges of vows, we capture every fleeting moment with precision and artistry. Our expertise in composition, lighting, and timing guarantees that your photographs will be nothing short of extraordinary.
4. State-of-the-Art Equipment
At Visions Media and Productions, we only utilize the latest and most advanced photography equipment to ensure the highest quality images. From high-resolution cameras to cutting-edge lenses, we invest in the best tools of the trade to capture every nuanced emotion and intricate detail impeccably.
5. Collaborative Approach
We believe that a successful photographer-client relationship is built on trust and collaboration. We work closely with you, providing guidance when needed, while also respecting your vision and preferences. Our goal is to make you feel comfortable in front of the camera, resulting in authentic and natural photographs that portray the true essence of your love.
Contact Visions Media and Productions - Your Lakeland Wedding Photographer
If you are looking for the perfect Lakeland wedding photographer to capture your Central Florida wedding, look no further than Visions Media and Productions. We would be honored to be a part of your special day and create stunning photographic memories that you will cherish forever. Contact us today to discuss your wedding photography needs and to schedule a consultation.
Local SEO Focus Keywords:
Lakeland Wedding Photographer
Central Florida Weddings
Professional Lakeland Wedding Photographer
Premier Central Florida Weddings
Experienced Central Florida Wedding Photographer
Award-Winning Lakeland Wedding Photographer