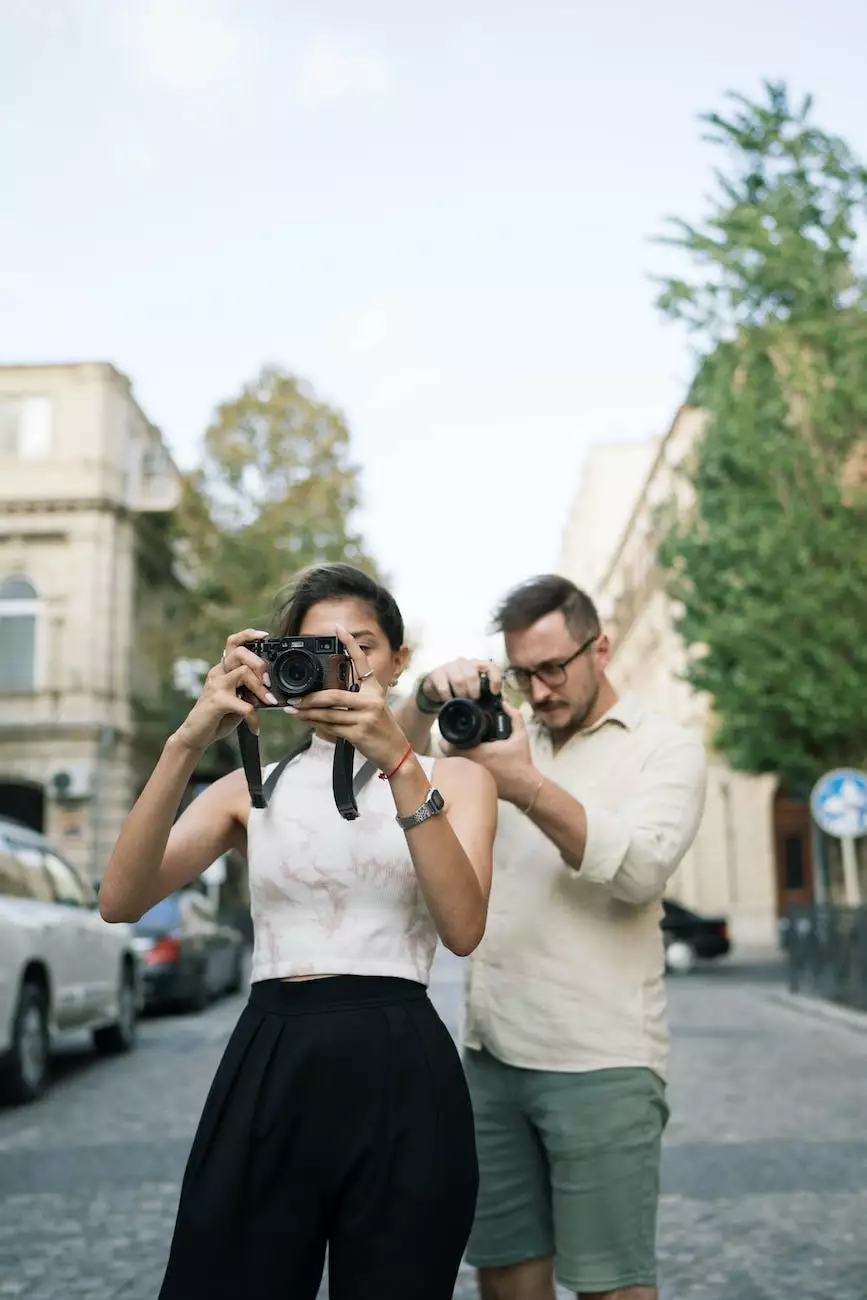 Capturing Special Moments That Last a Lifetime
Welcome to Visions Media and Productions, your premier choice for Ocala wedding photographers. We understand that your wedding day is one of the most important occasions in your life, filled with special moments and cherished memories. Our team of talented photographers is dedicated to capturing those moments in a creative and timeless way.
Why Choose Visions Media and Productions?
With years of experience in the industry, our Ocala wedding photographers have developed a keen eye for detail and a passion for storytelling through imagery. We believe that every wedding is unique and deserves to be documented with the utmost care and artistry.
When you choose Visions Media and Productions, you can expect:
Exceptional Quality: We pride ourselves on delivering high-quality wedding photography that exceeds your expectations. Our team utilizes the latest equipment and techniques to ensure stunning and vibrant results.
Personalized Approach: We take the time to understand your vision and style, tailoring our services to match your preferences. Our goal is to capture your wedding day in a way that reflects your personality, emotions, and unique love story.
Professionalism: Our team consists of dedicated professionals who are committed to providing a seamless experience from start to finish. We value clear communication, timeliness, and attention to detail.
Unforgettable Moments: Our passion lies in preserving your precious memories. From the laughter and tears to the little moments that often go unnoticed, we are there to capture it all and create a beautiful narrative of your special day.
Wide Range of Services: Whether you're looking for wedding ceremony coverage, engagement sessions, or post-wedding shoots, we offer a variety of comprehensive packages to cater to your needs.
Our Approach to Wedding Photography
At Visions Media and Productions, we believe in creating a relaxed and comfortable atmosphere during your wedding day. By blending into the background and capturing candid shots, we are able to document the true essence of your celebration without interrupting the natural flow.
We take pride in our ability to anticipate key moments, capturing them with precision and creativity. From the exchanging of vows to the first dance, our Ocala wedding photographers will be there to freeze those heartfelt emotions and unscripted interactions in time.
Contact Visions Media and Productions Today!
If you're searching for the best Ocala wedding photographers, look no further. Let us be a part of your special day and create breathtaking visuals that you'll treasure for a lifetime. Contact Visions Media and Productions today to discuss your wedding photography needs and secure your date.
Remember, your wedding day only happens once, but the memories can last forever with the right photographers by your side. Trust Visions Media and Productions to capture those beautiful moments and turn them into lifelong treasures.
Disclaimer: The images on this page are for illustrative purposes only and do not depict actual events or individuals.