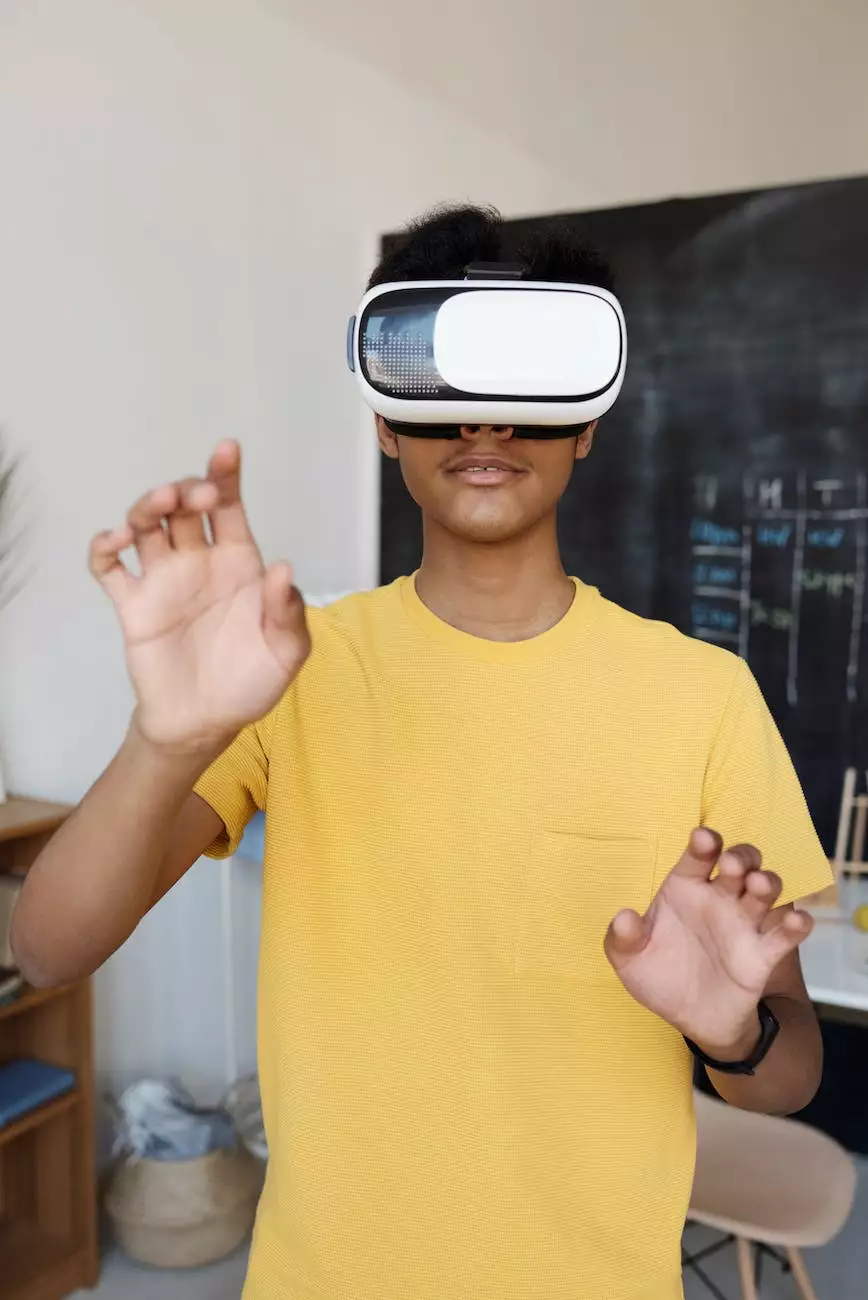 Welcome to Visions Media and Productions!
Congratulations on taking the first step towards an extraordinary college experience! At Visions Media and Productions, we are committed to nurturing your creative potential and helping you build a solid foundation for a successful career in the Arts & Entertainment industry.
Orientation Program Overview
Our Virtual Orientation program offers a comprehensive introduction to campus life, providing you with all the essential information and resources you need to make a smooth transition into your first year of college. Through a series of engaging sessions and interactive activities, we aim to equip you with the necessary tools and knowledge to thrive academically, socially, and personally.
Session 1: College Essentials
In this session, we will cover the fundamental aspects of college life, including academic expectations, time management strategies, and the importance of setting goals. We will also introduce you to our esteemed faculty members, who are experts in their respective fields, and share valuable insights on how to make the most of your educational journey.
Session 2: Navigating Campus
Getting familiar with your college campus is crucial to a successful first year. In this session, we will guide you through a virtual tour, highlighting key facilities such as libraries, studios, and performance spaces. Additionally, we will provide tips on finding your way around, locating important offices, and accessing essential resources for your academic and personal needs.
Session 3: Building Connections
College is not just about academics; it's also about building lasting relationships and enriching experiences. In this session, we will explore various opportunities for involvement, including student organizations, clubs, and extracurricular activities. We'll discuss the benefits of networking, forming study groups, and seeking mentorship to enhance your personal growth and create lifelong connections.
Session 4: Academic Support Services
At Visions Media and Productions, your academic success is our top priority. During this session, we will introduce you to our dedicated support services, including tutoring programs, writing centers, and career counseling. We will also discuss strategies for effective studying, research, and time management, equipping you with the skills necessary to excel in your academic pursuits.
Session 5: Health and Wellness
Maintaining a healthy balance between academics and personal well-being is essential in college. In this session, we will emphasize the importance of self-care, stress management, and accessing resources for physical and mental wellness. We will provide information on our campus health center, sports facilities, counseling services, and other programs designed to support your overall well-being.
Session 6: Getting Involved in the Arts & Entertainment Community
As an Arts & Entertainment institution, Visions Media and Productions offers abundant opportunities for students to engage in the creative community. In this session, we will introduce you to our state-of-the-art facilities, renowned faculty members, and various platforms for showcasing your talent. Whether your passion lies in filmmaking, theater, music, or visual arts, we will guide you on the path to honing your craft and making your mark in the industry.
Enroll now and embark on a transformative journey!
By joining our Virtual Orientation for First Year Students, you are not only gaining essential knowledge and skills but also becoming a part of a vibrant community that celebrates creativity and fosters individual growth. At Visions Media and Productions, we are dedicated to providing you with a rich and fulfilling college experience that prepares you for a successful future in the Arts & Entertainment industry.
Enroll at Visions Media and Productions today and unlock the door to endless opportunities!
About Visions Media and Productions
Visions Media and Productions is a leading institution in the field of Arts & Entertainment. With our cutting-edge facilities, renowned faculty, and a comprehensive curriculum, we strive to nurture the next generation of creative professionals. Our mission is to inspire and empower individuals with artistic vision, equipping them with skills and knowledge to excel in the dynamic world of media production, visual arts, and performing arts.
Contact Us
If you have any questions or would like to learn more about our Virtual Orientation for First Year Students, please feel free to reach out to us. Our dedicated team is here to assist you every step of the way.
Stay connected with us: