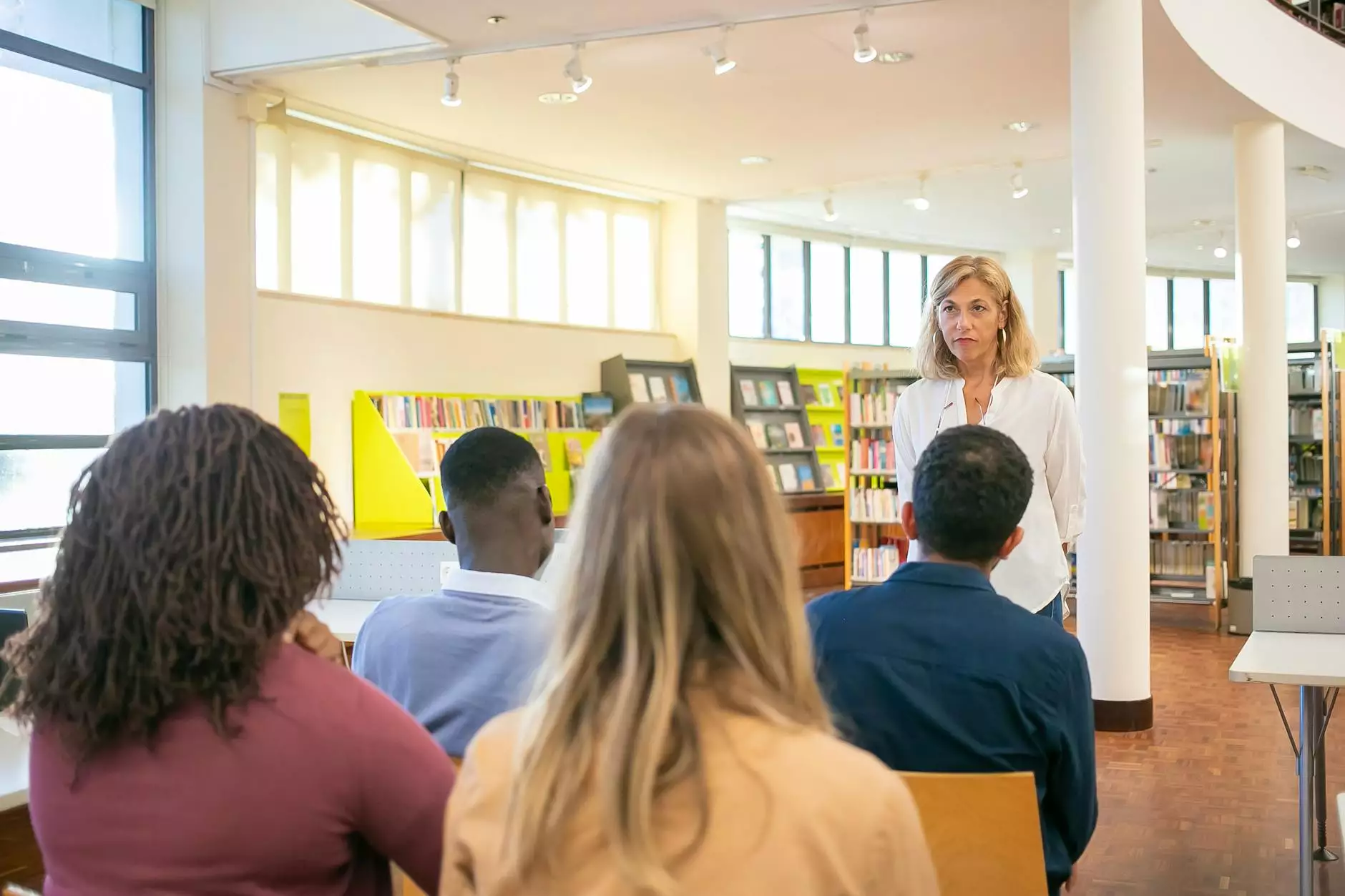 About Visions Media and Productions
Welcome to Visions Media and Productions, your go-to Arts & Entertainment company for all your video production needs. With our expertise, innovative approach, and commitment to creating visually stunning content, we have established ourselves as a leading industry player. Our team is passionate about delivering exceptional results that exceed our clients' expectations.
2015 FYE Recording Conference Sessions
At Visions Media and Productions, we understand the importance of providing valuable resources to the higher education community. We are proud to present you with our top-notch conference sessions from the 2015 First-Year Experience (FYE) Recording. These sessions were specifically designed to address the challenges faced by students during their transition from high school to college.
Session 1: Successful Higher Education Orientation
In this interactive session, our experts dive deep into the strategies and best practices for a successful higher education orientation. We explore various methods to engage and welcome incoming students, ensuring they feel supported and prepared for their college journey. From creating informative orientation packets to organizing engaging campus tours, we cover it all.
Session 2: College Registration Simplified
College registration can be overwhelming for both students and administrators. In this session, we provide comprehensive guidance on how to simplify the registration process, making it seamless and stress-free. From developing user-friendly online registration portals to streamlining course selection, our experts share their insights and practical tips.
Why Choose Visions Media and Productions?
When it comes to video production in the Arts & Entertainment industry, Visions Media and Productions stands out for a multitude of reasons:
Expertise: Our team comprises highly skilled professionals who are experts in their respective fields. We bring a wealth of knowledge and experience to every project we undertake.
Innovation: We pride ourselves on our innovative approach to video production. From cutting-edge equipment to creative storytelling techniques, we are constantly pushing boundaries to deliver extraordinary content.
Quality: We believe in delivering nothing but the best. Our commitment to quality is unwavering, and we strive for excellence in every aspect of our work, from pre-production planning to the final edit.
Collaboration: We value collaborative partnerships and believe in working closely with our clients to understand their vision and goals. Through open communication and teamwork, we ensure that the final product exceeds expectations.
Results: Our track record speaks for itself. We have helped numerous clients achieve their goals through our video productions, and we are dedicated to delivering measurable results.
Contact Us
If you're interested in our conference sessions or any of our video production services, we would love to hear from you. Feel free to reach out to our friendly team at Visions Media and Productions via phone or email. Let us bring your vision to life!
© 2022 Visions Media and Productions. All rights reserved.