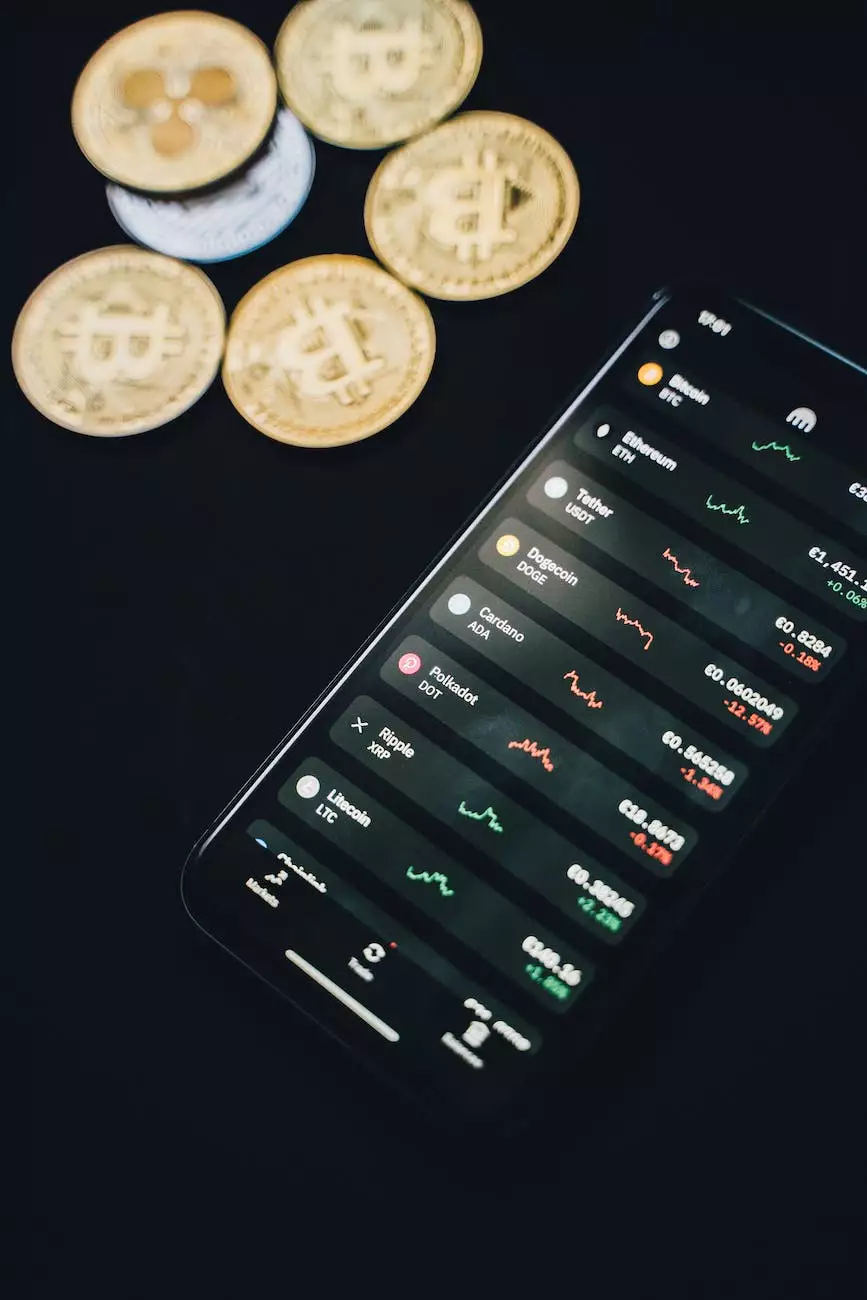 Introducing Our Online Orientation Platform
Welcome to the Online Orientation Platform, brought to you by NASPA in collaboration with Visions Media and Productions. We are proud to present a comprehensive collection of conference sessions specifically designed for transfer students. Whether you are an institution welcoming new transfer students or a transfer student yourself, our platform offers valuable insights and resources that will enhance your higher education experience.
About NASPA Virtual Showcase 2020
The NASPA Virtual Showcase held in 2020 was a groundbreaking event that brought together professionals, educators, and experts in the field of higher education. The conference sessions covered a wide range of topics, including the unique challenges and opportunities faced by transfer students.
Why Focus on Transfer Students?
Transfer students play a vital role in the educational landscape. They bring diverse experiences, perspectives, and talents to colleges and universities across the country. However, these students often face unique challenges when navigating the transfer process. Our Online Orientation Platform aims to provide valuable resources, guidance, and support to both transfer students and institutions.
Comprehensive Collection of Conference Sessions
Our Online Orientation Platform features a wide range of conference sessions that delve into the various aspects of transfer student experiences. From orientation strategies to academic advising, financial aid, and campus engagement, our conference sessions provide valuable insights and recommendations for institutions looking to better support transfer students.
Transfer Student Resources
In addition to the conference sessions, our platform offers a wealth of resources designed specifically for transfer students. From information on credit transfers and articulation agreements to tips for successfully transitioning to a new campus, we aim to empower transfer students to make informed decisions and thrive in their higher education journeys.
Gaining Valuable Insights
By exploring our Online Orientation Platform, both transfer students and institutions can gain valuable insights into the needs, experiences, and perspectives of transfer students. Our conference sessions and resources are created by experts in the field who understand the challenges and opportunities that transfer students encounter.
Enhancing the Transfer Experience
At Visions Media and Productions, we are committed to enhancing the transfer experience for both students and institutions. Our Online Orientation Platform is a powerful tool that facilitates the seamless transition of transfer students into new academic environments, ensuring they have the support and resources they need to succeed.
Start Exploring Today
Don't miss out on the opportunity to benefit from the valuable insights and resources available on our Online Orientation Platform. Whether you are a transfer student embarking on a new chapter or an institution seeking to better serve transfer students, our platform has something for everyone. Join us today and discover how our conference sessions and resources can transform the transfer experience.
Visions Media and Productions - Arts & Entertainment