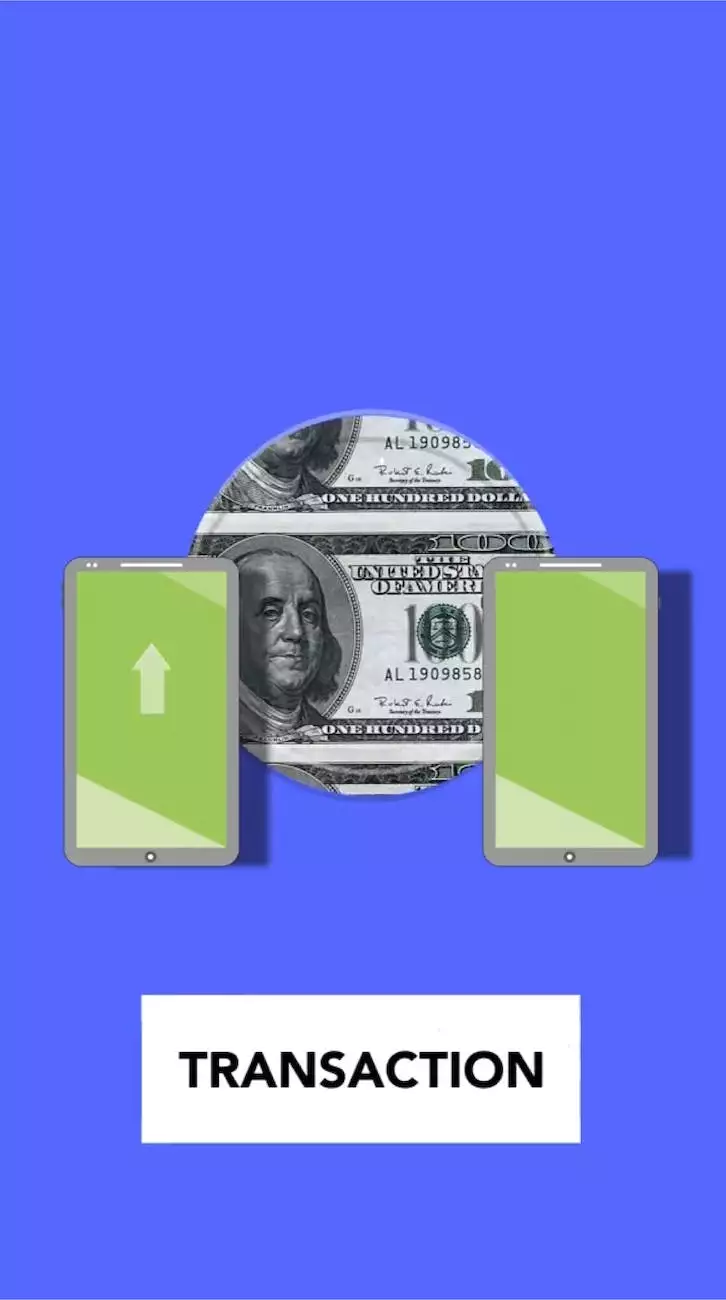 Introduction
Greetings! Welcome to Visions Media and Productions, an elite Arts & Entertainment agency dedicated to providing exceptional virtual orientation platforms and onboarding experiences. Our goal is to help businesses enhance their initial interactions with employees, customers, and partners, creating a lasting impression that sets them apart from the competition.
Why Choose Visions Media and Productions?
At Visions Media and Productions, we understand the importance of crafting a seamless and engaging onboarding experience. Whether you're introducing new employees to your company culture or showcasing the key aspects of your product or service to potential clients, our virtual orientation platforms offer the perfect solution.
Here's why you should choose us:
Unparalleled Expertise: With years of experience in the industry, our team of seasoned professionals knows exactly what it takes to create a compelling onboarding experience.
Cutting-Edge Technology: We leverage the latest technology and tools to deliver immersive virtual orientation platforms that captivate your audience.
Customization: We understand that every business is unique. That's why we offer tailored solutions that align with your specific goals, brand identity, and target audience.
Unrivaled Creativity: Our talented copywriters and designers work closely together to produce captivating content and visually stunning presentations.
Collaborative Approach: We believe in building strong partnerships with our clients, ensuring that your vision is heard and implemented throughout the entire process.
Exceptional Results: Our virtual orientation platforms have proven to be highly effective in engaging audiences, increasing employee satisfaction, and driving business growth.
Enhance Your Business with Vision Video Productions Logo Services
One of the key components of an impressive virtual orientation platform is the incorporation of vision video productions logo services. At Visions Media and Productions, we go beyond the basics, creating visually stunning logos that represent your brand's unique identity and values.
By working with our talented team, you can expect:
Strategic Branding: We immerse ourselves in understanding your brand's essence, ensuring that your logo aligns with your vision, mission, and overall brand strategy.
Creative Approach: Our designers are masters of their craft, bringing your vision to life through innovative and impactful logo designs.
Memorable Impressions: A well-designed logo is key to making a memorable impression. We strive to create logos that captivate your audience and leave a lasting impact.
Uniqueness and Originality: Stand out from the crowd with a logo that is truly one-of-a-kind. We focus on creating designs that are unique to your business, avoiding generic templates or clichés.
Consistency: Your logo will be seamlessly integrated into your virtual orientation platform, ensuring a cohesive and professional look and feel.
Conclusion
Ready to take your onboarding experience to new heights? With Visions Media and Productions, you can expect nothing less than excellence. From captivating virtual orientation platforms to visually stunning logos, our services empower your business to make a lasting impression.
Contact us today to discover how we can help enhance your onboarding experience and elevate your brand image.