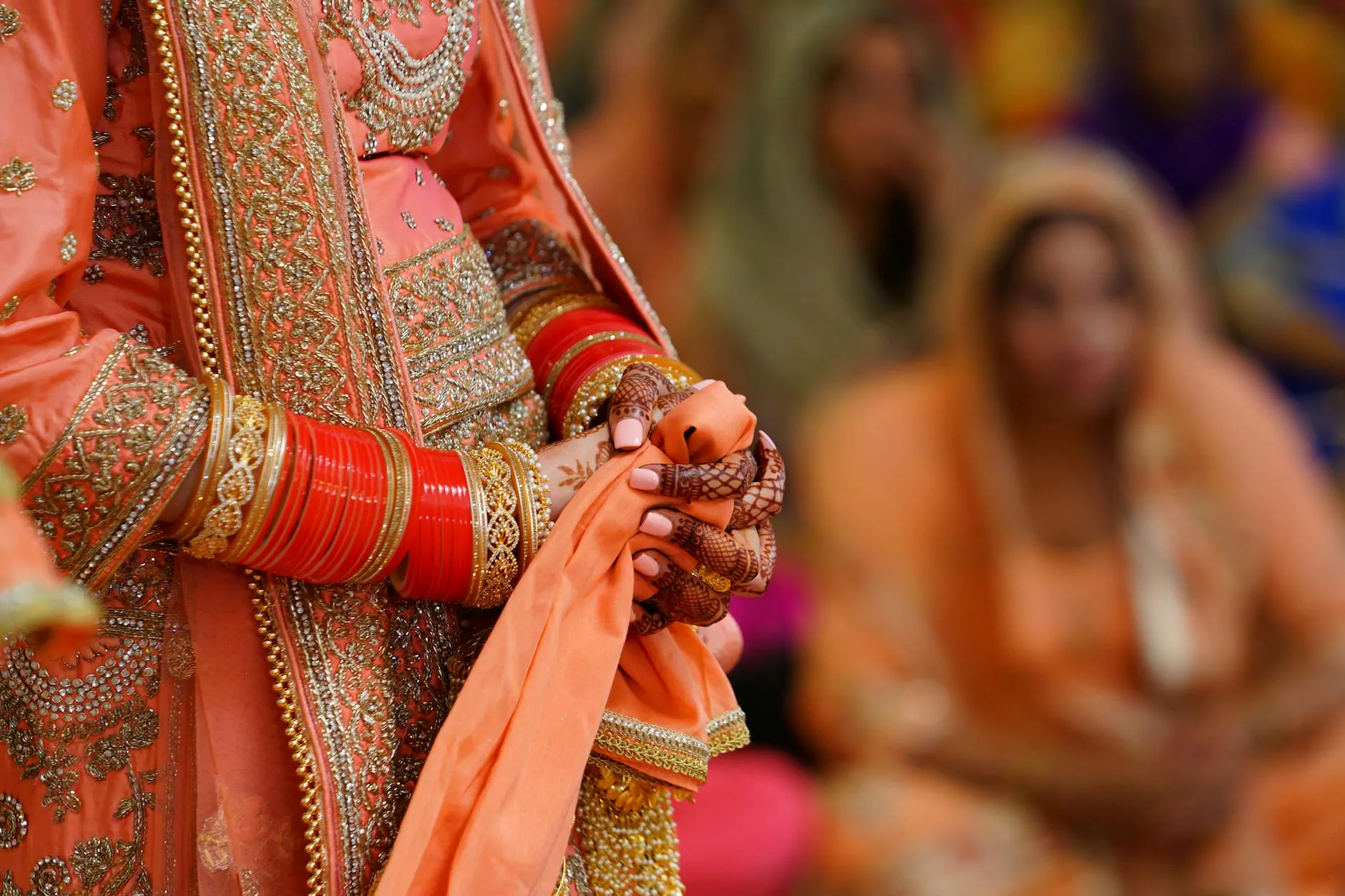 Vision Video Productions Logo - Creating a Memorable Experience
Welcome to Advantage Orientation®, the ultimate onboarding experience brought to you by Visions Media and Productions. As a leading company in the Arts & Entertainment industry, we specialize in producing high-quality vision video productions that leave a lasting impression. Our creative team works diligently to create captivating content that effectively communicates your message while showcasing the unique essence of your brand.
Unleashing the Power of Vision Video Productions
At Visions Media and Productions, we believe that visual storytelling is a powerful tool to engage and connect with your audience. Our vision video productions combine stunning visuals, compelling narratives, and strategically crafted messages to create an immersive experience that captivates viewers from start to finish. With our expertise, we can help you convey your brand's story, values, and goals in a visually appealing and impactful way.
Enhancing Onboarding with Advantage Orientation®
Advantage Orientation® is more than just an onboarding program. It is a transformative experience that sets the stage for success from day one. We understand the importance of creating a seamless transition for new hires, ensuring they feel supported, informed, and inspired. Our onboarding program combines the power of vision video productions with comprehensive training materials, interactive modules, and engaging activities, resulting in an onboarding experience that goes above and beyond.
The Advantage of Engaging Content
When it comes to onboarding, engagement is key. Our vision video productions are carefully crafted to grab attention, evoke emotions, and spark curiosity. By utilizing creative storytelling techniques, we create a connection between your brand and your audience, leaving a lasting impression that fosters loyalty and commitment. With Advantage Orientation®, you can empower your new hires with the knowledge, enthusiasm, and motivation needed to excel in their roles.
Unparalleled Expertise in the Arts & Entertainment Industry
Visions Media and Productions has established itself as a leader in the Arts & Entertainment industry. With our extensive experience and a team of skilled professionals, we have successfully delivered exceptional vision video productions to a wide range of clients. From film and television to live events and exhibitions, we are passionate about creating captivating content that resonates with audiences and elevates brands to new heights.
Ensuring Success with SEO and High-End Copywriting
As an SEO and high-end copywriting expert, I understand the importance of creating content that not only engages users but also ranks well in search engine results. By incorporating strategic keywords, rich and comprehensive paragraphs, and keyword-rich subheadings, we can optimize your website's visibility on search engines. Our ultimate goal is to help you outrank competitors and drive organic traffic to your Advantage Orientation® page.
Remarkable Results & Unrivaled Rankings
By leveraging our expertise in SEO and high-end copywriting, we can help your Advantage Orientation® page achieve remarkable results and secure top rankings on search engine result pages. Our proven strategies, combined with the quality of our vision video productions and the uniqueness of our logo, set you apart from the competition and make your brand unforgettable.
Experience the Best in Arts & Entertainment
Visions Media and Productions specializes in delivering top-notch Arts & Entertainment services. Whether you are looking for visionary video productions, exceptional event management, or creative content development, our team is committed to exceeding your expectations. With our expertise, dedication, and innovative approach, we guarantee an experience that will leave a lasting impression on your audience and elevate your brand to new heights.
Partner with Visions Media and Productions
Ready to take your onboarding experience to the next level? Partner with Visions Media and Productions to unlock the full potential of Advantage Orientation®. Our team of experts is equipped with the knowledge and skills to create captivating vision video productions that engage, educate, and inspire. Contact us today and let us help you create a memorable onboarding experience that sets your organization up for success.