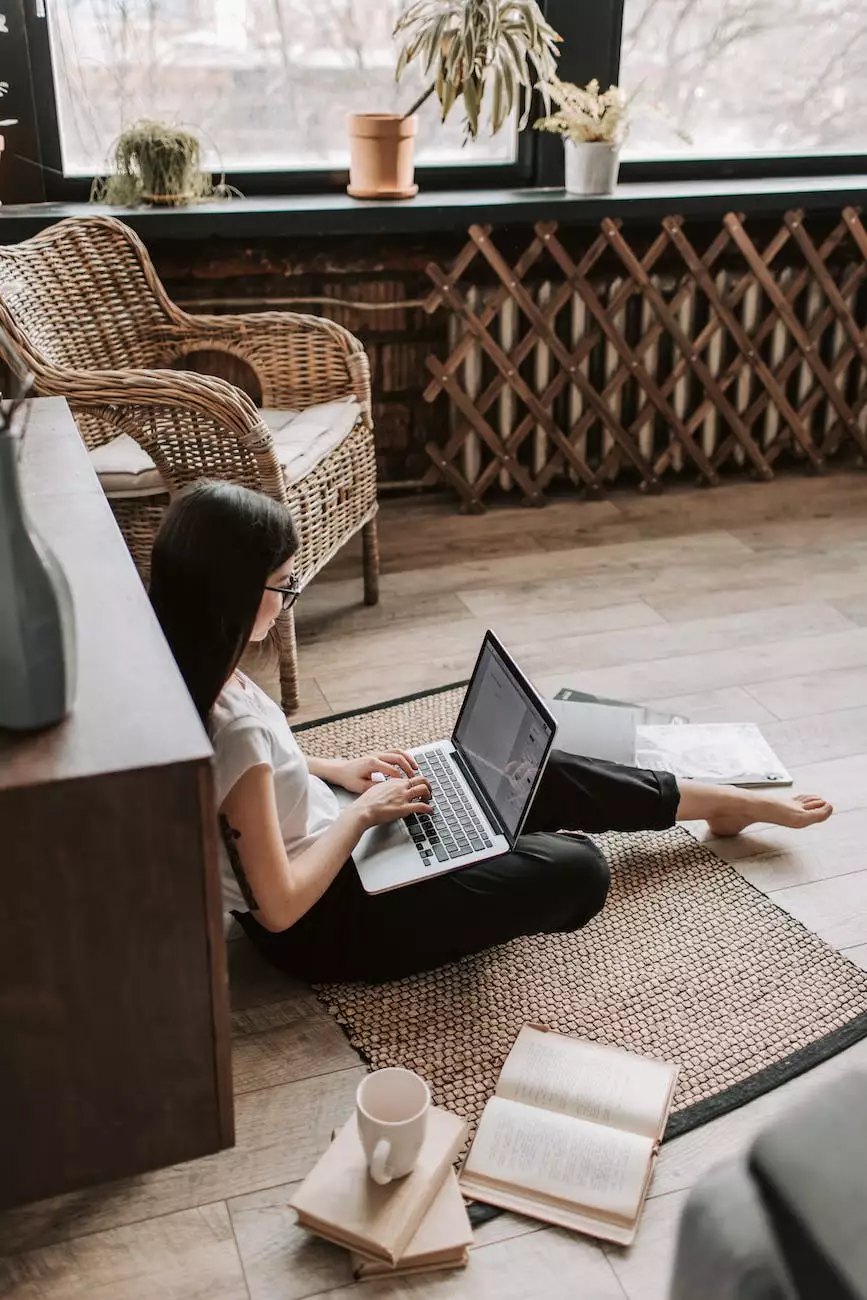 About Advantage Orientation®
Welcome to Advantage Orientation®, the ultimate onboarding solution by Visions Media and Productions. We understand the importance of a well-structured onboarding process that sets the foundation for a strong employer-employee relationship. With our engaging and effective videos, we help businesses create a seamless onboarding experience for their new hires.
Create a Lasting First Impression
First impressions matter, especially when it comes to welcoming new employees. Advantage Orientation® allows you to make a lasting first impression by providing visually captivating and informative videos that showcase your company's values, mission, and culture. By presenting these key aspects in an engaging format, you can ensure that your new hires feel excited and motivated from day one.
Comprehensive Onboarding Content
Our team of experts at Visions Media and Productions understands the significance of comprehensive onboarding materials. That's why we have crafted a wide range of video modules that cover various aspects of the onboarding process, including:
Company History and Background
Organizational Structure
Employee Benefits and Policies
Expectations and Performance Goals
Workplace Safety and Etiquette
Team Collaboration and Communication
Product or Service Overview
Each video module is designed to provide new hires with a detailed understanding of your company, its operations, and their role within the organization. By delivering this information in a visually appealing and easily digestible format, Advantage Orientation® ensures maximum engagement and knowledge retention.
Customizable and Scalable Solution
At Visions Media and Productions, we understand that every business is unique. That's why Advantage Orientation® offers a customizable and scalable solution to fit your specific onboarding needs. Whether you have a small team or a large organization, our videos can be tailored to align with your company's branding, values, and processes.
Enhanced Employee Experience
Engaging onboarding experiences contribute to higher employee satisfaction and retention rates. With Advantage Orientation®, you can create a memorable and positive onboarding journey for your new hires, ensuring they feel valued, supported, and equipped to succeed in their roles.
The Advantage Orientation® Difference
Why choose Advantage Orientation® over other onboarding solutions? Here are a few key differentiators:
Expertise in Arts & Entertainment Industry
As a leader in the Arts & Entertainment industry, Visions Media and Productions possesses the expertise and creative capabilities to craft high-quality videos that resonate with your audience. Our team understands the power of storytelling and visual communication, making us the ideal partner for your onboarding needs.
Seamless Integration with Existing Systems
Advantage Orientation® seamlessly integrates with your existing onboarding systems and processes. You can easily incorporate our videos into your training platforms, intranet portals, or learning management systems, ensuring a seamless onboarding experience for both HR professionals and new hires.
Positive Impact on Productivity and Time-to-Competency
By providing comprehensive onboarding through Advantage Orientation®, you can significantly impact the productivity and time-to-competency of your new hires. The engaging video content allows them to grasp information more efficiently, enabling them to contribute to your organization's success sooner.
Get Started with Advantage Orientation® Today
In today's competitive business landscape, an effective onboarding process can give your organization a significant advantage. By choosing Advantage Orientation® from Visions Media and Productions, you're investing in the success and satisfaction of your new hires.
Contact us today to learn more about how Advantage Orientation® can transform your onboarding experience and empower your employees to thrive from day one. Together, let's create an engaging and effective onboarding journey that sets the stage for a bright future!