PPC Management Pricing
May 30, 2022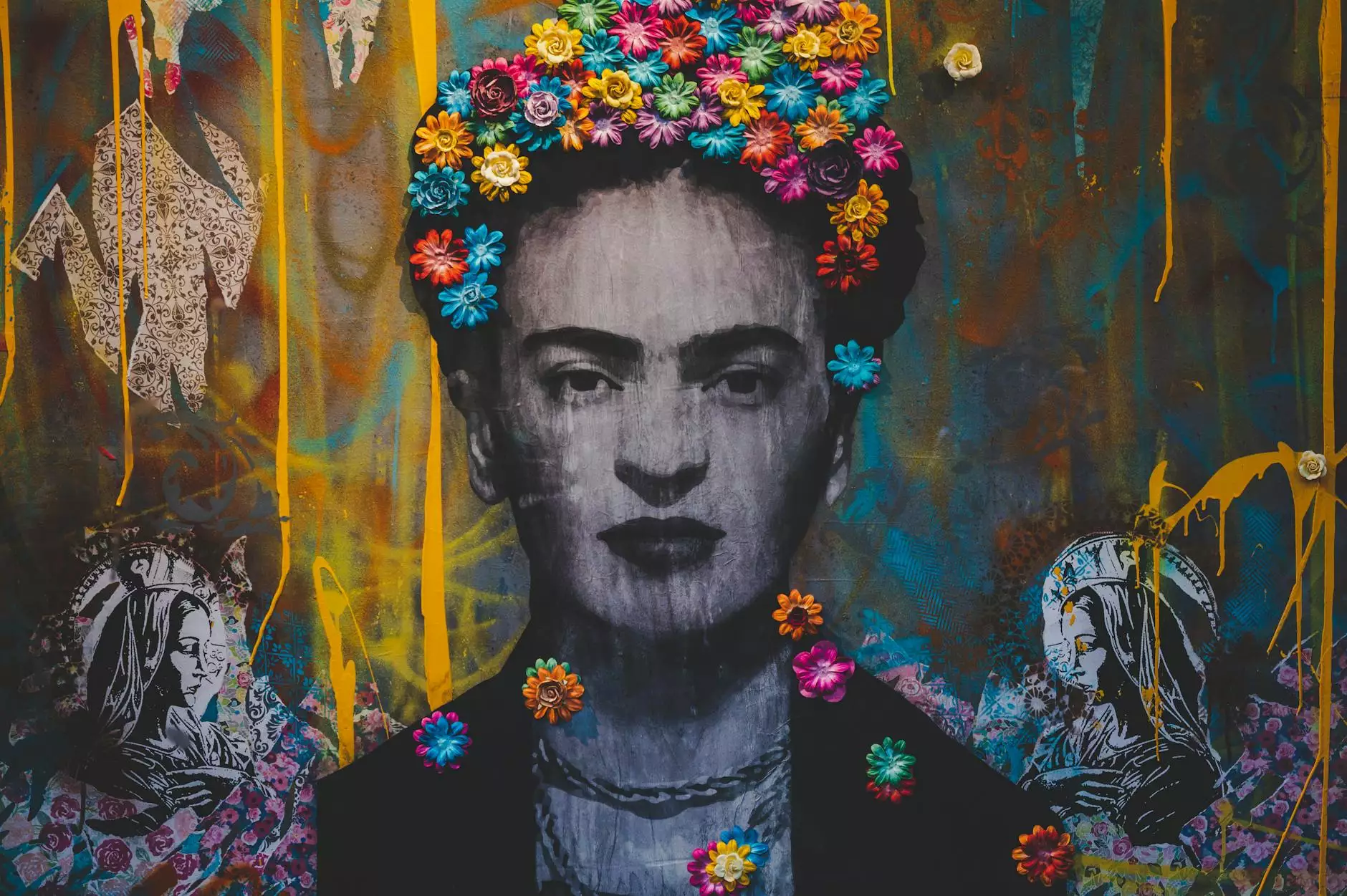 Introduction
Welcome to Visions Media and Productions, a premier South Florida web design studio focused on delivering outstanding digital solutions for businesses in the Arts & Entertainment industry. If you're looking for affordable and effective PPC management pricing, you've come to the right place!
Why Choose Our PPC Management Services?
At Visions Media and Productions, we understand the importance of a well-executed pay-per-click (PPC) campaign. With our expertise and experience, we can help your business maximize its online visibility, generate quality leads, and increase conversions through targeted PPC strategies.
Here's why our PPC management services stand out:
1. Customized Solutions
We believe that every business is unique and requires an individual approach. Our team of skilled professionals will tailor a PPC management strategy specifically designed to meet your business goals and objectives.
2. Comprehensive Keyword Research
Keywords are the foundation of a successful PPC campaign. Our experts will conduct thorough keyword research to identify high-performance keywords relevant to your industry, ensuring maximum exposure for your business.
3. Effective Ad Copywriting
Compelling ad copy plays a crucial role in attracting potential customers and driving conversions. Our talented copywriters will create persuasive ad content that stands out from the competition, increasing your click-through rates and maximizing your return on investment.
4. Ongoing Campaign Optimization
We do not simply set up your PPC campaign and forget about it. Our team continuously monitors and optimizes your campaigns to ensure optimal performance. We analyze data, implement A/B testing, and make necessary adjustments to maximize your advertising budget and achieve the best possible results.
5. Transparent Reporting
Transparency is key to building trust with our clients. You will receive detailed reports outlining the performance of your PPC campaigns, including key metrics such as impressions, clicks, conversions, and return on ad spend. We believe in keeping our clients informed every step of the way.
Our PPC Management Pricing
At Visions Media and Productions, we take pride in offering competitive and transparent pricing for our PPC management services. Our pricing plans are tailored to accommodate businesses of all sizes, ensuring affordability without compromising on quality.
To provide you with an accurate quote, we would need to assess the specific requirements of your PPC campaign. Factors such as industry competitiveness, target audience, and campaign scope can influence the pricing. Contact us today for a personalized quote!
Contact Us Today
Ready to take your online presence to the next level? Contact Visions Media and Productions today to discuss your PPC management needs. Our team of experts is standing by to assist you in achieving your digital marketing goals. Don't miss out on the opportunity to drive targeted traffic and boost your conversions with our top-notch PPC management services!