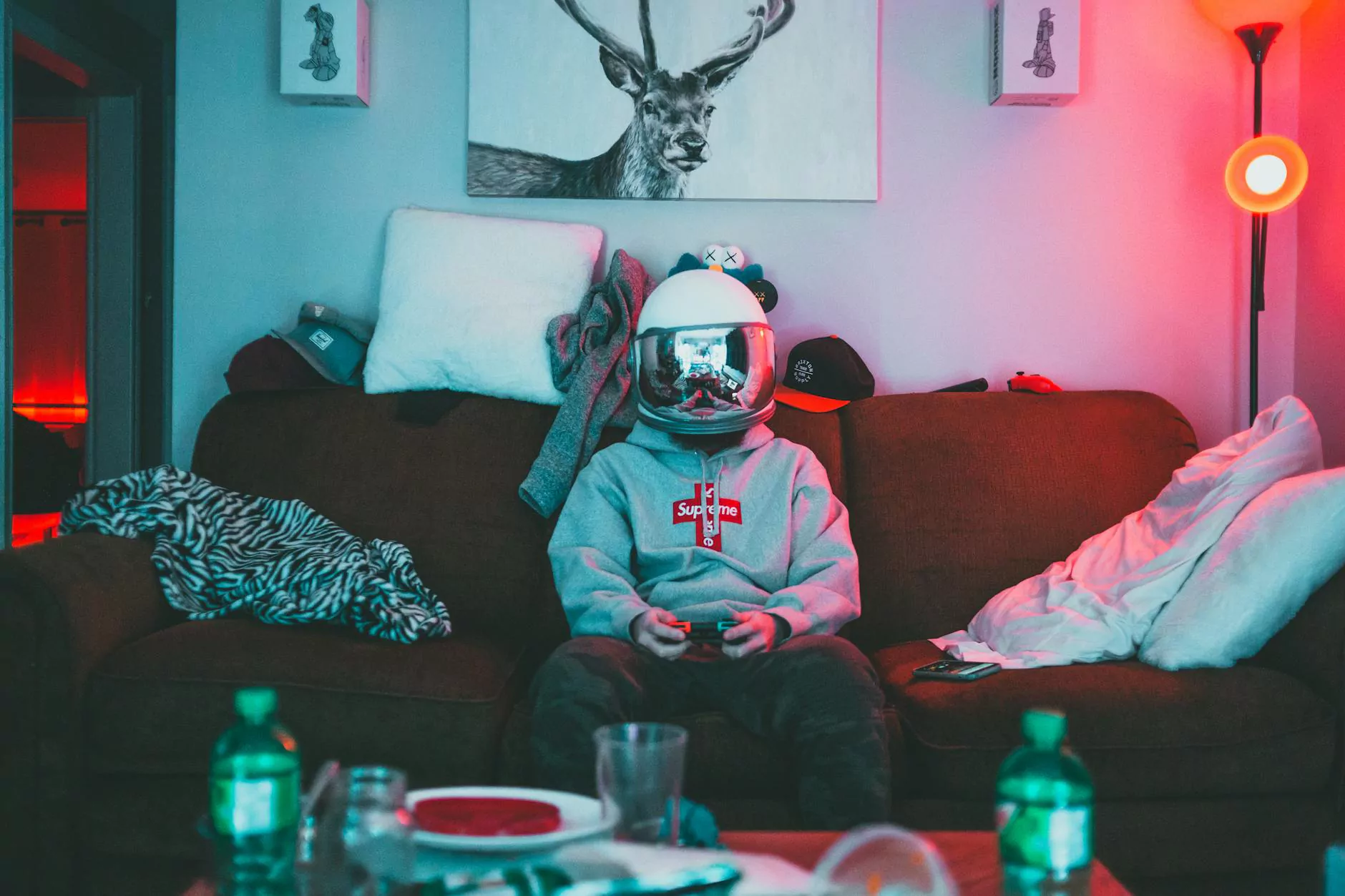 At Visions Media and Productions, we understand the unique challenges and needs of veterans transitioning into higher education. Our virtual orientation program for veterans at the Pasco–Hernando State College (PHSC) is designed to help you embark on a successful academic journey and thrive in your educational pursuits. With our comprehensive resources and support services, we aim to ensure your smooth transition and student success.
Student Success Begins with a Strong Foundation
Our virtual orientation program provides you with a solid foundation to navigate your academic path at PHSC. We believe that a supportive environment is crucial for your success, which is why we offer a range of resources tailored to meet your unique needs as a veteran student.
Support Services
PHSC and Visions Media and Productions are dedicated to your success, and we provide various support services to assist you along the way. Our dedicated staff is committed to helping you access the resources and support you need to excel in your studies. Whether you need assistance with academic advising, financial aid, or counseling services, our team is here to guide you.
Educational Opportunities
As a veteran, you bring a wealth of knowledge and experience to your educational journey. PHSC offers a wide range of academic programs and opportunities to help you further develop your skills and reach your career goals. From associate degree programs to certifications and workforce training, we have options that cater to your interests and aspirations.
Veteran-Specific Resources
We recognize that the needs of veteran students may differ from those of traditional students. That's why our virtual orientation program provides you with information about specific resources tailored to veterans. From the GI Bill® to VA benefits, we aim to ensure you have access to the support and services you've earned for your service to our country.
The Benefits of Virtual Orientation
Our virtual orientation program is designed with your convenience in mind. We understand that as a busy veteran, you may have commitments that make attending in-person orientation challenging. With our virtual program, you can access all the necessary information and resources from the comfort of your own home, at your own pace.
Flexibility and Convenience
Virtual orientation allows you to complete the program at a time and place that is most convenient for you. No need to worry about scheduling conflicts or travel logistics. You have the flexibility to engage with the material when it suits your schedule.
Comprehensive Information
Our virtual orientation covers a wide range of topics to ensure you have a comprehensive understanding of the resources available to you as a veteran student. From academic program overviews to information about campus facilities, we provide detailed information to help you make informed decisions about your educational journey.
Peer Connections
Even though our virtual orientation is online, we recognize the importance of connecting with fellow veterans. We offer opportunities for virtual networking and engagement with other veteran students, creating a supportive community where you can share experiences and form new connections.
Embark on Your Educational Journey Today
Are you ready to start your educational journey as a veteran student at PHSC? Join our virtual orientation program and gain access to the tools, resources, and support you need for student success. Take the first step towards a fulfilling future and unlock the doors to new opportunities.
Explore our virtual orientation program tailored for veterans
Connect with our dedicated staff for support and guidance
Discover the academic programs and opportunities offered at PHSC
Learn about the various resources available to veteran students
Engage with a community of fellow veteran students
Take control of your educational journey and achieve your goals
At Visions Media and Productions, we are committed to your success as a veteran student. Join our virtual orientation program today and let us guide you towards a brighter future.