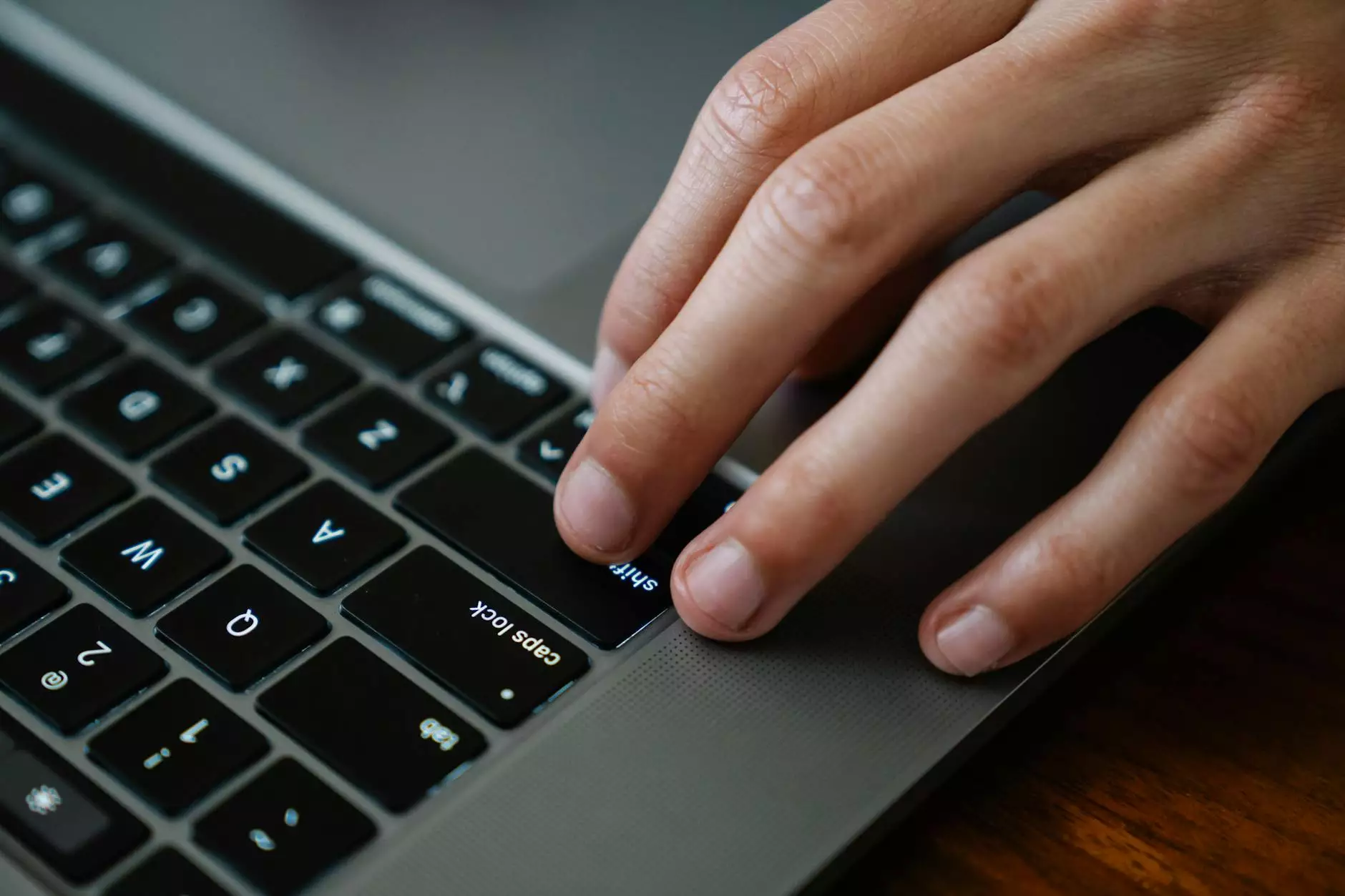 Welcome to Visions Media and Productions, your trusted partner in delivering top-notch Title IX training during online orientation for educational institutions. As a leading provider in the Arts & Entertainment industry, we understand the importance of creating a safe and inclusive environment on campuses.
Why Choose Visions Media and Productions?
At Visions Media and Productions, we pride ourselves on our expertise in producing high-quality training modules that effectively educate students, faculty, and staff on Title IX regulations and their implementation. Our commitment to excellence and attention to detail set us apart from the competition.
The Importance of Title IX Training
Title IX, a federal law passed in 1972, prohibits sex-based discrimination in educational programs and activities receiving federal financial assistance. It plays a critical role in ensuring equal opportunities and protecting against sexual harassment and assault on campuses nationwide.
Our comprehensive Title IX training during online orientation equips educational institutions with the necessary tools to promote a safe, respectful, and inclusive environment for all members of the community. By educating students, faculty, and staff on their rights and responsibilities under Title IX, we empower them to prevent and respond effectively to incidents of sexual misconduct.
The Benefits of Online Orientation
Online orientation has become increasingly popular among educational institutions due to its flexibility, cost-effectiveness, and ability to reach a wider audience. By incorporating Title IX training as part of the online orientation process, institutions can ensure that all incoming students and employees receive the necessary information and resources to foster a culture of respect and compliance from the very beginning.
Our training modules not only meet legal requirements but also go beyond compliance to create an engaging and interactive learning experience. We understand that capturing the attention of participants is crucial, which is why we utilize video production and other multimedia tools to deliver the content effectively.
Our Approach to Title IX Training
Visions Media and Productions takes a comprehensive and tailored approach to Title IX training. We work closely with educational institutions to understand their unique needs, culture, and vision, ensuring that the training modules align with their specific goals and requirements.
Our team of experienced professionals combines their expertise in instructional design and multimedia production to create engaging and interactive training materials. From informative videos to interactive quizzes and case studies, our modules provide a holistic learning experience that encourages active participation.
Contact Us for Engaging Training Modules
When it comes to Title IX training during online orientation, trust Visions Media and Productions to deliver exceptional content that exceeds your expectations. Contact us today to discuss your requirements and explore how our expertise can benefit your educational institution.
Remember, establishing a safe and inclusive campus environment is not just a legal responsibility but also crucial for the overall well-being and success of your students and staff. Let us be your partner in creating positive change through effective Title IX training during online orientation.