The Coolest & Most Unique Wedding Venues in Florida
Jan 12, 2021
Wedding Venues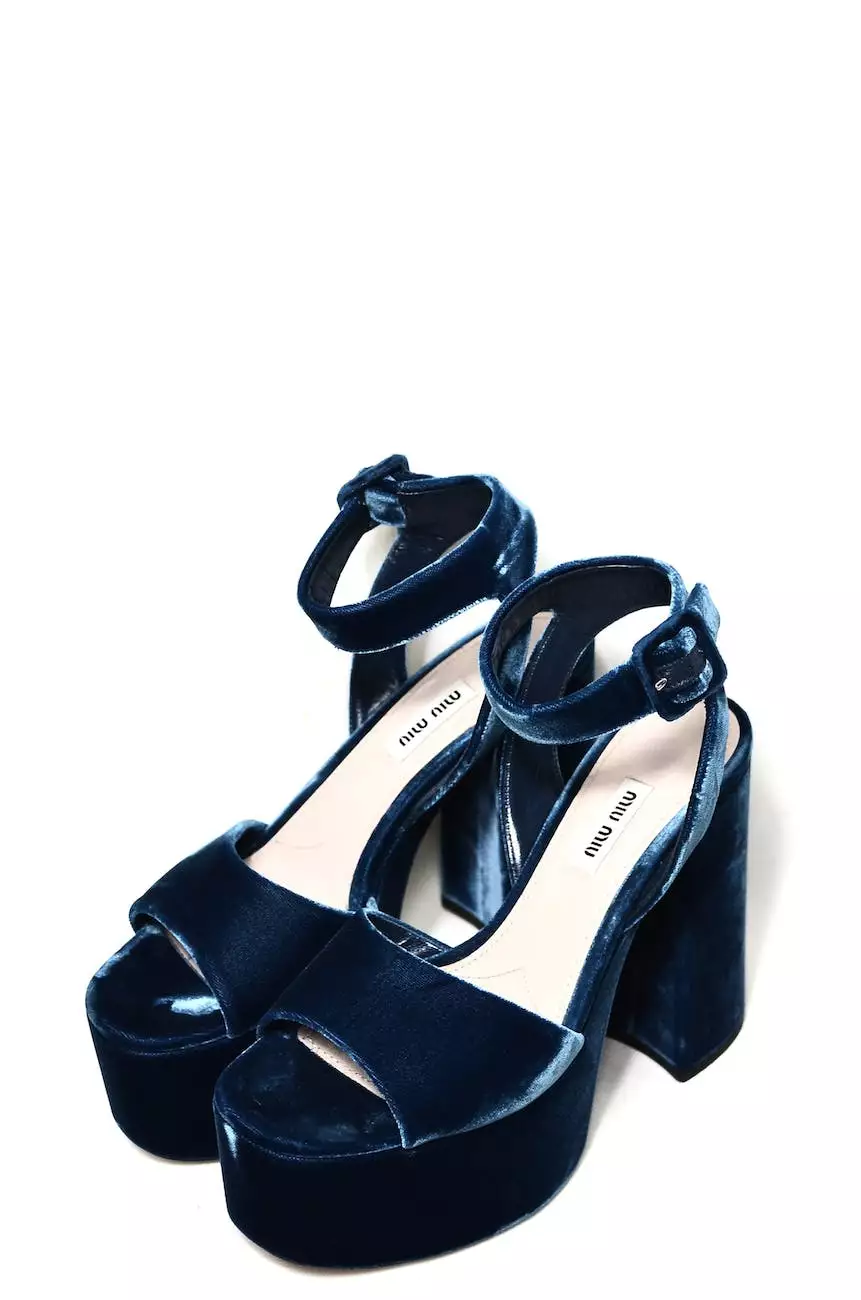 Introduction
Welcome to Visions Media and Productions, your premier source for finding the coolest and most unique wedding venues in Florida. We understand the importance of finding the perfect location that matches your vision for the big day. Whether you're dreaming of a picturesque beach wedding, a charming historic venue, or a breathtaking garden ceremony, we've got you covered.
Florida: The Perfect Wedding Destination
Florida is widely renowned for its stunning landscapes and diverse attractions, making it an ideal wedding destination. With its warm climate and beautiful natural scenery, it offers a plethora of unique venues that cater to every couple's preferences. From the sandy beaches of Miami to the enchanting forests of the Panhandle, Florida has something for everyone.
1. Coastal Charm: Beach Weddings
If you've always dreamed of saying your vows with the sound of crashing waves in the background, Florida's beaches are the perfect setting. Imagine exchanging your vows on the silky sands of Miami Beach or St. Pete Beach, with the sun setting on the horizon. With our extensive network of beach venues, we can help you find the ideal spot to make your dream beach wedding a reality.
1.1 Miami Beach
Miami Beach is one of the most popular beach wedding destinations in Florida. With its vibrant atmosphere and crystal-clear waters, it offers a unique blend of contemporary luxury and natural beauty. Our team can connect you with a range of beachfront venues in Miami Beach, each offering its own unique charm and amenities.
1.2 St. Pete Beach
St. Pete Beach, located on Florida's Gulf Coast, is another fantastic option for a beach wedding. This pristine stretch of coastline is known for its soft white sands and breathtaking sunsets. You can choose from a variety of beachfront hotels and resorts that offer stunning ocean views and exceptional wedding packages.
2. History and Elegance: Historic Venues
If you're a history enthusiast or simply appreciate the timeless beauty of elegant architecture, Florida's historic venues will capture your heart. From dazzling mansions to charming plantations, these venues exude traditional charm and provide a sophisticated backdrop for your special day.
2.1 Vizcaya Museum and Gardens, Miami
The Vizcaya Museum and Gardens in Miami is an architectural masterpiece that offers a truly grand setting for weddings. This Italian Renaissance-style villa boasts stunning gardens, majestic sculptures, and breathtaking waterfront views. With its ornate design and meticulously maintained grounds, it's the epitome of luxury and sophistication.
2.2 Casa Feliz, Winter Park
Casa Feliz, located in Winter Park, is a charming Spanish farmhouse that can transport you and your guests to a bygone era. Nestled among lush green gardens and ancient oaks, this historic venue provides an intimate and romantic atmosphere. Say "I do" in the courtyard, followed by a memorable reception in the cozy interior spaces.
3. Natural Beauty: Garden Weddings
For couples who crave a serene and picturesque environment, garden weddings in Florida offer a perfect blend of natural beauty and tranquility. Surrounded by vibrant flowers, serene ponds, and lush foliage, these venues create an enchanting ambiance that's bound to leave a lasting impression.
3.1 Harry P. Leu Gardens, Orlando
Located in Orlando, Harry P. Leu Gardens is a hidden gem nestled on 50 acres of landscaped gardens. This botanical paradise offers a variety of elegant spaces for outdoor ceremonies, including sunken gardens, rose gardens, and even a picturesque lakeside gazebo. With its romantic atmosphere and stunning backdrops, it's a dream come true for nature-loving couples.
3.2 Edison and Ford Winter Estates, Fort Myers
If you're looking for a unique garden wedding venue, the Edison and Ford Winter Estates in Fort Myers is a fantastic choice. Set on the banks of the Caloosahatchee River, this historic estate includes stunning gardens with exotic plants and towering palm trees. Exchange your vows amidst the tranquil beauty of these meticulously manicured grounds.
Conclusion
At Visions Media and Productions, we understand the significance of finding the perfect wedding venue. Whether you envision a romantic beach wedding, an elegant historic setting, or a serene garden ceremony, Florida offers an abundance of options. Let us help you create your dream wedding in the coolest and most unique venues that Florida has to offer. Contact us today and let's turn your vision into a reality!