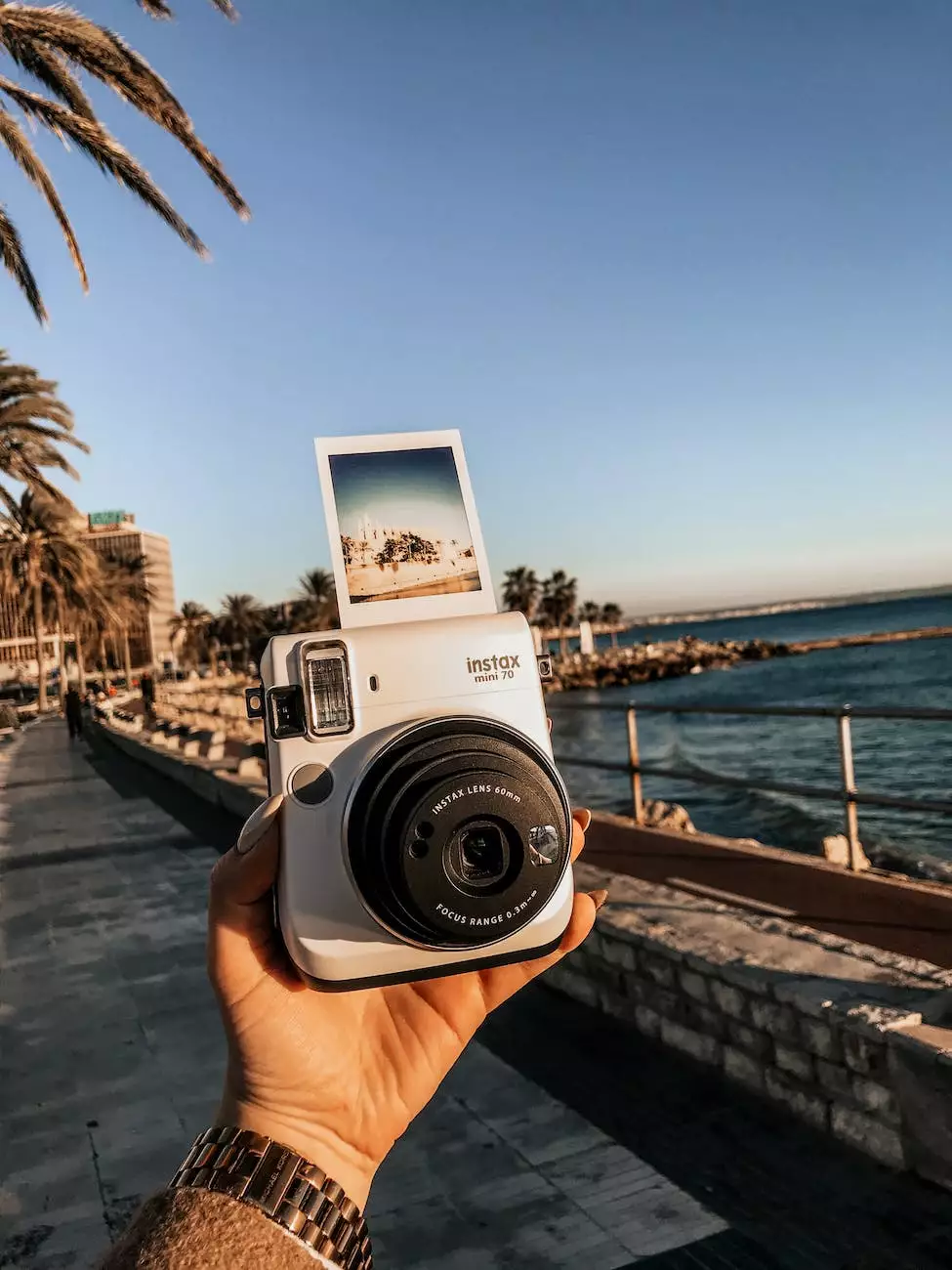 Introduction
Welcome to Visions Media and Productions' guide to the best places for a photography session in the Tampa Bay Area. If you're a photographer or someone looking to capture beautiful moments, this comprehensive guide will provide you with a wealth of information on stunning locations to explore and shoot in.
1. Beaches
The Tampa Bay Area is home to some of the most breathtaking beaches in Florida. Capture stunning sunsets, clear blue waters, and soft sandy shores. Some popular beaches to consider for your photography session include:
Clearwater Beach: Known for its white sandy beaches and vibrant atmosphere, Clearwater Beach offers numerous photo opportunities.
St. Pete Beach: With its wide stretch of sand and breathtaking sunsets, St. Pete Beach is a favorite spot for photographers.
Fort De Soto Park: This natural beach park offers a variety of landscapes to capture, from sandy beaches to scenic trails.
2. Parks and Gardens
The Tampa Bay Area is blessed with beautiful parks and gardens that provide an abundance of photo-worthy scenes. Whether you are looking for lush greenery or colorful blooms, these locations won't disappoint:
Tampa Riverwalk: Enjoy a stroll along the waterfront while capturing stunning skyline views and unique sculptures.
University of South Florida Botanical Gardens: This hidden gem boasts a diverse collection of plants and flowers, perfect for nature-themed photography sessions.
Bok Tower Gardens: Located just outside of Tampa, this tranquil garden offers scenic landscapes and the iconic Bok Tower as a backdrop.
3. Urban Landmarks
The Tampa Bay Area is home to several iconic urban landmarks that provide a unique backdrop for your photography sessions. These landmarks showcase the vibrant culture and history of the area:
The Tampa Theatre: This historic movie palace features stunning architecture and intricate details, making it a popular spot for photographers.
Ybor City: This historic district is known for its colorful streets, murals, and lively atmosphere, providing endless opportunities for urban photography.
The Sunshine Skyway Bridge: Capture breathtaking views of this iconic bridge spanning across Tampa Bay for a dramatic and memorable shot.
4. Natural Landscapes
The Tampa Bay Area is surrounded by natural beauty, including wetlands, forests, and unique ecosystems. These locations offer a diverse range of opportunities for nature and wildlife photography:
Brooker Creek Preserve: Explore this vast wilderness area, home to diverse wildlife, scenic trails, and serene landscapes.
Hillsborough River State Park: Immerse yourself in nature as you capture cascading waterfalls, lush forests, and wildlife along the river.
Anclote Key Preserve State Park: Take a boat to this secluded island and photograph stunning beaches, dunes, and wildlife.
Conclusion
The Tampa Bay Area offers a treasure trove of beautiful locations for your photography sessions. From stunning beaches and parks to iconic landmarks and natural landscapes, there is no shortage of breathtaking scenes to capture. Whether you're a professional photographer or someone looking to document special moments, exploring these best places in the Tampa Bay Area will provide you with a wealth of opportunities for creating stunning imagery.