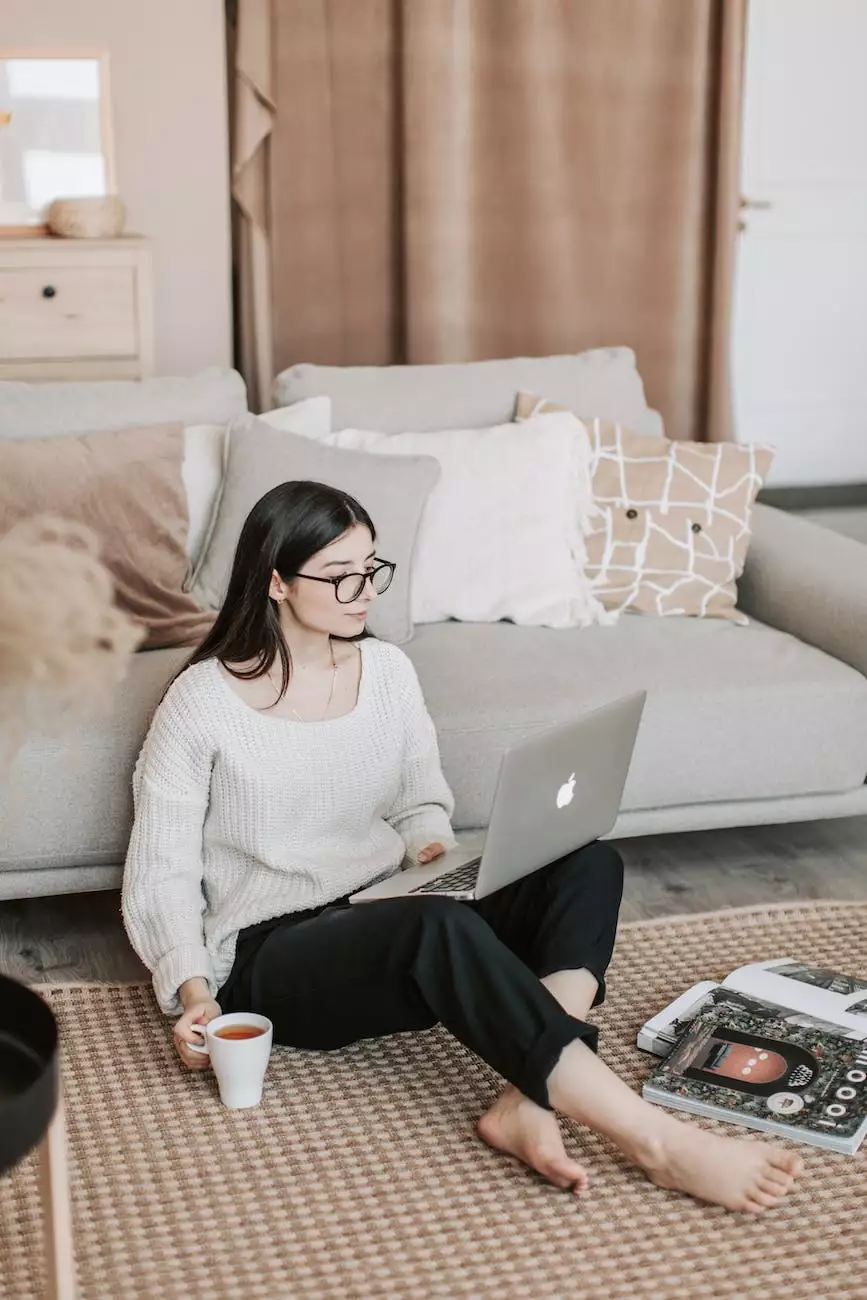 Why Choose Visions Media and Productions?
When it comes to student recruitment in the Arts & Entertainment industry, making a lasting impression is crucial. At Visions Media and Productions, we understand the power of visual storytelling and its impact on engaging new students. Our team of highly skilled professionals excels at creating captivating onboarding videos and video scripts that will truly wow your target audience.
Creating a Captivating Onboarding Experience
With our expertise, we'll help you create an onboarding video that goes beyond a simple introduction. Our goal is to leave a lasting impression on new students, making them feel connected, inspired, and excited about joining your institution or program.
Engaging Visuals
We believe in the power of visuals to tell a compelling story. Our experienced videographers and editors will craft stunning visuals that showcase your Arts & Entertainment offerings, highlighting the unique qualities that set your institution apart from the competition. From beautiful campus shots to captivating performances, we'll make sure your video stands out.
Eloquent Scriptwriting
A captivating video requires an equally captivating script. Our talented scriptwriters specialize in crafting persuasive and eloquent narratives that resonate with your target audience. By incorporating keyword-rich content, we'll optimize your video script for search engines, increasing your online visibility and attracting more potential students.
Showcasing Your Institution
An onboarding video is an excellent opportunity to showcase your institution's facilities, faculty, and student life. We'll work closely with you to understand your unique selling points and translate them into a visually stunning representation of what students can expect. By highlighting your success stories and alumni achievements, we'll instill confidence in prospective students, making them eager to be a part of your institution.
The Impact of Video in Student Recruitment
In today's digital age, video has become one of the most powerful tools for student recruitment. According to recent studies, potential students are more likely to engage with video content than with traditional text-based information. Here's why a well-crafted onboarding video can give you a competitive edge:
Improved Engagement
Video content captures attention and keeps viewers engaged for longer periods. By presenting the uniqueness of your Arts & Entertainment institution in an engaging and visually appealing manner, you can significantly increase the time potential students spend learning about your offerings.
Higher Conversions
Studies show that websites featuring videos have higher conversion rates compared to those without. By including an onboarding video on your website, you provide prospective students with a better understanding of your institution's culture, academic programs, and overall student experience, ultimately increasing the likelihood of them enrolling.
Enhanced Online Visibility
Onboarding videos, when optimized for search engines, can significantly improve your online visibility. By incorporating relevant keywords and metadata, we'll ensure that your video ranks higher on search engine results pages. This visibility will attract more organic traffic to your website, leading to increased brand exposure and higher chances of student enrollment.
Let's Get Started!
At Visions Media and Productions, we pride ourselves on delivering exceptional onboarding videos and video scripts that leave a lasting impression. Our dedication to quality, creativity, and strategic thinking sets us apart in the Arts & Entertainment industry.
Contact us today to discuss how our expert team can help you wow new students with our captivating onboarding video and video script. Together, we can create a powerful recruitment tool that sets your institution apart from the competition and attracts the brightest talents in the industry.