Miami Web Design - South Florida Web Design Studio
May 18, 2020
Website Design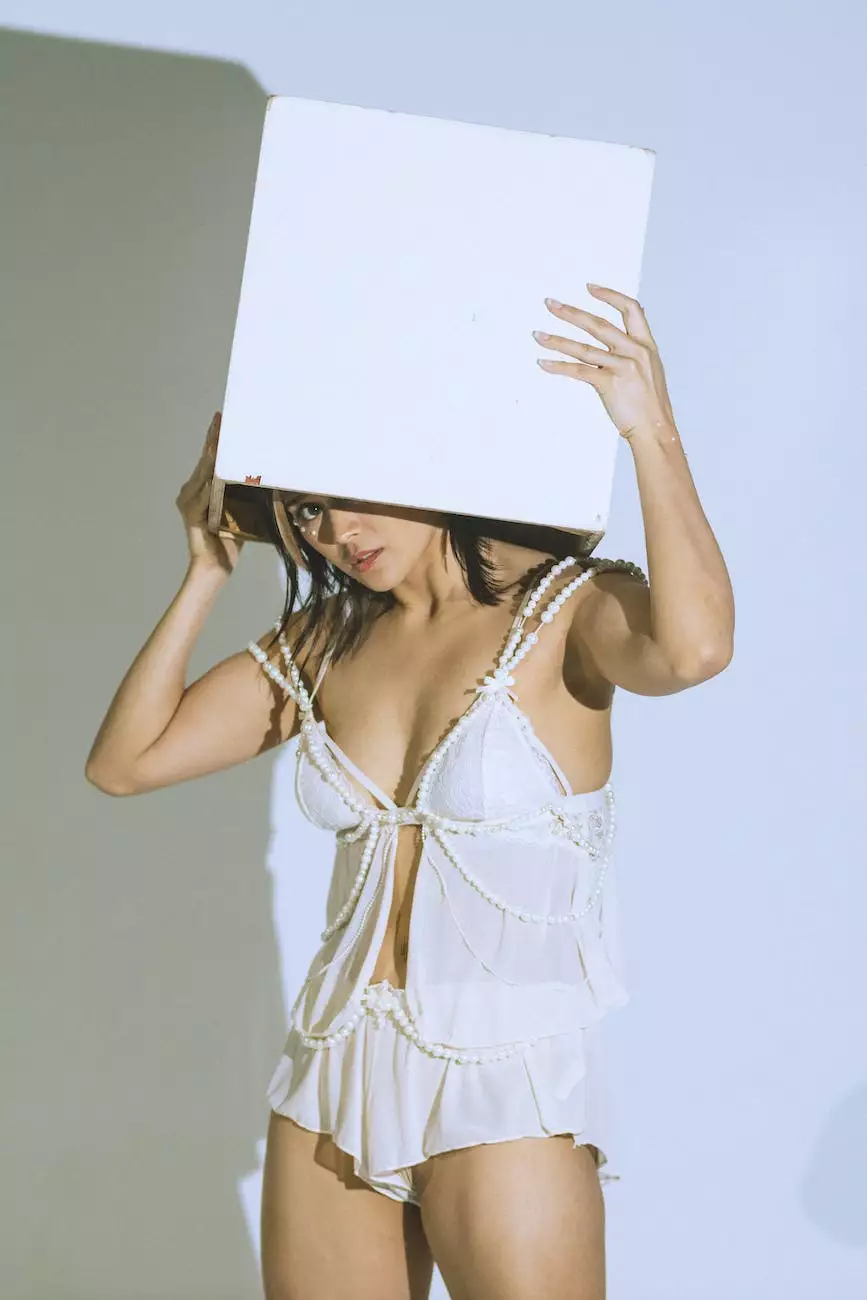 About Visions Media and Productions
Welcome to Visions Media and Productions, your premier partner in the world of arts & entertainment. With our expertise in Miami web design, we are dedicated to helping you stand out from the competition and achieve online success. As a leading web design studio in South Florida, we specialize in creating visually stunning websites that not only captivate your audience but also drive organic traffic and conversions.
Unleash Your Vision with Our Web Design Services
At Visions Media and Productions, we understand the importance of a strong online presence in today's digital landscape. With our comprehensive web design services, we empower businesses and individuals to unleash their vision and make a lasting impact online.
High-End Miami Web Design
Our team of talented designers and developers are at the forefront of the latest industry trends and technologies. Using cutting-edge tools and techniques, we create custom websites that are visually compelling, user-friendly, and tailored to your unique brand identity.
From stunning visuals to seamless user experiences, our high-end Miami web design ensures that your website not only looks great but also delivers exceptional performance. We pay meticulous attention to every detail, from color palettes and typography to navigation and responsive design, to ensure that your website not only catches the eye but also provides a seamless browsing experience across all devices.
Search Engine Optimization (SEO)
While having a visually appealing website is essential, it's equally important to ensure that your target audience can find it amidst a sea of competitors. That's where our expertise in search engine optimization (SEO) comes in.
Our team of SEO professionals understands that ranking high on search engine results pages (SERPs) is crucial for driving organic traffic and increasing your online visibility. With meticulous keyword research, strategic content optimization, and technical SEO tactics, we help your website climb the ranks and outrank your competitors.
By crafting compelling copy and optimizing meta tags, headings, and alt tags, we ensure that search engines recognize the relevance and quality of your website. Our SEO techniques are white-hat and align with industry best practices, ensuring long-term success and sustainability.
Why Choose Visions Media and Productions?
Choosing Visions Media and Productions for your web design needs means partnering with a dedicated team of experts who are passionate about bringing your vision to life. Here's why we stand out:
Experience and Expertise: With years of experience in the industry, we have honed our craft and built a reputation as one of the leading web design studios in South Florida. Our expertise spans various industries, allowing us to tailor our services to meet your specific needs.
Creative Excellence: We believe that exceptional web design is a marriage between creative flair and technical expertise. Our team of designers and developers bring their A-game to each project, ensuring that your website not only looks stunning but also functions seamlessly.
Custom Solutions: We understand that every business is unique, and cookie-cutter solutions simply won't cut it. That's why we offer fully customized web design services that align with your brand identity and business goals. Your website will be a reflection of your vision and a powerful tool to engage your target audience.
Results-Driven Approach: We are committed to delivering tangible results for our clients. Our data-driven approach allows us to continuously monitor and optimize your website's performance, ensuring maximum ROI and long-term success.
Excellent Support: We believe that great service extends beyond the completion of a project. Our team provides ongoing support and maintenance to ensure that your website continues to perform at its best even after launch.
Contact Us for Top-Notch Miami Web Design
If you are ready to elevate your online presence and outrank your competitors, look no further than Visions Media and Productions. Contact our web design studio today to discuss your project and unleash your vision through our high-end Miami web design services.