South Florida WordPress Development & Design
Jan 6, 2018
Website Design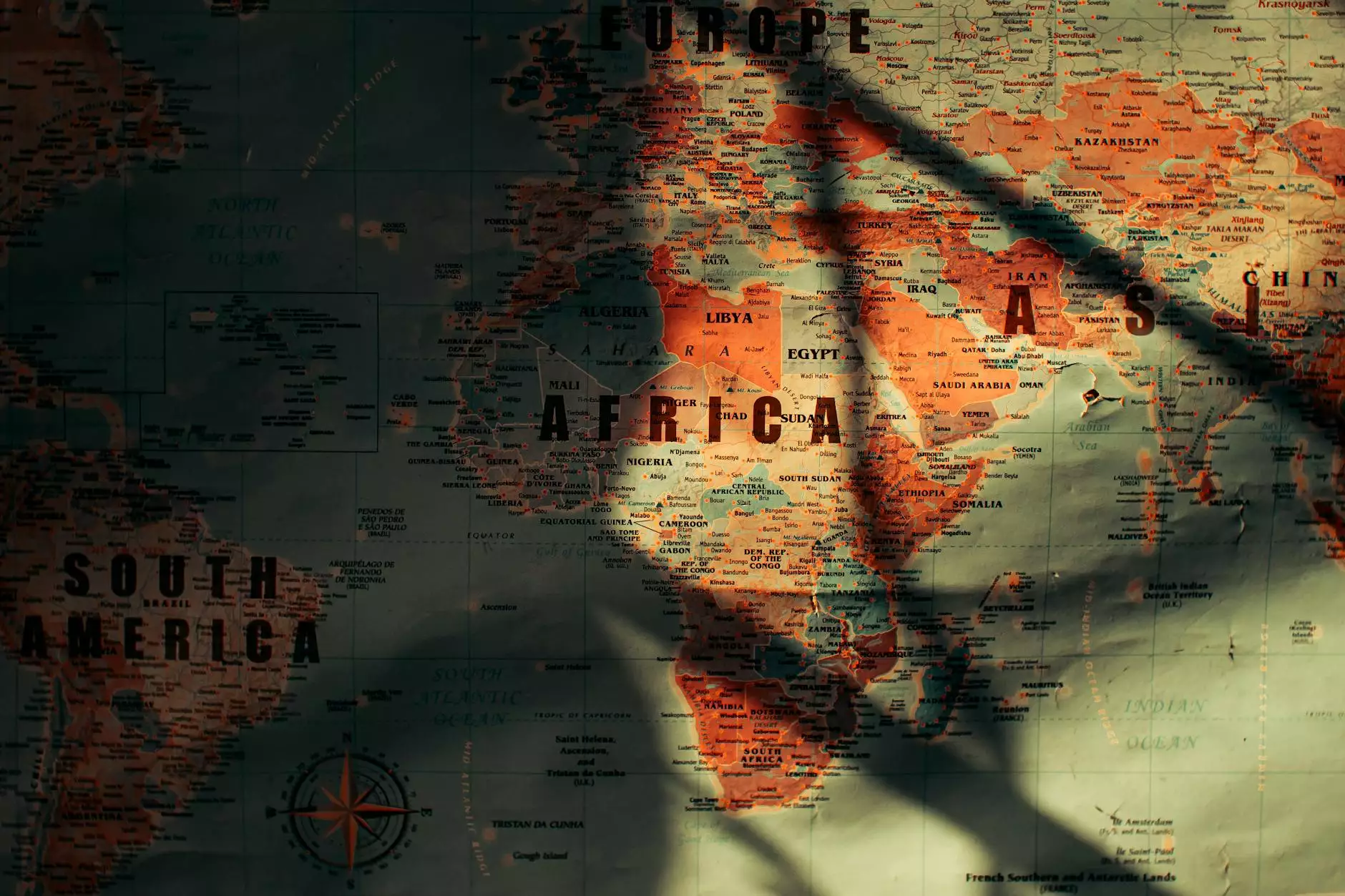 Welcome to Visions Media and Productions, your trusted partner in South Florida for premier WordPress development and design services. As a leading provider in the Arts & Entertainment industry, we specialize in creating visually stunning and highly functional websites powered by the WordPress platform. With our expertise and dedication to delivering top-notch solutions, we are here to help you establish a strong online presence that sets you apart from your competitors.
Why Choose Visions Media and Productions?
At Visions Media and Productions, we understand the significance of having a visually appealing and user-friendly website that effectively communicates your brand message. Our team of skilled professionals combines technical expertise, creative flair, and a deep appreciation for aesthetics to build websites that not only look amazing but also deliver exceptional user experiences.
When it comes to WordPress development and design, our track record speaks for itself. With years of experience in the industry, we have successfully completed numerous projects for clients across various sectors. Whether you are a small business owner, an independent artist, or a large enterprise, our tailored solutions cater to your specific needs and budget.
Comprehensive WordPress Solutions
Our comprehensive range of WordPress services covers every aspect of website development and design. From crafting a visually captivating home page to designing intuitive navigation menus, we pay meticulous attention to detail to ensure that your website reflects your brand identity and effectively captivates your target audience.
Custom WordPress Themes
Our team of talented designers and developers knows exactly how to transform your vision into reality. We take pride in creating custom WordPress themes that align perfectly with your brand image and seamlessly integrate cutting-edge functionalities. With our expertise, you can expect a website that is not only visually stunning but also user-friendly and highly optimized.
Responsive Web Design
In today's digital landscape, having a mobile-friendly website is essential. At Visions Media and Productions, we specialize in responsive web design that ensures your website looks great and functions flawlessly on all devices - from desktops to tablets and smartphones. Our designs are fully responsive, adapting to different screen sizes and resolutions to provide your users with an optimal browsing experience.
Search Engine Optimization (SEO)
With our extensive knowledge of SEO best practices, we ensure that your website is not only visually appealing but also highly discoverable by search engines. We employ effective SEO strategies to optimize your website's performance, increase organic traffic, and improve your search engine rankings. Our team stays up-to-date with the latest algorithm changes and industry trends to ensure your website remains competitive in today's fast-paced digital landscape.
Content Management Systems (CMS)
WordPress is renowned as one of the most popular and user-friendly content management systems available. At Visions Media and Productions, we harness the power of WordPress to provide you with a flexible and intuitive CMS that allows you to easily update and manage your website's content. Whether you need to add new pages, upload images, or publish blog posts, our CMS solutions empower you to take control of your online presence.
Contact Visions Media and Productions Today!
If you are ready to take your online presence to the next level, Visions Media and Productions is here to help. Our South Florida-based team of experts is dedicated to delivering exceptional WordPress development and design services that exceed your expectations. Contact us today to discuss your project requirements and let us bring your vision to life!