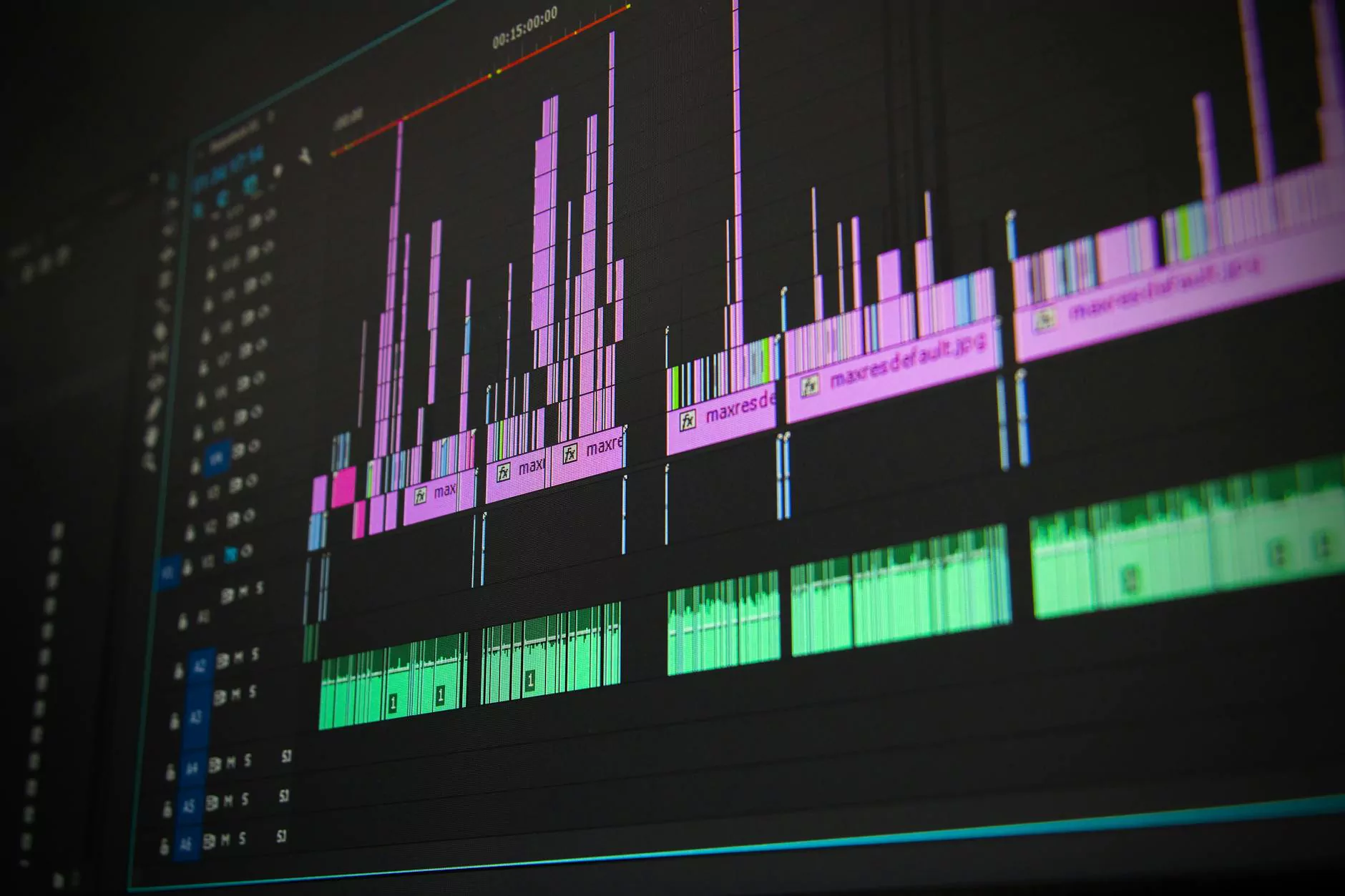 Welcome to the Video Gallery of Visions Media and Productions, your ultimate destination in the realm of arts and entertainment. Our mission is to captivate audiences through the power of film, utilizing captivating storytelling, exquisite visuals, and a dedication to artistic excellence. Dive into our world of creativity and imagination as we showcase the best of our films, enabling you to experience a wide range of emotions.
Unleashing the Power of Visual Storytelling
At Visions Media and Productions, we firmly believe that a picture is worth a thousand words, but a video can express a million. Our expert team of filmmakers, directors, and cinematographers utilize their vast experience and expertise to create visually stunning pieces of art that move hearts and minds. We understand the importance of telling stories in a compelling and impactful manner, and our videos are a testament to our dedication to the craft.
A Diverse Collection of Captivating Films
Our video gallery houses a diverse collection of captivating films, each showcasing a unique story and artistic style. Whether you're an avid fan of thought-provoking documentaries, an admirer of visually breathtaking short films, or a lover of exhilarating action-packed features, you'll find something that resonates with your interests and preferences. We take pride in curating a versatile lineup of films that cater to a wide range of tastes.
Documentaries - Unveiling the Truth
Our documentary films delve into the depths of various subjects, shedding light on untold stories and unveiling the truth. Each documentary is meticulously crafted, meticulously researched, and thoughtfully presented to provide a comprehensive understanding of the subject matter. Explore our documentary collection and broaden your horizons as you gain insight into different cultures, historical events, and social issues.
Short Films - A Glimpse of Brilliance
The art of storytelling flourishes in our collection of short films. Each concise narrative encapsulates the essence of a story, allowing viewers to experience a myriad of emotions within a short span of time. Our talented filmmakers push the boundaries of visual storytelling, delivering a breathtaking visual and emotional journey through their short films. Discover the brilliance of concise storytelling and marvel at the power of brevity.
Feature Films - Blockbuster Experiences
Prepare to be transported to a world of larger-than-life experiences with our feature films. Our team of skilled professionals pours their heart and soul into creating cinematic masterpieces that leave a lasting impact. From engaging narratives to stunning cinematography, we strive to deliver an immersive experience that will keep you on the edge of your seat. Each feature film is a labor of love, meticulously crafted to entertain and inspire audiences.
Join Us on a Visual Journey
We invite you to explore our video gallery and embark on a visual journey like no other. Immerse yourself in the captivating narratives, breathtaking visuals, and soul-stirring soundtracks that define our films. Be prepared to laugh, cry, and feel deeply as our videos take you on an emotional rollercoaster. At Visions Media and Productions, our passion for storytelling shines through in every frame, and we are delighted to share our creative endeavors with you.
Contact Us
For more information about our video gallery or any other inquiries, please don't hesitate to get in touch with us. We welcome collaborations, feedback, and opportunities to connect with fellow artists and enthusiasts in the field of arts and entertainment. Reach out to us today and embark on a journey through the world of captivating films and storytelling.
© 2023 Visions Media and Productions. All rights reserved. | Arts & Entertainment