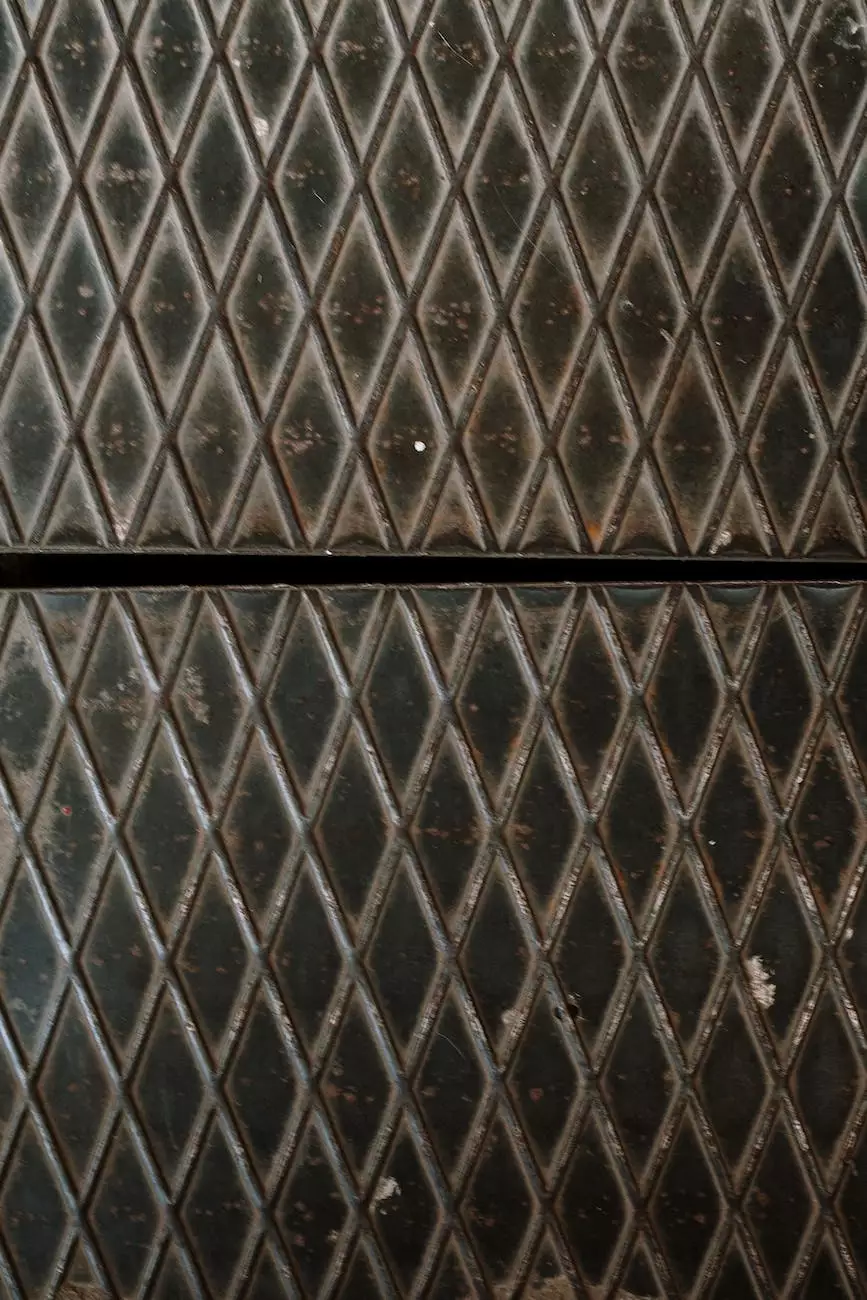 Exceptional Photography Services in Ft. Myers, Sanibel, and Captiva
Are you in need of a professional photographer in the picturesque areas of Ft. Myers, Sanibel, or Captiva? Look no further! Lasting Impressions, a leading vision video productions company, is dedicated to capturing your special moments with precision and creativity.
Why Choose Lasting Impressions as Your Photographer?
At Lasting Impressions, we understand the importance of capturing your unique story through timeless photographs. Our team of skilled photographers has years of experience and a passion for creating stunning images that truly reflect your vision.
We pride ourselves on our attention to detail and precise composition, ensuring that every shot is of the highest quality. With our state-of-the-art equipment and advanced editing techniques, we guarantee that your photographs will exceed your expectations.
Comprehensive Photography Services
Whether you're looking for professional headshots, wedding photography, family portraits, or commercial shoots, Lasting Impressions offers a wide range of photography services to cater to your specific needs.
Wedding Photography
Your wedding day is one of the most important moments in your life. Our team understands the significance of this occasion and will capture every beautiful detail, emotion, and candid moment. From the intimate exchange of vows to the grand celebration, our wedding photography will ensure that you can relive those magical memories for years to come.
Family Portraits
Celebrate the love and connection within your family with our stunning family portrait sessions. Our photographers excel in capturing genuine interactions and emotions, resulting in photographs that truly represent your unique bond.
Commercial Photography
Looking to promote your business or showcase your products? Our commercial photography services will help you create compelling visuals that make a lasting impression on your target audience. Whether it's for print advertisements, websites, or social media campaigns, we'll provide you with images that stand out from the competition.
A Dedication to Customer Satisfaction
At Lasting Impressions, we prioritize customer satisfaction above all else. From our initial consultation to the delivery of your final images, we are committed to providing you with a seamless and enjoyable photography experience.
We understand that each client has unique needs and preferences, which is why we tailor our approach to ensure that all your expectations are met. Our friendly and professional team is always available to address any questions or concerns you may have, making your photography session a stress-free and enjoyable experience.
Contact Lasting Impressions
If you're in need of a professional photographer in Ft. Myers, Sanibel, or Captiva, Lasting Impressions is the perfect choice. Trust us to capture your special moments with creativity, precision, and utmost professionalism.
Contact us today to discuss your photography needs and let us help you create lasting impressions through our exceptional services.