High School Senior Photos in Fort Myers | Visions Media and Productions
Mar 31, 2023
Photography Locations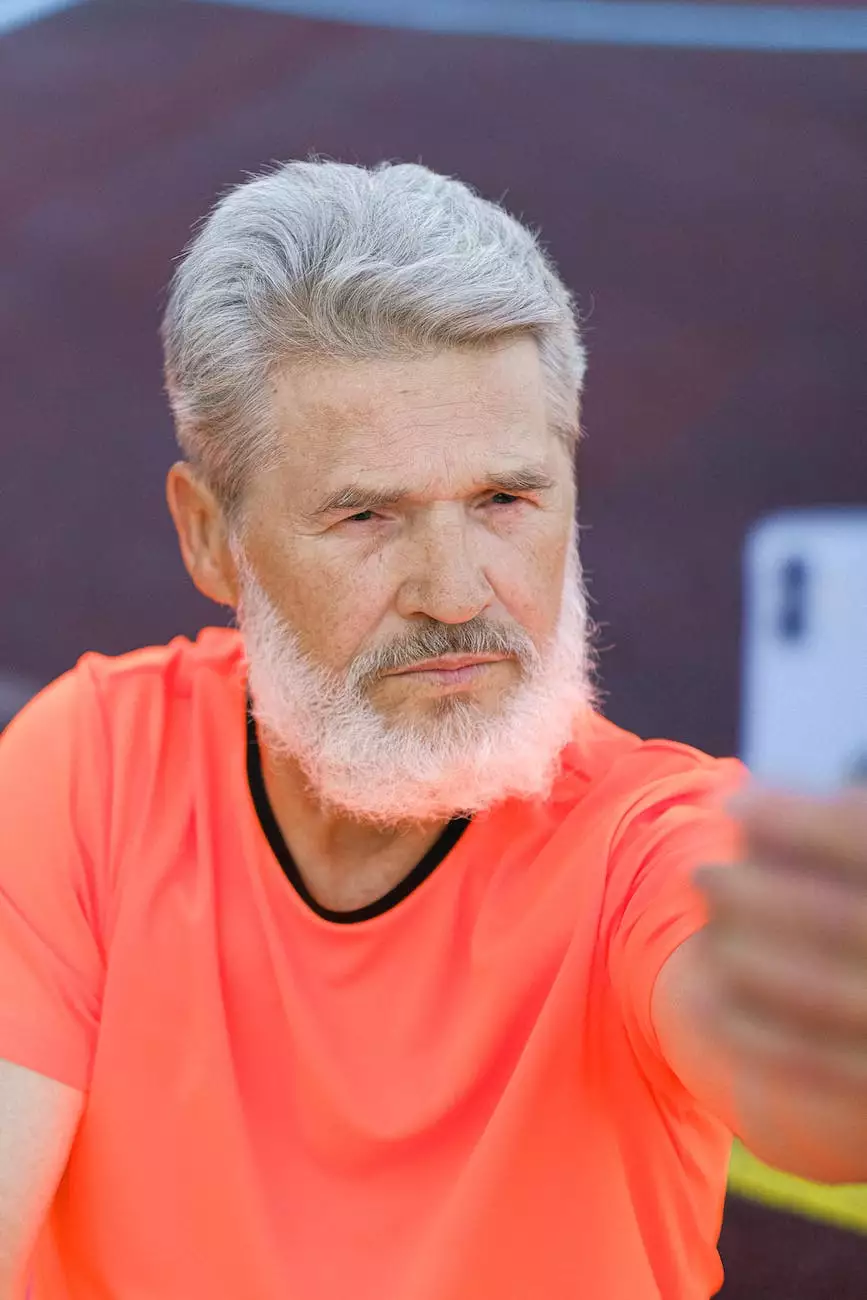 Capture the Essence of Your High School Journey
As you approach the end of your high school journey, it's important to capture the essence of this significant milestone. At Visions Media and Productions, we understand the importance of senior photos that reflect your unique personality and mark this special time in your life.
Quality Photography Services
With our expertise in high-quality photography, we aim to create timeless and stunning images that you can cherish for a lifetime. Our team of skilled photographers knows how to make you feel comfortable and confident, allowing your true personality to shine through each captured moment.
Personalized and Unforgettable Memories
At Visions Media and Productions, we believe in creating personalized and unforgettable memories. We work closely with each senior to understand their vision and preferences, ensuring that every detail is captured in a way that resonates with their unique style.
Capturing the Beauty of Fort Myers
Located in the beautiful city of Fort Myers, we have the perfect backdrop for your senior photos. From the stunning beaches and picturesque parks to vibrant cityscapes and historic landmarks, Fort Myers offers endless possibilities for creating visually striking and captivating images.
Expert Creative Direction
Our team of seasoned photographers not only possess technical proficiency but also have a keen eye for artistic and creative direction. We understand the importance of composition, lighting, and capturing the perfect moment to create images that are visually striking and emotionally resonant.
Celebrate Your Individuality
Each senior is unique, with their own passions, dreams, and aspirations. At Visions Media and Productions, we celebrate your individuality and aim to incorporate your interests and hobbies into your senior photos. Whether you're an athlete, an artist, a musician, or involved in any other extracurricular activities, we believe in telling your story through our lens.
A Stress-Free Experience
We understand that preparing for your senior photoshoot can be overwhelming. That's why we strive to make the entire experience stress-free and enjoyable for you. From assisting with outfit selection and location scouting to providing guidance on poses and expressions, our team ensures that you feel confident and relaxed throughout the entire process.
Preserve Your Memories
Preserving your memories is our top priority. We offer a range of options for showcasing and preserving your senior photos, from high-quality prints and customized albums to digital formats for easy sharing with family and friends. Our commitment to using top-of-the-line equipment and materials guarantees that your photos will remain vibrant and beautiful for years to come.
Contact Visions Media and Productions for Your Senior Photoshoot
Don't settle for ordinary senior photos. Let Visions Media and Productions capture the true essence of who you are, preserving your high school memories in a way that will be cherished for a lifetime. Contact us today to schedule your senior photoshoot in Fort Myers and experience the difference of working with skilled professionals who are passionate about capturing your unique journey.