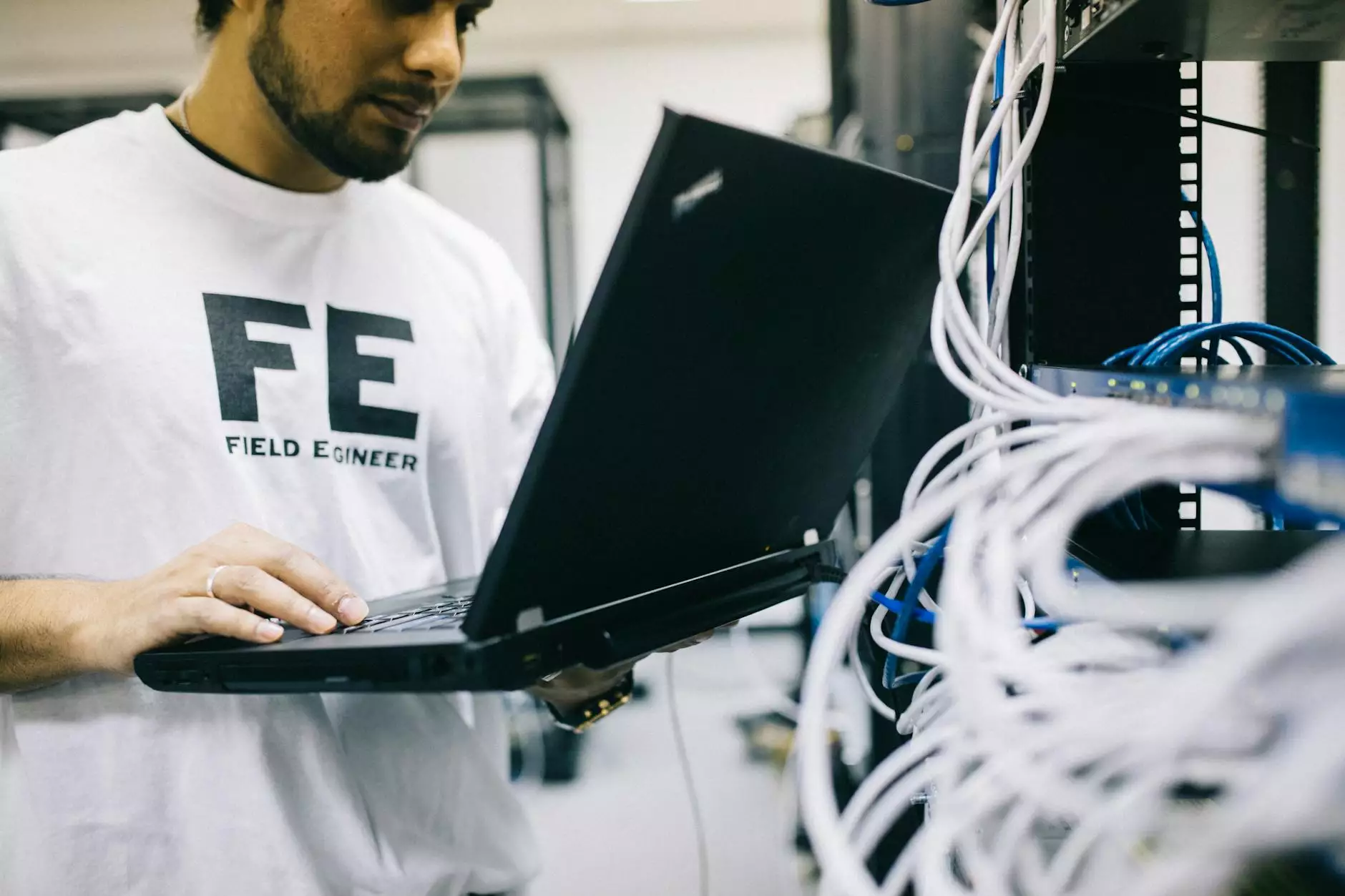 Introduction
Welcome to Visions Media and Productions, your trusted partner in providing exceptional IT services for the Arts & Entertainment industry. Our team of highly skilled professionals is dedicated to delivering top-notch technology solutions tailored specifically to your business needs. With our expertise in web development, network management, data security, and more, we strive to empower your organization with innovative and reliable IT services that drive success.
Web Development
At Visions Media and Productions, we understand the importance of a strong online presence for Arts & Entertainment businesses. Our web development services encompass everything from creating visually captivating websites to implementing cutting-edge features that enhance user experience. Our talented team of developers excels in coding languages such as HTML, CSS, and JavaScript, ensuring that your website is both visually appealing and technically robust.
Whether you need an e-commerce platform to sell your artwork or a dynamic portfolio website to showcase your talent, we have the expertise to bring your vision to life. We prioritize responsive design, mobile optimization, and search engine friendliness to ensure your website stands out from the competition and attracts your target audience.
Network Management
In the fast-paced world of Arts & Entertainment, a reliable and secure network infrastructure is crucial for seamless operations. Our comprehensive network management services ensure that your systems are optimized for performance, stability, and scalability. From establishing a secure Wi-Fi network to managing your servers and network resources, our dedicated team monitors and maintains your network round the clock.
We understand the unique challenges faced by businesses in the Arts & Entertainment industry, where data transfer, real-time collaboration, and media streaming are integral to day-to-day operations. Our expertise in network security, data encryption, and data backup solutions guarantees the confidentiality and integrity of your valuable digital assets.
Data Security
Securing sensitive data is of utmost importance in the digital age, especially for Arts & Entertainment businesses. At Visions Media and Productions, we prioritize advanced data security measures to protect your intellectual property, customer information, and internal resources. Our team implements robust firewalls, multi-factor authentication, and intrusion detection systems to safeguard your data from unauthorized access or cyber threats.
We conduct regular vulnerability assessments and penetration testing to identify and address any weaknesses in your systems. Our comprehensive data backup and disaster recovery solutions ensure business continuity in the face of unforeseen events or data breaches. With our proactive approach and up-to-date industry knowledge, you can trust us to keep your sensitive data secure at all times.
Cloud Services
In today's fast-paced digital landscape, leveraging cloud technology is becoming increasingly critical for Arts & Entertainment businesses. Our cloud services enable you to streamline your operations, increase flexibility, and reduce infrastructure costs. We help you leverage popular cloud platforms such as Amazon Web Services (AWS), Microsoft Azure, and Google Cloud to enhance collaboration, access your data from anywhere, and scale your resources as needed.
Whether you require cloud-based video editing, virtual desktop infrastructure, or storage solutions for large media files, we have the expertise to guide you in implementing the most suitable cloud services for your organization. Our team ensures seamless migration, data synchronization, and ongoing support, so you can focus on your core business while harnessing the power of cloud technology.
Conclusion
Visions Media and Productions is your trusted partner for achieving technology excellence in the Arts & Entertainment industry. Our comprehensive IT services, including web development, network management, data security, and cloud services, empower your business to thrive in the digital world. With our expertise, personalized approach, and commitment to customer satisfaction, we deliver reliable and efficient IT solutions that drive your success.
Contact us today to discuss your IT needs and let us help you outrank the competition by harnessing the power of technology.