Welcome to Visions Media and Productions' Web Services
Jan 27, 2021
Tech Terms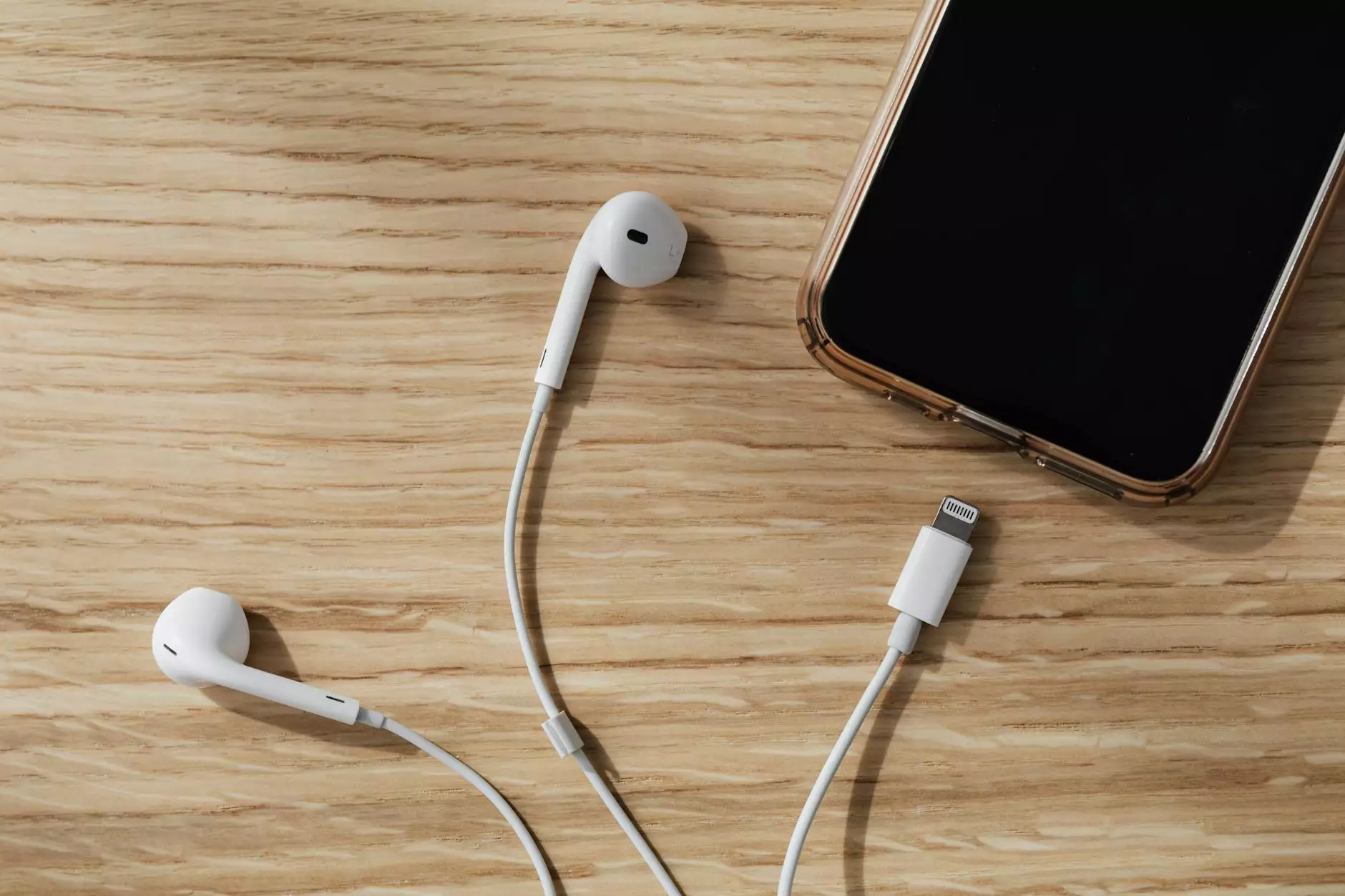 Boost Your Online Presence with Our Web Services
Are you looking to take your arts and entertainment business to new heights on the web? Visions Media and Productions is here to assist you! With our extensive range of web services, we can help optimize your website and enhance your online presence, allowing you to reach a wider audience and achieve your business goals.
The Power of Search Engine Optimization (SEO)
Our team of highly skilled SEO experts understands the importance of ranking well on search engines such as Google. We follow the latest industry trends and employ effective strategies to ensure that your website gains maximum visibility in search engine results pages (SERPs). By conducting thorough keyword research and implementing on-page and off-page optimization techniques, we can help your website climb the ranks and attract organic traffic.
High-End Copywriting that Converts
Creating compelling and persuasive content is crucial for engaging your website visitors and driving conversions. Our high-end copywriters have mastered the art of crafting captivating web copy that not only showcases your arts and entertainment offerings but also compels your audience to take action.
Our Comprehensive Web Services
At Visions Media and Productions, we offer a comprehensive range of web services tailored specifically to the needs of arts and entertainment businesses. Whether you need help with website design and development, SEO, copywriting, or all of the above, we've got you covered. Our services include:
Website Design and Development: Our skilled web designers and developers will create a visually stunning and user-friendly website that reflects your brand and captivates your audience.
Search Engine Optimization (SEO): With our advanced SEO techniques, we will optimize your website to rank higher in search engine results, attract more targeted traffic, and increase your online visibility.
Compelling Copywriting: Our talented copywriters will produce persuasive and engaging website content that resonates with your target audience and compels them to take the desired actions.
Keyword Research: We conduct extensive keyword research to identify the most relevant and high-performing keywords for your industry, ensuring that your website ranks for the right search terms.
Content Marketing: Our content marketing strategies will help you establish thought leadership in your industry, attract valuable backlinks, and drive organic traffic to your website.
Social Media Management: We can handle your social media presence and create compelling campaigns to increase your brand awareness, engage your audience, and drive conversions.
Analytics and Tracking: We provide detailed analytics and tracking reports to help you monitor the performance of your website, identify areas for improvement, and make data-driven decisions.
Why Choose Visions Media and Productions?
With numerous web service providers out there, you may wonder why you should choose Visions Media and Productions. Here's what sets us apart:
1. Expertise in Arts and Entertainment
As specialists in the arts and entertainment industry, we understand the unique challenges and requirements of your business. Our tailored solutions are designed to help you stand out in a crowded market and leave a lasting impression on your target audience.
2. Customized Approach
We believe in the power of personalization. Our team takes the time to understand your specific needs, goals, and brand identity. We then develop customized strategies that align with your vision and ensure optimal results.
3. Proven Track Record
Over the years, we have successfully helped numerous arts and entertainment businesses improve their online presence and generate tangible results. Our track record speaks for itself, and we are committed to delivering exceptional outcomes for your website.
4. Exceptional Customer Service
Your satisfaction is our top priority. We strive to provide excellent customer service, working closely with you throughout the entire process to ensure that your needs are met. Our friendly and professional team is always available to address your queries and provide ongoing support.
Contact Us Today to Enhance Your Web Presence
Don't let your arts and entertainment business lag behind in the competitive online landscape. Contact Visions Media and Productions today and take advantage of our top-notch web services. Let us help you soar in search engine rankings, attract more visitors, and achieve your business objectives. Your online success starts here!