Marketing Services
Mar 7, 2023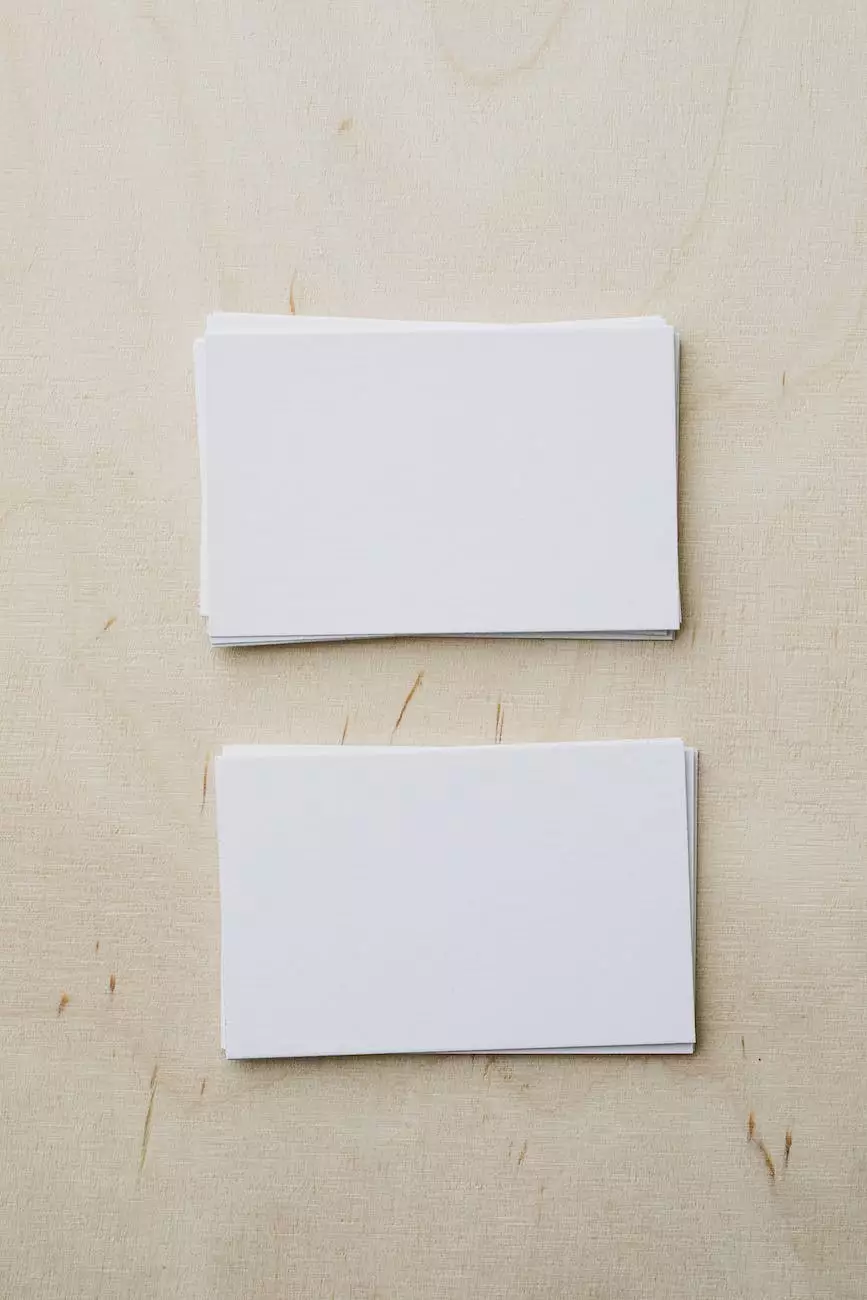 Introduction
Welcome to Visions Media and Productions, your go-to destination for top-notch marketing services in the field of arts & entertainment. We specialize in providing comprehensive solutions that put your brand in the spotlight, help you outrank competitors, and boost your online visibility. With our expert SEO strategies and high-end copywriting, we aim to exceed your expectations and drive your business to new heights.
SEO Strategies
At Visions Media and Productions, we understand the importance of search engine optimization (SEO) in today's digital landscape. Our team of proficient SEO professionals will work closely with you to develop customized strategies that align with your goals and target audience. By conducting thorough keyword research, optimizing page titles, meta descriptions, and URLs, improving site speed, and implementing both on-page and off-page optimization techniques, we can enhance your website's visibility on search engines like Google. Through strategic link building and comprehensive SEO audits, we help improve your website's organic search rankings, driving targeted traffic and increasing conversions.
High-End Copywriting
Compelling and engaging content is essential to captivate your audience and convey your brand's message effectively. Our team of highly skilled copywriters possesses the expertise to create persuasive and SEO-friendly content that resonates with your target market. From crafting attention-grabbing headlines to delivering informative blog posts, landing pages, and product descriptions, our copywriting services go beyond mere words. We understand the power of storytelling and utilize it to highlight your unique selling propositions, establish credibility, and drive conversion rates. With our high-end copywriting services, your website will become an authority in your industry, outranking competitors while appealing to both search engines and human readers.
Online Advertising
Effective online advertising is an integral part of any successful marketing strategy. Visions Media and Productions offers a range of online advertising services tailored to your specific needs. Our team of experts will analyze your target audience, conduct thorough market research, and develop compelling ad campaigns across various platforms, such as Google Ads, social media advertising, and display advertising. By precisely targeting your ideal customers and optimizing ads for maximum conversions, we can help you reach new heights in online advertising and stay ahead of the competition.
Social Media Marketing
In today's digital age, social media has become a powerful tool for connecting with your audience, building brand loyalty, and generating leads. Our social media marketing services encompass detailed social media audits, strategy development, content creation, community management, and paid social advertising. Whether you require assistance in creating engaging posts, managing your social media accounts, or running targeted ad campaigns to reach specific demographics, Visions Media and Productions has the expertise to make your social media presence shine.
Email Marketing
Email marketing remains one of the most effective ways to reach your audience directly and nurture strong relationships with your customers. Our team can assist you in developing personalized email marketing campaigns that resonate with your subscribers, leveraging proven tactics such as segmenting your audience, creating compelling email designs, and optimizing for high open and click-through rates. From newsletters to promotional offers, we ensure that your emails captivate recipients, increase engagement, and drive conversions.
Conclusion
Visions Media and Productions offers a wide range of marketing services specifically curated for the arts & entertainment industry. By harnessing the power of SEO strategies, high-end copywriting, online advertising, social media marketing, and email marketing, our team can help your brand stand out in the competitive digital landscape. Don't settle for mediocrity when it comes to your marketing efforts; choose Visions Media and Productions to enhance your online visibility, outrank competitors, and drive business growth. Contact us today to take your marketing to the next level!