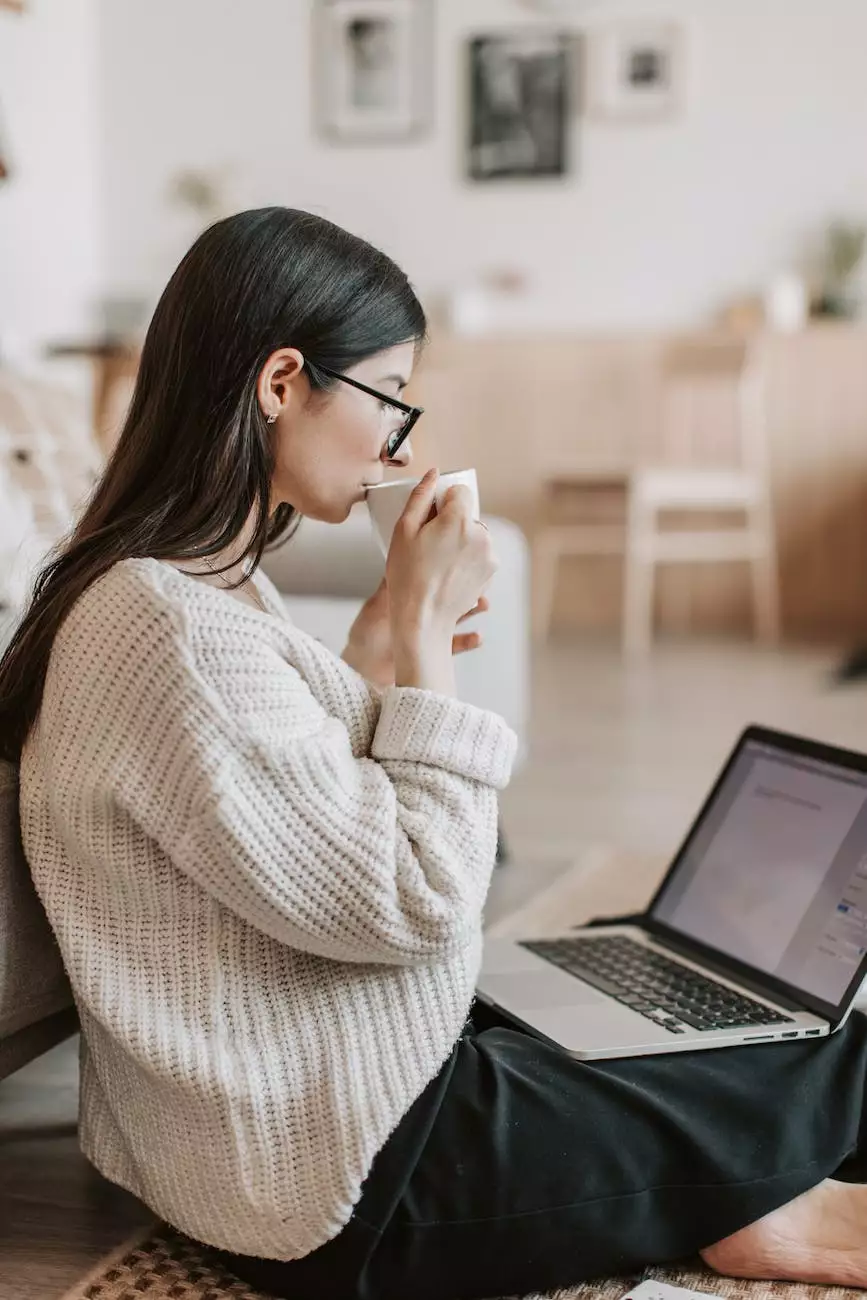 Enhance Your Online Pre-Orientation Experience
Welcome to the Student Affairs, Online Pre-Orientation session offered by NASPA! At Visions Media and Productions, we strive to provide high-quality video production services to enhance your pre-orientation experience. Our team of experts is dedicated to helping you make the most out of your virtual introduction to college life.
Why Choose NASPA's Online Pre-Orientation?
NASPA's Online Pre-Orientation offers a unique opportunity for incoming students to familiarize themselves with the campus environment, resources, and support services before starting their college journey. Through engaging video sessions, we aim to provide you with comprehensive information, valuable insights, and expert guidance.
What to Expect from Our Online Sessions
Our video sessions cover a wide range of topics specific to Student Affairs, ensuring you receive detailed information that is relevant to your transition into college life. From student organizations and clubs to campus safety and housing options, we leave no stone unturned in providing you with a holistic understanding of the resources and opportunities available to you.
Session Highlights:
Introduction to campus culture
Exploration of student support services
Overview of campus facilities
Discussion on student involvement and leadership opportunities
Insights into campus safety measures and emergency protocols
Guidance on housing options and accommodations
Introduction to student organizations and clubs
Understanding your rights and responsibilities as a student
The Visions Media and Productions Advantage
As a leading video production company in the Arts & Entertainment industry, Visions Media and Productions brings a wealth of expertise to the NASPA Online Pre-Orientation sessions. Our dedicated team of professionals combines their knowledge of Student Affairs with top-notch videography skills to create engaging and informative content.
Why Choose Visions Media and Productions?
High-quality video production for a visually captivating experience
Experienced professionals who understand the unique needs of Student Affairs
Attention to detail in capturing key points and ensuring clarity
Comprehensive coverage of essential topics and resources
Engaging storytelling methods to keep you intrigued
Reliable and prompt service delivery
Cutting-edge equipment and technology for superior visual and audio quality
Start Your College Journey on the Right Foot
With NASPA's Online Pre-Orientation sessions and the expertise of Visions Media and Productions, you can start your college journey on the right foot. Our comprehensive video sessions allow you to gain valuable insights, connect with essential resources, and feel more prepared as you embark on this exciting new chapter in your life.
Contact Us Today
For more information about NASPA's Student Affairs, Online Pre-Orientation sessions, please contact us at Visions Media and Productions. We are here to answer any questions you may have and assist you in any way possible.
To learn more about our high-quality video production services and how we can help enhance your virtual pre-orientation experience, get in touch with us today. We look forward to being a part of your educational journey!
Visions Media and Productions © 2022 | All rights reserved. | Arts & Entertainment Category