Peer Learning, Best Practices, Virtual, Onboarding... - Visions Media and Productions
Nov 17, 2022
Online Orientations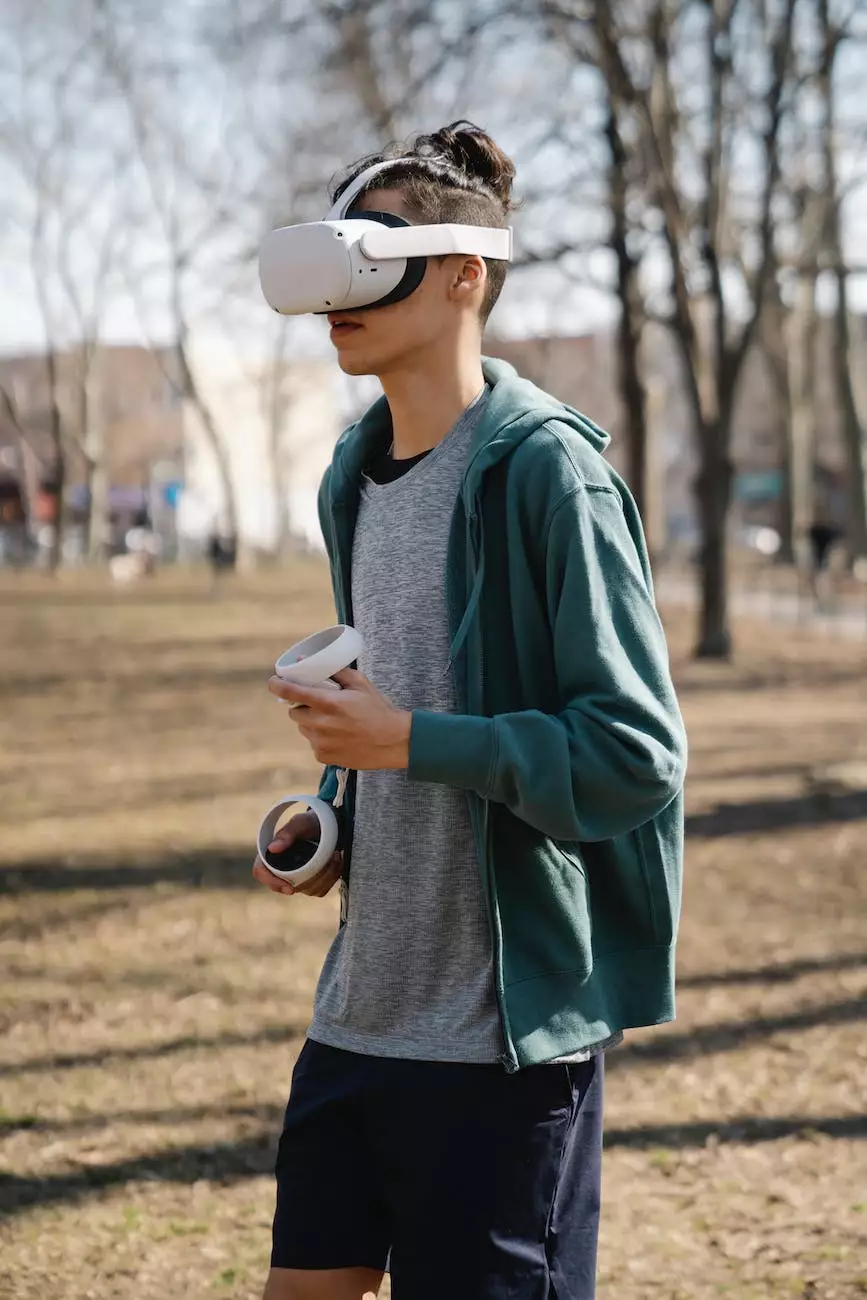 Introduction
Welcome to Visions Media and Productions in the Arts & Entertainment industry. We are dedicated to providing exceptional services that optimize your entertainment experience. Our focus areas include peer learning, best practices, virtual events, onboarding, and more. Let us guide you through the world of arts and entertainment while ensuring you stay ahead in this ever-evolving industry.
Peer Learning
In the arts and entertainment industry, peer learning plays a crucial role in the development of new skills and knowledge. Our platform brings together experts, artists, and enthusiasts, creating a powerful network where individuals can learn from each other's experiences. By connecting with like-minded professionals, you gain invaluable insights, expand your creative horizons, and build relationships within the industry.
Best Practices
Staying up to date with the best practices is essential to succeed in the arts and entertainment field. At Visions Media and Productions, we curate and share the latest trends, techniques, and strategies to help artists, performers, and industry professionals reach their fullest potential. Our team of experts continuously researches and provides comprehensive resources, ensuring you have access to the most relevant and effective practices in the industry.
Virtual Events
In an increasingly digital world, virtual events have become a popular and effective medium to reach and engage audiences. Visions Media and Productions specializes in organizing and hosting virtual events that captivate attendees and offer seamless interaction. From virtual concerts and performances to interactive workshops and conferences, our team leverages advanced technology to create immersive experiences while connecting artists and audiences from anywhere in the world.
Onboarding and Training
Proper onboarding and training are vital in the arts and entertainment industry to ensure seamless collaborations and performances. Our team excels in designing customized onboarding programs that cater to the unique needs of your organization or project. Through comprehensive training, we equip individuals with the necessary skills, knowledge, and industry-specific insights, enabling them to thrive in their roles and contribute effectively to your creative endeavors.
Our Commitment
Visions Media and Productions is committed to providing top-notch services that elevate your arts and entertainment experience. By focusing on peer learning, best practices, virtual events, onboarding, and more, we position ourselves as industry leaders dedicated to guiding you towards success. We understand the dynamic nature of the field and are constantly adapting our strategies to help you stay ahead in this competitive landscape.
Contact Us
Get in touch with us today to explore how our services can enhance your arts and entertainment journey. Whether you're an artist looking to expand your network, an organization seeking personalized onboarding solutions, or an event organizer planning a virtual experience, our team is ready to assist you. Harness the power of peer learning, best practices, virtual events, and efficient onboarding to unlock your true potential in the arts and entertainment industry.