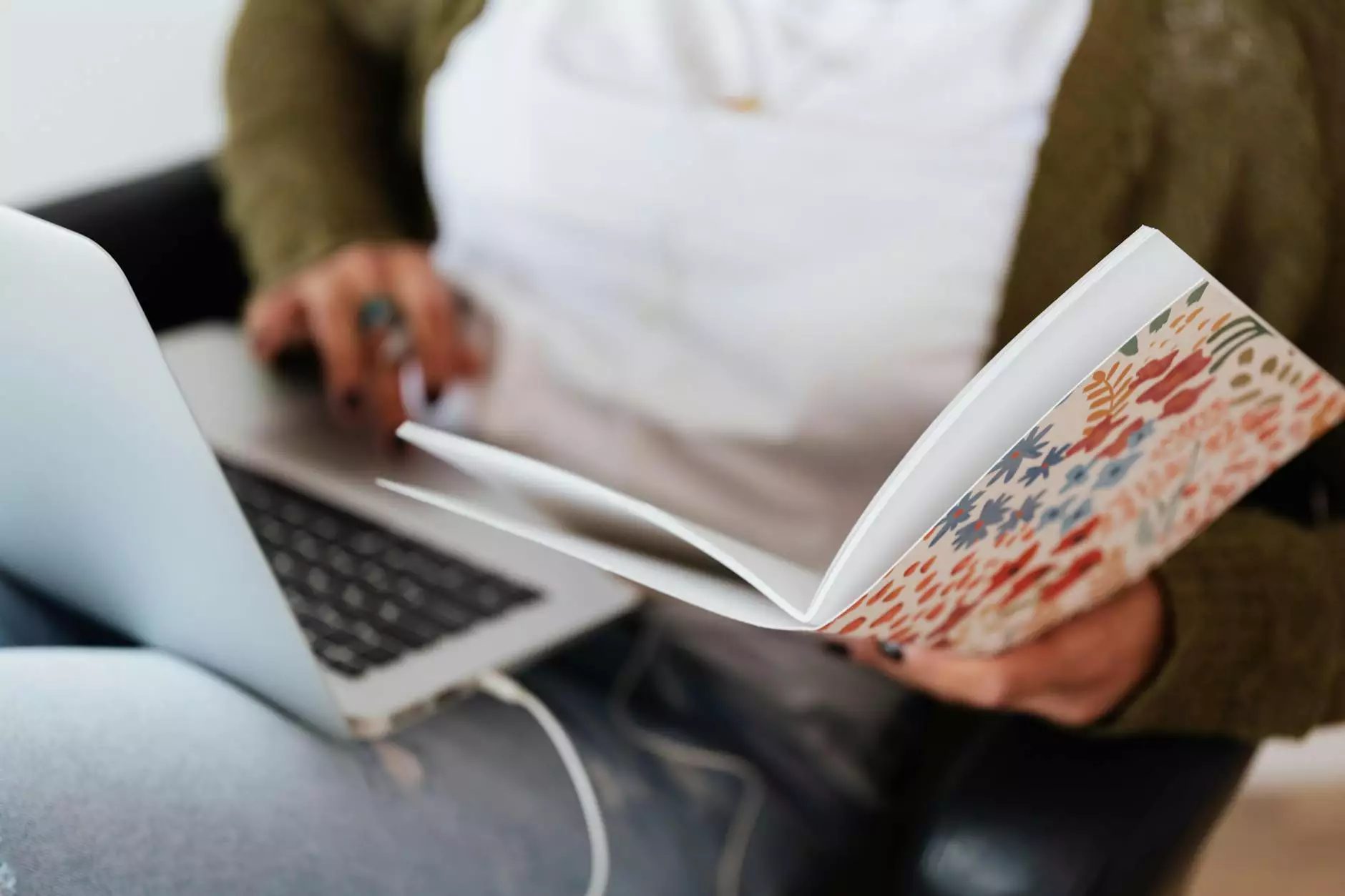 Introduction
Welcome to Visions Media and Productions, your trusted partner in revolutionizing enrollment marketing for colleges and universities. In today's competitive landscape, it is crucial to go beyond traditional marketing methods and think creatively. Our team of expert SEO and high-end copywriters is dedicated to helping you surpass your competition and achieve your enrollment goals.
Enhancing Your Brand through Vision Video Productions Logo
At Visions Media and Productions, we understand the power of visuals in capturing attention and conveying your brand's message effectively. Our vision video productions are tailored to your specific needs and help you tell your college or university's unique story in a visually compelling manner. We take into account your institution's values, culture, and objectives to create a captivating journey that resonates with prospective students and parents alike.
With our in-house team of talented designers and multimedia specialists, we ensure that your vision video embodies the essence of your institution. From showcasing state-of-the-art facilities to highlighting engaging extracurricular activities, our videos provide an immersive experience for viewers, leaving a lasting impression that sets you apart in the competitive education sector.
In addition to vision video productions, we also offer comprehensive logo design services. A well-crafted logo is an essential element of any successful marketing strategy. It represents your institution's identity and serves as a visual symbol that embodies your values, vision, and unique selling points.
Our team of skilled designers will collaborate with you to create a logo that captures the spirit of your institution. Whether you prefer a classic, elegant design or a modern, dynamic logo, we strive to exceed your expectations and deliver a visually stunning representation of your brand.
The Advantage of Innovative Enrollment Marketing
Gone are the days when virtual college tours were enough to capture the attention of prospective students. With the increasing competition in the education industry, it is essential to adopt innovative enrollment marketing strategies that go beyond the standard methods.
Visions Media and Productions specializes in crafting unique and engaging enrollment campaigns that reach and resonate with your target audience. Our comprehensive approach integrates various marketing channels, leveraging the power of video, written content, and visuals to create an immersive experience that drives conversions.
By combining compelling storytelling with cutting-edge technology, we ensure that your institution's message is effectively communicated to prospective students wherever they may be. Our data-driven approach allows us to analyze and optimize your campaigns continuously, ensuring maximum impact and return on investment.
Why Choose Visions Media and Productions?
As a leader in the field of enrollment marketing, Visions Media and Productions offers several advantages that set us apart from the competition:
Expertise in the Arts & Entertainment Industry:
With our extensive experience in the arts and entertainment industry, we bring a unique perspective to enrollment marketing. Our team understands the importance of captivating visuals, compelling storytelling, and effective communication strategies to engage and inspire prospective students.
Customized Solutions for Your Institution:
We believe that each college or university has its own distinctive qualities that deserve to be showcased. Our team works closely with you to understand your institution's values, strengths, and target audience, allowing us to tailor our marketing solutions specifically to your needs.
Comprehensive Services:
From vision video productions to logo design, we offer a wide range of services that cover all aspects of your enrollment marketing strategy. Our goal is to provide you with a holistic approach that enhances your institution's brand across various platforms.
Exceptional Quality and Attention to Detail:
At Visions Media and Productions, we take pride in delivering exceptional quality in every project we undertake. Our attention to detail ensures that every aspect of your marketing campaigns, from videos to logos, is meticulously crafted to perfection.
Results-Driven Approach:
We are committed to helping you achieve your enrollment goals. Our data-driven approach allows us to measure the success of our campaigns and make data-backed decisions to optimize your marketing efforts, ensuring the best possible results for your institution.
Contact Us Today
Are you ready to take your enrollment marketing to the next level? Contact Visions Media and Productions today to learn how we can partner with you to create innovative, captivating, and result-oriented marketing campaigns that help you stand out in the competitive education landscape.
Don't miss the opportunity to leverage our expertise, creativity, and dedication to surpass your enrollment goals. Let's collaborate and bring your institution's vision to life through our vision video productions and visually stunning logo designs. Get in touch with Visions Media and Productions now!