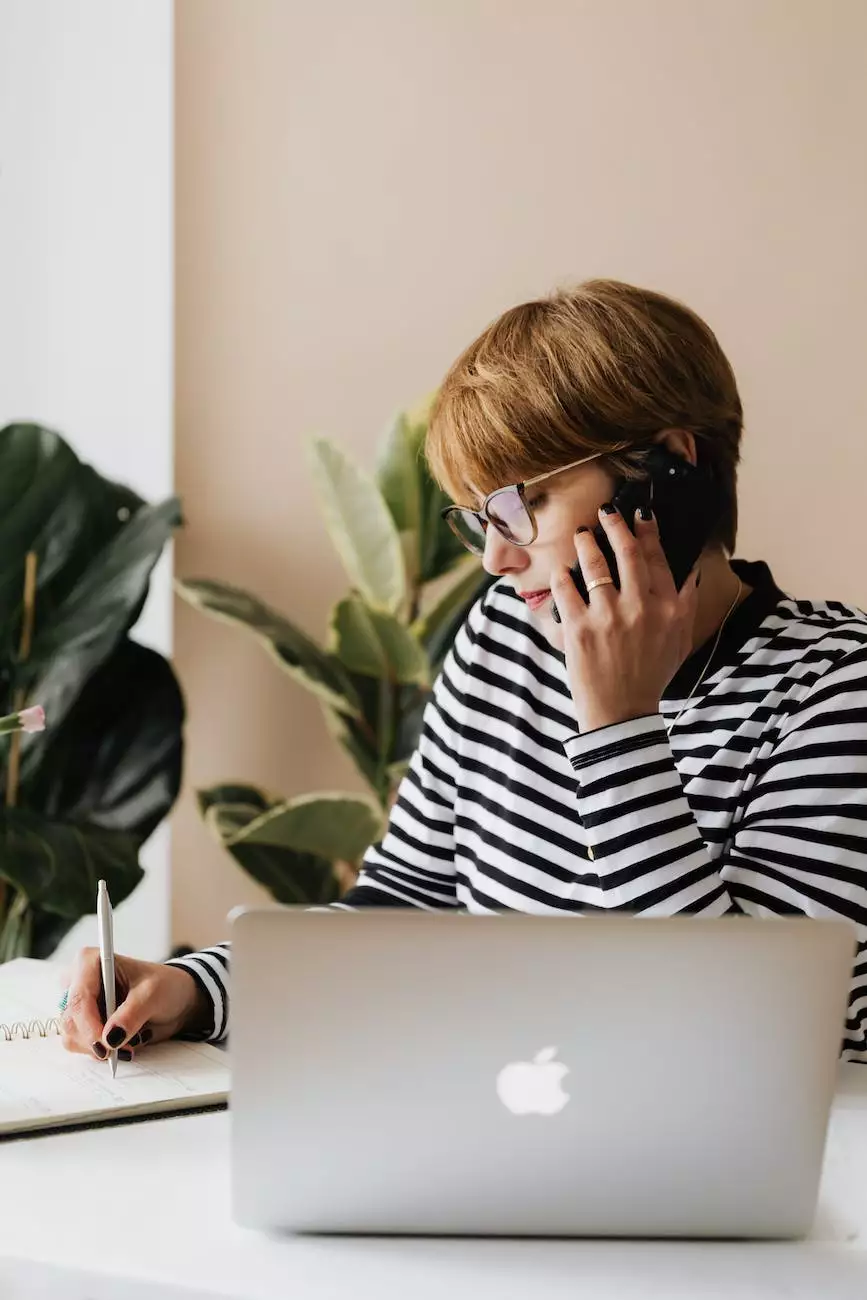 Introduction
Welcome to Visions Media and Productions, the leading provider of innovative video production and web development solutions in the Arts & Entertainment industry. In this article, we will delve into the importance of online orientation and the seamless integration of your Student Information System (SIS) to enhance the efficiency and effectiveness of your education institution's orientation program.
Why Online Orientation?
As technology advances, educational institutions are increasingly adopting online orientation programs to streamline and enhance the onboarding experience for students. Online orientation offers numerous benefits, such as:
Accessibility: Students can access orientation materials anytime, anywhere, making it convenient for both remote and on-campus learners.
Consistency: Online orientation ensures a standardized experience for all students, eliminating potential discrepancies in information delivery.
Scalability: Institutions can accommodate a larger number of students without straining resources, as online orientation allows for flexible scalability.
Engagement: Interactive multimedia elements, including videos and quizzes, help keep students engaged throughout the orientation process.
Cost Efficiency: Online orientation reduces costs associated with in-person orientation sessions, such as venue rentals and printed materials.
SIS Integration – A Game-Changer
Integrating your Student Information System (SIS) with your online orientation program can significantly enhance the effectiveness and efficiency of your institution's onboarding process. Our team at Visions Media and Productions specializes in seamless SIS integration, empowering educational institutions to leverage the full potential of their orientation initiatives.
The Benefits of SIS Integration
By integrating your SIS with your online orientation program, you can unlock several benefits:
Streamlined Data Management: SIS integration allows for automated data synchronization between your orientation system and other institutional systems, minimizing manual data entry and reducing human errors.
Personalized Orientation Experience: With SIS integration, you can tailor the orientation content based on individual student data, ensuring a more personalized and relevant onboarding experience.
Single Sign-On (SSO) Convenience: SIS integration enables students to seamlessly access the orientation platform using their existing credentials, eliminating the need for multiple logins and improving user experience.
Data Analytics and Reporting: Integrated data enables institutions to analyze orientation program effectiveness, identify areas for improvement, and generate comprehensive reports.
Automation and Workflow Efficiency: SIS integration automates various administrative tasks, such as enrollment verification, course registration, and fee payment, streamlining the overall orientation process.
Why Choose Visions Media and Productions?
Visions Media and Productions stands out as a leader in the field of video production and web development, offering tailored solutions to meet the unique needs of educational institutions seeking to enhance their online orientation programs. Our expertise in SIS integration sets us apart, and we are committed to delivering:
Robust Technology Solutions: We leverage cutting-edge technology to ensure seamless integration between your SIS and your online orientation program, maximizing efficiency and delivering an exceptional user experience.
Customized Solutions: Our team understands that every educational institution has specific requirements, and we customize our solutions to align with your orientation goals, branding guidelines, and unique workflows.
Comprehensive Support: From initial consultation to ongoing maintenance and support, we provide end-to-end assistance to ensure that your online orientation program thrives.
Proven Track Record: With years of experience working with educational institutions across the Arts & Entertainment sector, we have a proven track record of helping our clients succeed in their orientation initiatives.
Collaborative Partnership: At Visions Media and Productions, we value the power of collaboration. We work closely with your team to understand your vision and deliver a solution that surpasses your expectations.
Contact Us
Ready to enhance your orientation program through seamless SIS integration? Contact Visions Media and Productions today for a free consultation. Our dedicated team is ready to assist you in transforming your online orientation into a powerful onboarding tool.