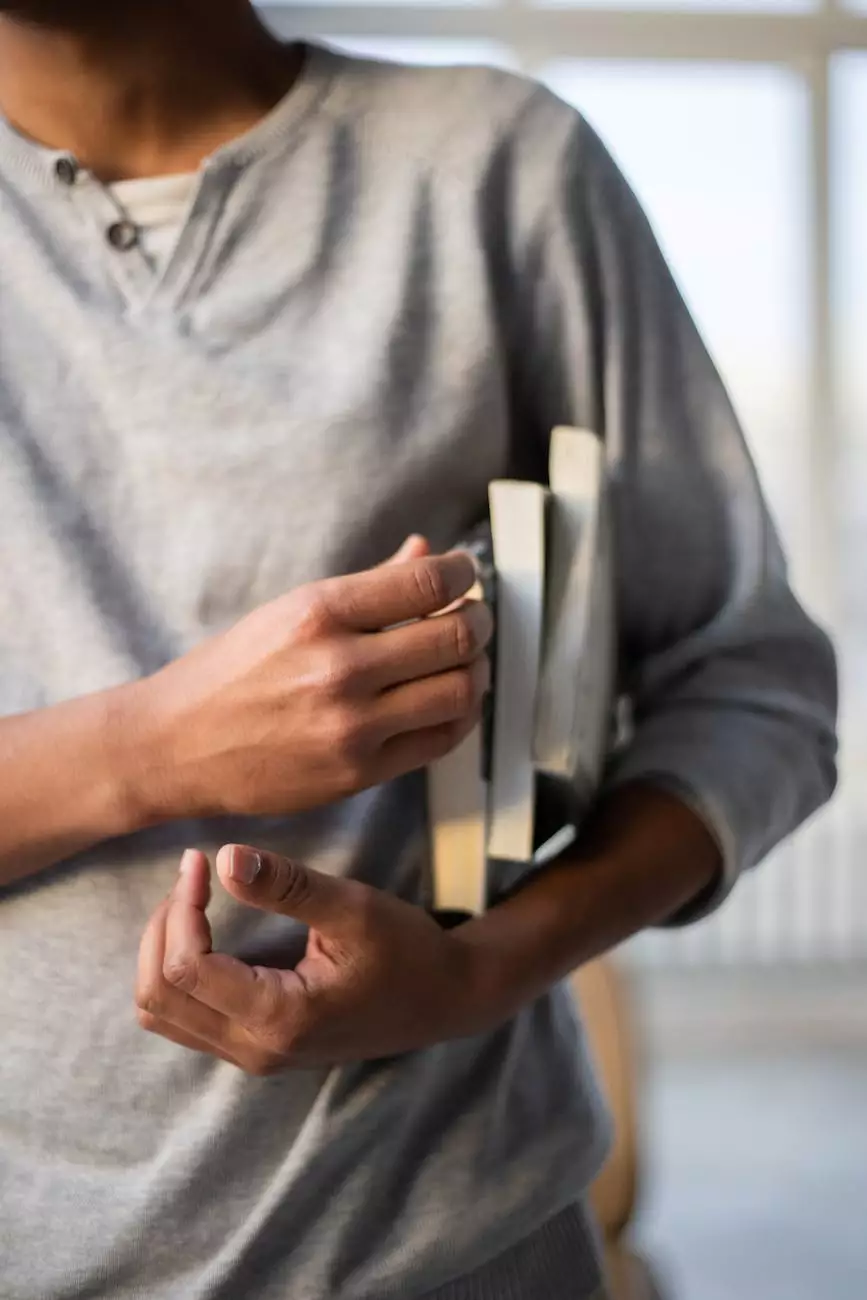 The Importance of Orientation
As a new student entering college, the orientation program plays a crucial role in your transition from high school to college life. At Visions Media and Productions, we understand the significance of starting your academic journey on the right foot. Our vision video productions and logo designs are tailored to enhance your college orientation experience and make it memorable.
Visions Media and Productions: Elevating College Orientations
We are a leading provider of creative solutions in the Arts & Entertainment industry. Our expertise lies in creating engaging vision video productions and captivating logo designs that leave a lasting impression. By incorporating our services into your college orientation, you can create a visually appealing and informative event that sets the tone for your entire academic experience.
Unleashing the Power of Vision Videos
A vision video is a powerful tool that can convey the essence of your college, its values, and the opportunities it offers. Our team of skilled professionals will thoroughly understand your college's unique culture and create a visually stunning vision video that captures the attention of new students. By showcasing campus facilities, faculty members, student testimonials, and extracurricular activities, our vision videos provide a comprehensive overview of the college experience awaiting them.
Designing Impactful Logos
A well-designed logo is an essential element of college branding. It represents your institution's identity and becomes a symbol that students and alumni can rally behind. Visions Media and Productions specializes in creating professional and impactful logos that reflect your college's mission and values. Our team of skilled designers will work closely with you to incorporate key elements of your institution, resulting in a logo that stands out and resonates with your target audience.
The Benefits of a Memorable Orientation
By incorporating our vision video productions and logo designs into your new student orientation, you can achieve several benefits:
Engagement: Captivate new students and make a lasting impression through visually stunning videos and memorable logos.
Informational: Provide comprehensive and detailed information about your college's programs, resources, and campus life.
Brand Recognition: Establish a strong brand identity that students can connect with throughout their college journey.
Excitement: Generate excitement and anticipation among new students, boosting their motivation and enthusiasm.
Memorability: Create an orientation experience that students will remember long after their first day of college.
Stand Out Among Your Competitors
In today's competitive educational landscape, setting your college apart from others is crucial. By investing in high-quality vision video productions and logo designs, you not only enhance your orientation program but also differentiate your institution from competitors. Our expertise in the Arts & Entertainment industry ensures that your college orientation is a truly unique and memorable experience.
Contact Visions Media and Productions Today
Ready to take your college orientation to the next level? Contact Visions Media and Productions today. Our team of talented professionals is eager to discuss your vision and create compelling vision videos and logo designs that will enrich the experiences of new students at your institution. Let's make your college orientation an unforgettable event!