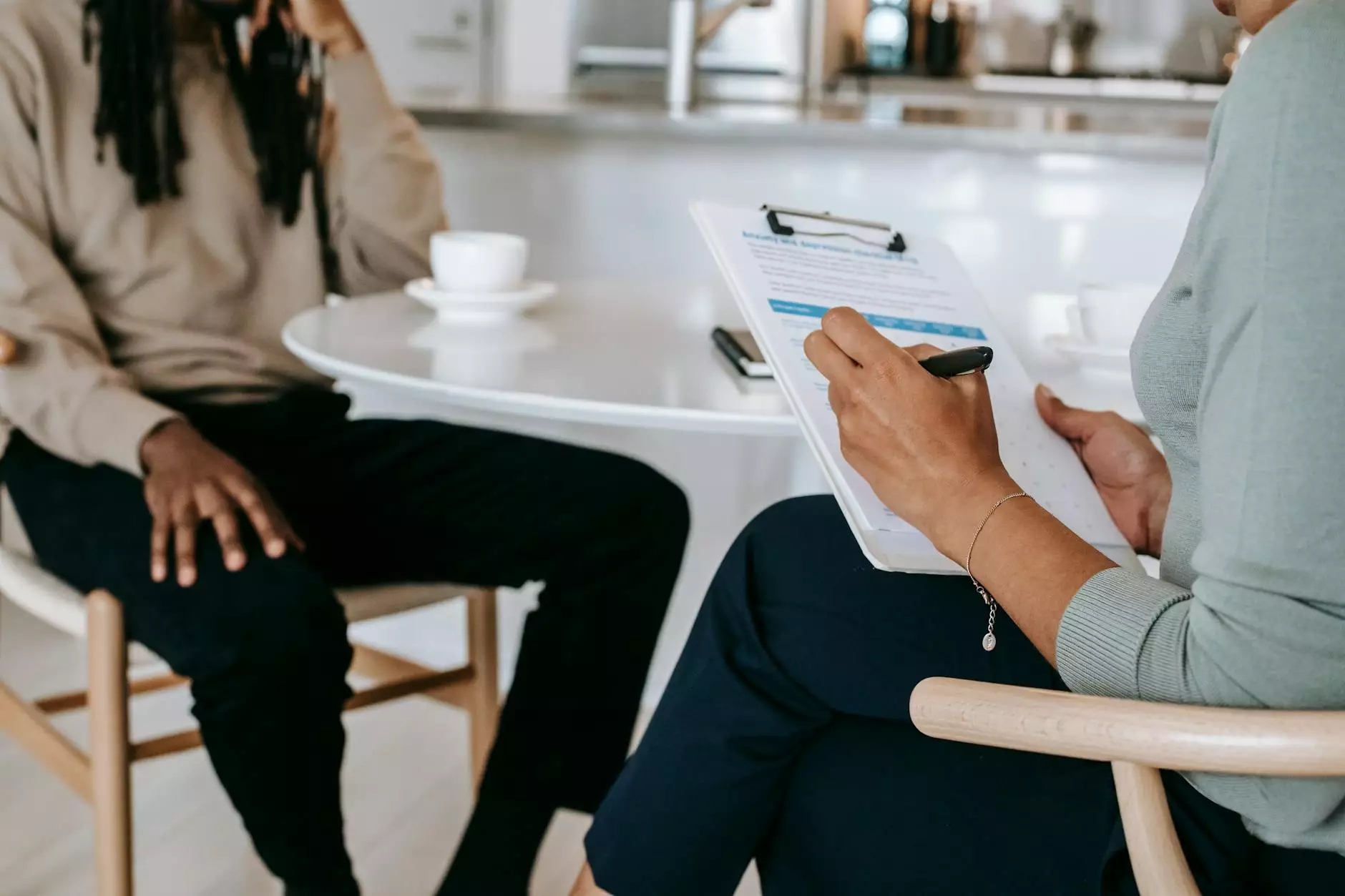 Welcome to the Enrollment Management, Virtual, Recruitment, and Onboarding page of Visions Media and Productions, your premier partner in the field of strategic enrollment management. We specialize in providing high-quality visual content solutions that help educational institutions, organizations, and businesses excel in their enrollment and recruitment efforts.
Comprehensive Strategic Enrollment Management
At Visions Media and Productions, we understand the importance of effective enrollment management in today's competitive landscape. Our team of experts is dedicated to delivering comprehensive solutions that drive success for educational institutions at every stage of the enrollment process.
From virtual campus tours to interactive presentations, our cutting-edge video production services empower institutions to showcase their unique qualities, engage prospective students, and create a lasting impression. We offer tailored strategies and innovative approaches to optimize your virtual recruitment efforts and ensure a seamless onboarding experience for new students.
Virtual Recruitment Solutions
With the ongoing shift towards virtual recruitment, it is crucial for institutions to adapt and leverage the power of digital platforms. At Visions Media and Productions, we utilize the latest technologies and creative storytelling techniques to captivate your target audience and leave a lasting impact.
Our team of skilled professionals crafts immersive virtual experiences that allow prospective students to explore your institution from the comfort of their own homes. We produce high-quality virtual tours, informative videos, and engaging multimedia content that highlight the unique features of your institution and communicate your educational offerings effectively.
Optimized Onboarding Process
Effective onboarding is key to ensuring a smooth transition for new students and maximizing their satisfaction with your institution. With our expertise in enrollment management, we help you optimize your onboarding process to enhance student engagement and retention.
Our team understands the significance of effective communication and personalized experiences. We develop customized multimedia resources, including orientation videos, student testimonials, and interactive guides, to ensure that new students feel welcomed, supported, and equipped with the necessary information to thrive academically and socially.
Contact Us for Comprehensive Enrollment Solutions
Visions Media and Productions is your trusted partner in achieving strategic enrollment management success. With our vast experience and passion for creating compelling visual content, we are committed to helping you stand out and reach your enrollment goals.
Discover how our comprehensive solutions can revolutionize your recruitment strategies. Contact us now for a consultation and let us guide you towards a successful enrollment journey.
© 2022 Visions Media and Productions | All rights reserved | Arts & Entertainment