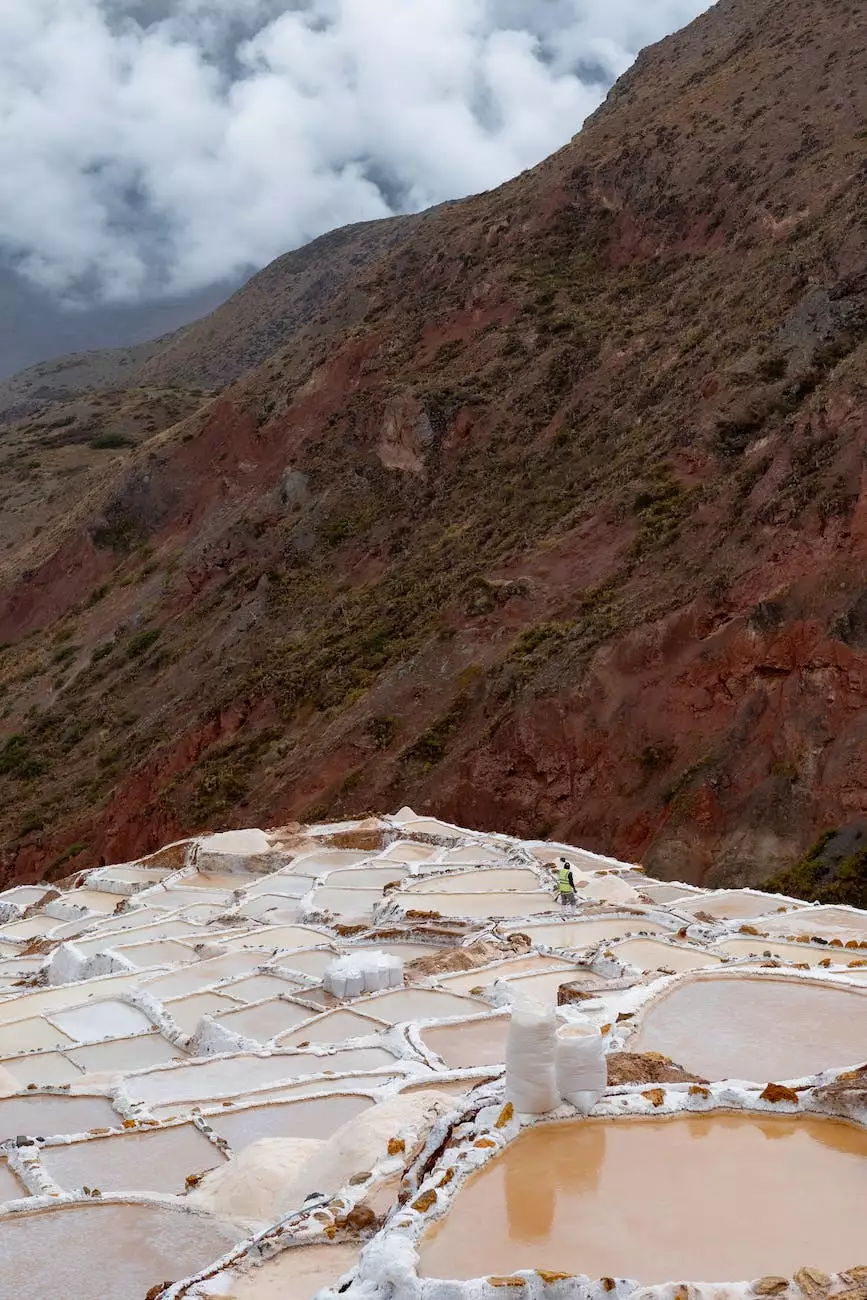 Enhance Your Onboarding Strategies with Visions Media and Productions
Welcome to the NODA Regional Conference, where exceptional onboarding experiences take center stage. Join Visions Media and Productions, a leading player in the arts & entertainment industry, as we explore the best practices and innovative techniques to create memorable and impactful onboarding experiences. Our sessions will inspire and equip you to take your onboarding strategy to the next level.
Why Onboarding Matters
Effective onboarding plays a critical role in shaping an individual's perception of your organization and sets the foundation for a successful relationship. Studies have shown that organizations with well-planned onboarding programs experience higher employee engagement, faster time to productivity, and lower turnover rates.
The Visions Media and Productions Difference
Visions Media and Productions understands the importance of delivering exceptional onboarding experiences. As a trusted partner in the arts & entertainment industry, we have helped numerous organizations elevate their onboarding strategies and create lasting impressions on their new recruits.
Our Expertise
Rich Experience: With over a decade of experience in the arts & entertainment industry, our team at Visions Media and Productions possesses in-depth knowledge of effective onboarding techniques.
Innovative Approach: We stay at the forefront of industry trends and continuously explore innovative approaches to captivate and engage new hires.
Collaborative Partnerships: Visions Media and Productions works closely with your organization, understanding your unique requirements, culture, and values to create tailored onboarding experiences.
Comprehensive Solutions: Our services include video production, interactive workshops, immersive simulations, and more, ensuring a holistic approach to onboarding.
Conference Sessions
Our conference sessions aim to empower you with knowledge and practical strategies that you can implement immediately. From introducing your organization's values to facilitating proper skill development, our sessions cover a wide range of topics essential for a successful onboarding process.
Creating Impactful Onboarding Videos
Discover the power of visual storytelling in onboarding. In this session, we explore the art of creating immersive onboarding videos that leave a lasting impact.
Building an Engaging Onboarding Journey
Learn how to design an onboarding journey that keeps new hires engaged and motivated throughout their transition into the organization. We share insights on incorporating gamification, interactive elements, and personalization strategies.
Measuring Onboarding Success
Explore effective methods of measuring the success of your onboarding program. We delve into key metrics, feedback mechanisms, and continuous improvement strategies to help you refine and enhance your onboarding process.
Join Us at the NODA Regional Conference
Don't miss this opportunity to learn from industry experts and network with like-minded professionals. Register for the NODA Regional Conference today and take your onboarding strategies to new heights.
Visions Media and Productions is committed to helping organizations create remarkable onboarding experiences that leave a lasting impression. Join us at the conference and unlock the potential of your onboarding program!