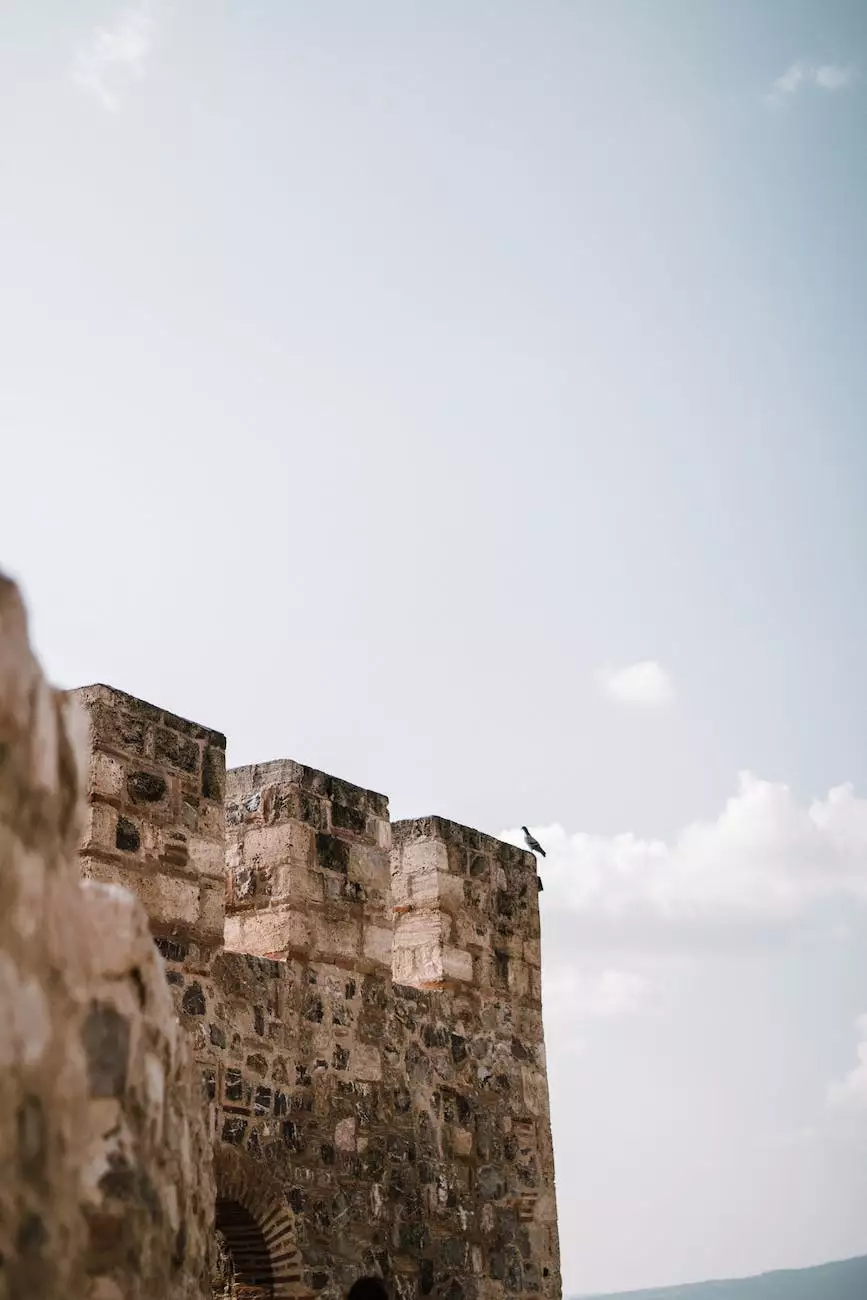 Visions Media and Productions - Capturing Unforgettable Senior Moments
Welcome to Visions Media and Productions, your premier destination for high school senior photography in Fort Myers. We specialize in capturing the essence and beauty of this pivotal moment in a young person's life. Our team of talented photographers is dedicated to providing a memorable and personalized experience for every senior.
Preserving Memories That Will Last a Lifetime
At Visions Media and Productions, we believe in preserving memories that will last a lifetime. We understand the significance of high school senior photos and the emotions attached to them. Our goal is to go beyond ordinary photography and create stunning images that reflect the unique personality and style of each senior.
Professionalism and Expertise
With years of experience in the industry, our team at Visions Media and Productions brings a high level of professionalism and expertise to every senior photo session. We understand the technical aspects of lighting, composition, and posing, ensuring that every photo captures the senior's best attributes. Our photographers create a comfortable and relaxed environment, allowing seniors to feel at ease and express their true selves throughout the session.
Creative Locations and Unique Settings
We believe that senior photos should be an adventure, capturing the senior's spirit and personality. That's why we offer a variety of creative locations and unique settings in Fort Myers. Whether it's a picturesque beach, a vibrant cityscape, or a serene natural backdrop, our team will work with seniors to choose the perfect location to showcase their individuality. We go above and beyond to ensure a truly memorable and captivating senior photo session.
Capturing the Essence of Senior Year
Senior year is a time of celebration, accomplishment, and anticipation for the future. At Visions Media and Productions, we strive to capture the essence of this special year. Our photographers have a keen eye for detail and a talent for capturing those candid moments that truly define the senior's journey. From the excitement of graduation to the contemplative moments of reflection, we preserve the memories that evoke emotions for years to come.
A Personalized Senior Photo Experience
At Visions Media and Productions, we believe in providing a personalized senior photo experience. We take the time to get to know each senior, their interests, hobbies, and aspirations. This allows us to tailor the photo session to their unique personality, resulting in images that truly reflect who they are. Whether they want a glamorous and fashion-inspired shoot or a more rustic and laid-back vibe, we are here to bring their vision to life.
Contact Visions Media and Productions
If you're ready to capture unforgettable senior moments in Fort Myers, contact Visions Media and Productions today. We are passionate about creating lasting memories for seniors and would be honored to be a part of this special time in their lives. Trust our expertise and creativity to deliver senior photos that will exceed your expectations. Reach out to us now to schedule a memorable senior photo session.