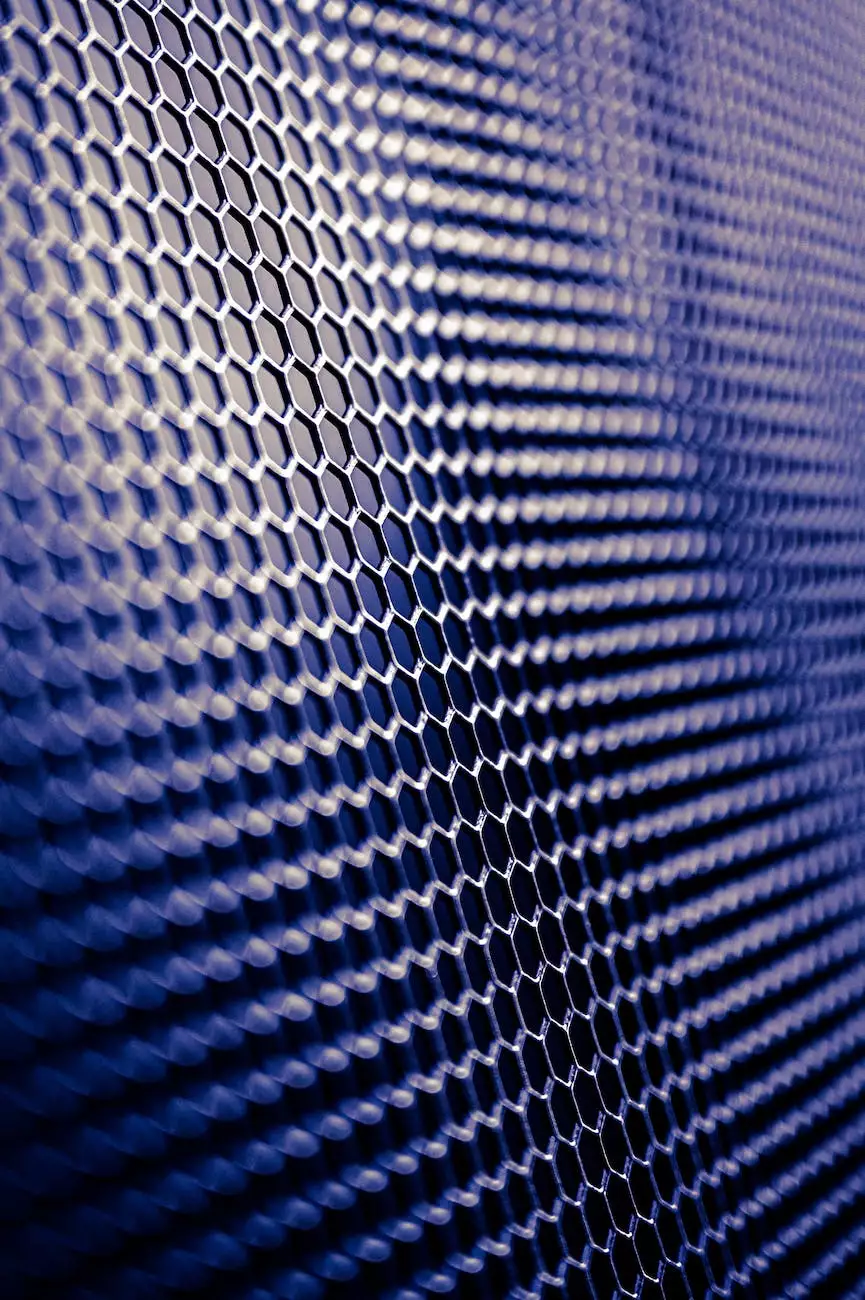 Professional and High-Quality Web Design Services
Welcome to Visions Media and Productions, your go-to destination for top-notch WordPress web design services. If you're looking to enhance the online presence of your business, we have the expertise and creativity to create visually stunning and functional websites that cater to your unique requirements.
Why Choose Visions Media and Productions for Your Website?
With our extensive experience in the field of web design and development, we understand the importance of having a strong online presence. Our team of skilled designers and developers are dedicated to delivering exceptional results that not only meet but exceed your expectations.
1. Exceptionally Designed Websites
We believe that aesthetics plays a significant role in attracting and engaging users. Our talented designers will create visually appealing websites that capture the essence of your business and leave a lasting impression on your visitors.
2. User-Friendly and Responsive Designs
A user-friendly website is essential for enhancing user experience and ensuring that visitors can easily navigate through your content. We create responsive designs that adapt seamlessly to different screen sizes, providing a consistent and enjoyable browsing experience across all devices.
3. Customized Solutions
At Visions Media and Productions, we understand that every business is unique, and we tailor our web design solutions to align with your specific goals and objectives. Our team will work closely with you to understand your vision and create a website that accurately represents your brand.
4. SEO-Friendly Practices
Our expertise goes beyond design. We have a thorough understanding of search engine optimization (SEO) principles and ensure that your website is optimized for maximum visibility on search engines like Google. By implementing SEO best practices, we aim to help you outrank your competitors and drive targeted organic traffic to your site.
5. Seamless Integration with WordPress
As experts in WordPress web design, we harness the power of this versatile content management system to build websites that are not only visually appealing but also highly functional. Whether you need a simple blog or a complex e-commerce site, our team has the skills to deliver outstanding results.
Unlock Your Online Potential with Visions Media and Productions
If you're ready to take your online presence to the next level, Visions Media and Productions is here to help. Our dedication to excellence, attention to detail, and passion for creating captivating websites have made us a leader in the industry. Contact us today to discuss your web design needs and let us bring your vision to life.
Get in Touch
Visions Media and Productions Email: [email protected] Phone: 123-456-7890