Best WordPress Web Hosting 2020 - South Florida Web | Visions Media and Productions
Oct 15, 2019
Website Design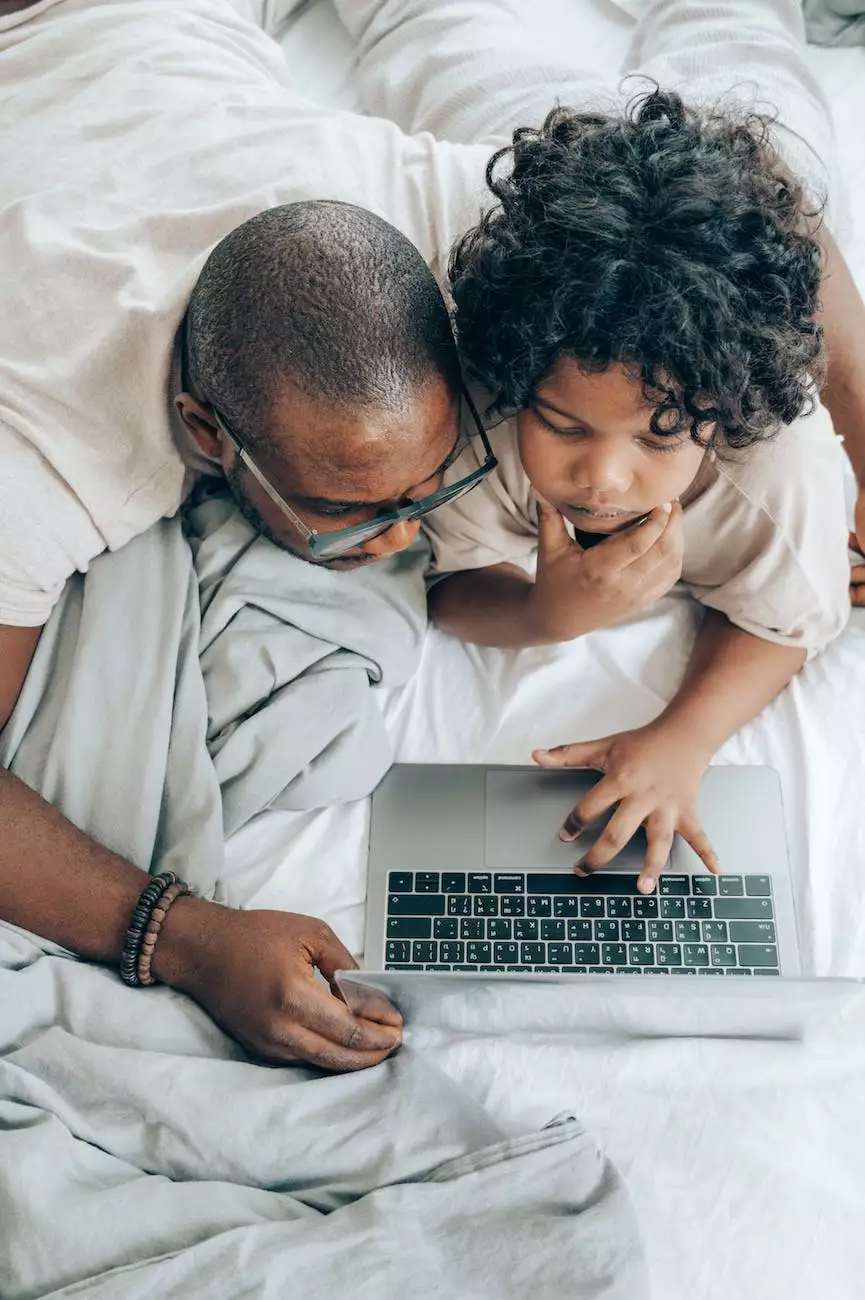 Introduction
Welcome to Visions Media and Productions, your ultimate destination for the best WordPress web hosting services in 2020! As a trusted provider in the South Florida web industry, we aim to deliver exceptional hosting solutions tailored specifically for WordPress websites. Whether you're a blogger, an entrepreneur, or a business owner, we have the perfect hosting package to meet your needs.
Why Choose Visions Media and Productions for WordPress Web Hosting?
When it comes to WordPress web hosting, we understand the unique requirements and challenges that arise. Our team of experts has years of experience working with WordPress, enabling us to offer optimized hosting solutions that guarantee high performance, reliability, and security.
Speed and Performance
At Visions Media and Productions, we know that speed is crucial for any website. With our state-of-the-art infrastructure and advanced caching technologies, we ensure lightning-fast page loading times, enhancing user experience and search engine rankings. When you choose our WordPress web hosting, you can be confident that your website will load quickly, keeping visitors engaged and satisfied.
Reliability and Uptime
We understand the importance of having your website available 24/7, without any interruption. Our robust server infrastructure, redundant systems, and proactive monitoring guarantee maximum uptime for your WordPress website. Say goodbye to downtime and hello to seamless visitor experiences with Visions Media and Productions.
Security and Protection
When it comes to online security, we leave no stone unturned. Our WordPress web hosting plans come with advanced security features, including malware scanning, firewalls, and SSL certificates. We prioritize the protection of your website and ensure that your data remains secure at all times. Rest easy knowing that we have your back.
Expert WordPress Support
Our team of WordPress experts is always ready to assist you with any technical issues or questions you may have. We understand that managing a website can be complex, especially if you're new to WordPress. With Visions Media and Productions, you have access to reliable and friendly support that goes the extra mile to ensure your website runs smoothly.
WordPress Web Hosting Plans
Visions Media and Productions offers a range of WordPress web hosting plans designed to cater to different needs and budgets. Whether you're just starting with a small personal blog or running a large e-commerce website, we have a plan perfect for you. Our plans include:
1. Basic WordPress Hosting
If you're new to WordPress or have a small website with moderate traffic, our Basic WordPress Hosting plan is an excellent choice. With this plan, you get reliable performance, essential features, and excellent value for your money.
2. Advanced WordPress Hosting
If you have a growing website with higher traffic demands, our Advanced WordPress Hosting plan is perfect for you. This plan offers increased resources, enhanced performance, and additional features to accommodate the needs of your expanding online presence.
3. Enterprise WordPress Hosting
For large-scale WordPress websites with heavy traffic and complex requirements, our Enterprise WordPress Hosting plan provides the ultimate solution. This plan ensures maximum performance, scalability, and flexibility to handle even the most demanding online projects.
Conclusion
When it comes to finding the best WordPress web hosting in 2020, look no further than Visions Media and Productions. With our exceptional hosting solutions, you can elevate your WordPress website to new heights. Experience the power of fast loading speeds, reliable uptime, top-notch security, and expert support. Choose Visions Media and Productions today and unlock the full potential of your WordPress website!