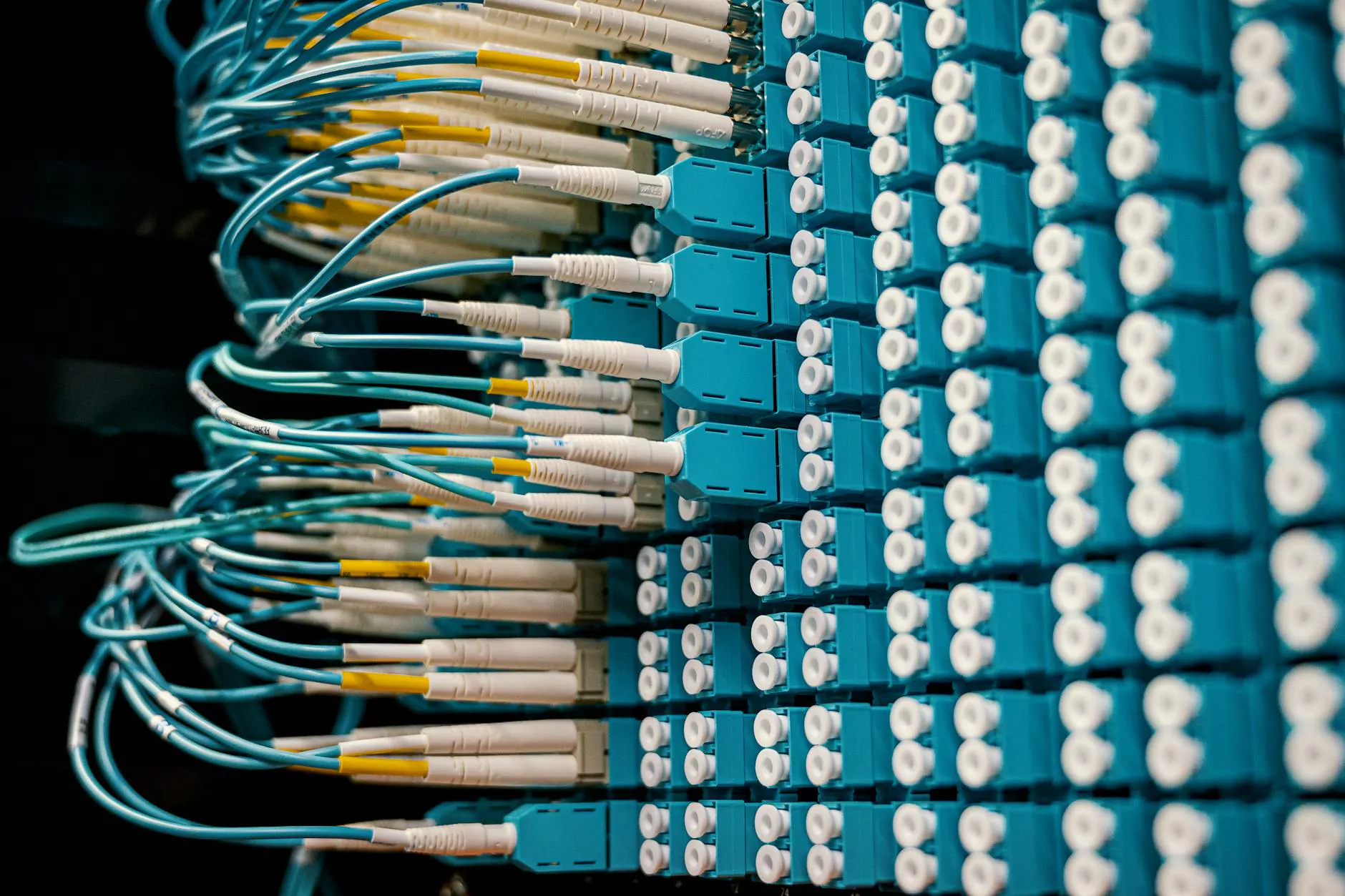 Why Choose Visions Media and Productions for Your WordPress Maintenance?
Visions Media and Productions is a leading provider of WordPress maintenance services in the Arts & Entertainment industry. With years of experience, our team of experts understands the importance of keeping your WordPress site running smoothly and efficiently.
The Importance of WordPress Maintenance
Maintaining a WordPress website is crucial for its success. Regular updates, security checks, and optimization ensure that your site remains secure, performs well, and provides an optimal user experience. Neglecting WordPress maintenance can lead to security vulnerabilities, sluggish performance, and potential loss of customers.
Our Comprehensive WordPress Maintenance Plans
At Visions Media and Productions, we offer comprehensive maintenance plans tailored to meet the specific needs of your WordPress site. Our plans include:
1. Core and Plugin Updates
We keep your WordPress core, themes, and plugins up to date to ensure compatibility, security patches, and access to the latest features and enhancements.
2. Regular Backups
We perform regular backups of your WordPress site, ensuring that your data is safe and can be easily restored in case of any emergencies or data loss.
3. Security Scans and Monitoring
Our team conducts regular security scans and monitors your site for any potential vulnerabilities or malicious activities. We keep your site protected from threats and take immediate action if any security issues are detected.
4. Performance Optimization
We optimize your WordPress site for faster loading times, enhanced user experience, and improved search engine rankings. Our experts identify and resolve any performance bottlenecks that may affect your site's speed and overall performance.
5. Uptime Monitoring
We monitor your site's uptime to ensure it is accessible to your visitors at all times. In case of any downtime, we take immediate action to resolve the issue and minimize any impact on your site's availability.
6. Expert Support
Our WordPress maintenance plans come with dedicated support from our team of experts. We are available to answer your queries, provide assistance, and guide you through any challenges you may face with your WordPress site.
Contact Us for Reliable WordPress Maintenance Services
Ready to take your WordPress site's maintenance to the next level? Contact Visions Media and Productions today to discuss your requirements and find the perfect WordPress maintenance plan for your needs. Our team is committed to delivering exceptional service to ensure your WordPress site remains secure, up to date, and performs at its best.
Visions Media and Productions - Your Trusted Partner in Arts & Entertainment
Visions Media and Productions is a trusted name in the Arts & Entertainment industry, providing high-quality video production services, logo design, and more. With our WordPress maintenance plans, we aim to support businesses in this creative field and help them thrive online. Partner with us today and experience the Visions Media and Productions difference!