Sandestin Owners Association Web Re-Design
Aug 11, 2022
Website Design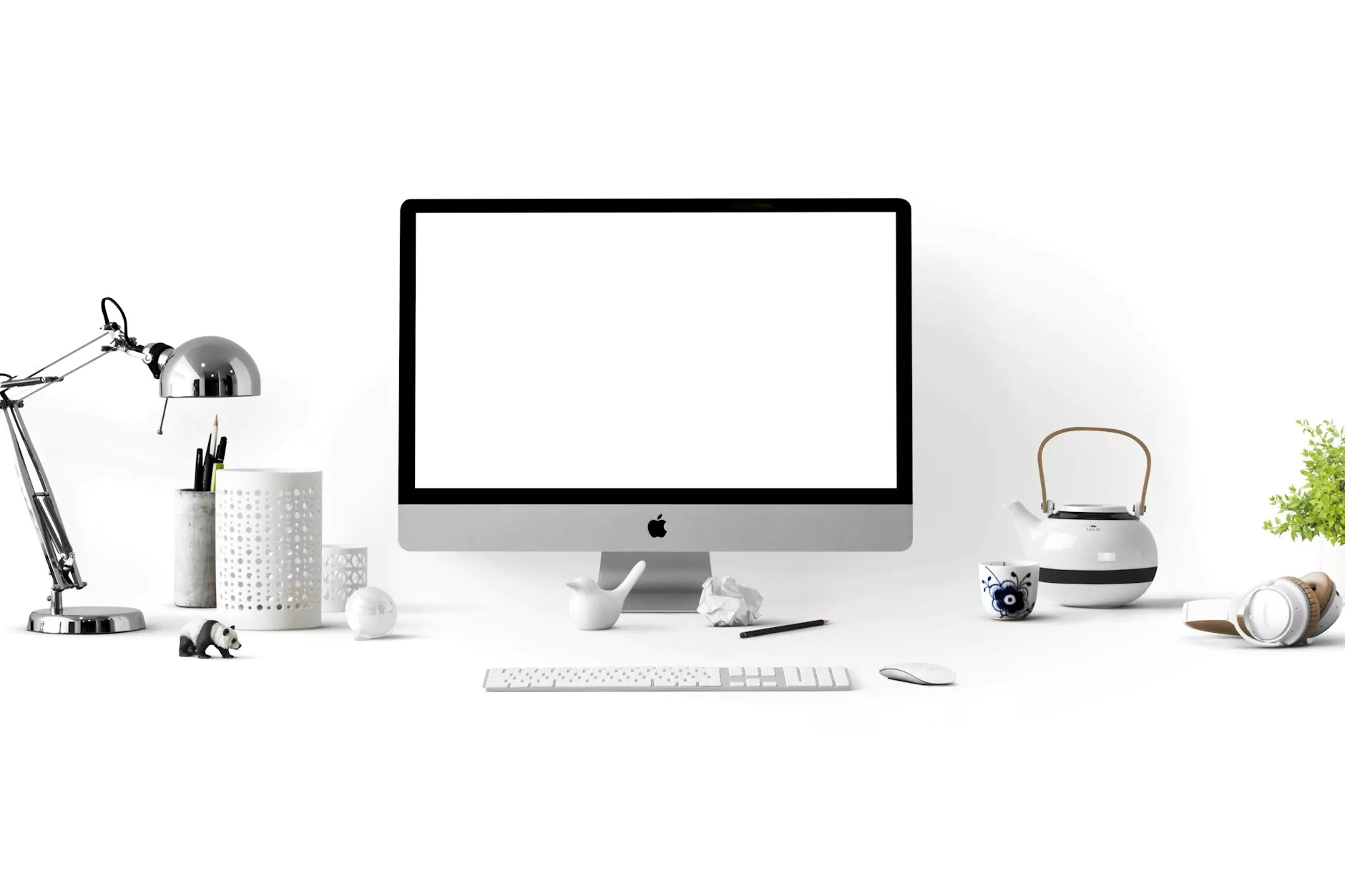 Enhance Your Online Presence with Visions Media and Productions
Welcome to Visions Media and Productions, your go-to partner for cutting-edge video production and logo design solutions. If you are looking to revamp your Sandestin Owners Association website, you have come to the right place. Our team of highly skilled professionals is dedicated to delivering outstanding results that will help you stand out in the ever-evolving digital landscape.
Elevate Your Brand with a High-Quality Logo
Your logo is the visual representation of your brand – it serves as the face of your organization. At Visions Media and Productions, we understand the power of a well-designed logo in creating a lasting impression. Our experienced designers will work closely with you to understand your unique vision and produce a logo that encapsulates your essence. Let us create a logo that sets you apart from your competition, drives recognition, and enhances your brand identity.
Captivating Video Production Services
Visions Media and Productions specializes in producing captivating videos that engage and resonate with your target audience. Whether you need promotional videos, event coverage, testimonial videos, or any other type of video content, we have the expertise to bring your vision to life. Our team utilizes state-of-the-art equipment and techniques to deliver videos that are visually stunning, professionally edited, and optimized for various platforms.
The Power of High-Quality Content
In today's digital era, content is king. Having high-quality, valuable content on your Sandestin Owners Association website is key to attracting and retaining visitors. Our team of skilled copywriters understands the importance of well-crafted content that connects with your target audience. We will provide you with comprehensive and informative paragraphs that showcase your business, convey your expertise, and keep your visitors engaged.
Rank Higher on Search Engines
When it comes to online visibility, ranking high on search engines like Google is crucial. Our SEO experts are well-versed in the latest optimization techniques that can help your website climb the search engine rankings. By incorporating strategic keyword placement, meta tags, and other SEO best practices, we ensure that your Sandestin Owners Association web re-design page stands out among your competitors. Let us help you drive organic traffic and increase your online visibility.
Unleash the Full Potential of Your Website
Visions Media and Productions is committed to providing unparalleled services to our clients. With our expertise in web design and development, we can optimize your Sandestin Owners Association website to its full potential. Our team will ensure that your website is visually stunning, user-friendly, and aligned with your brand identity. We prioritize a seamless user experience, incorporating intuitive navigation and responsive design to reach your target audience across all devices.
Contact Us Now
Don't miss out on the opportunity to elevate your online presence with Visions Media and Productions. Contact our team today for a consultation and let us help you achieve your goals. We are excited to partner with Sandestin Owners Association to deliver exceptional arts & entertainment solutions that captivate your audience and drive results. Trust us to take your web re-design to the next level.
Keywords: vision video productions logo