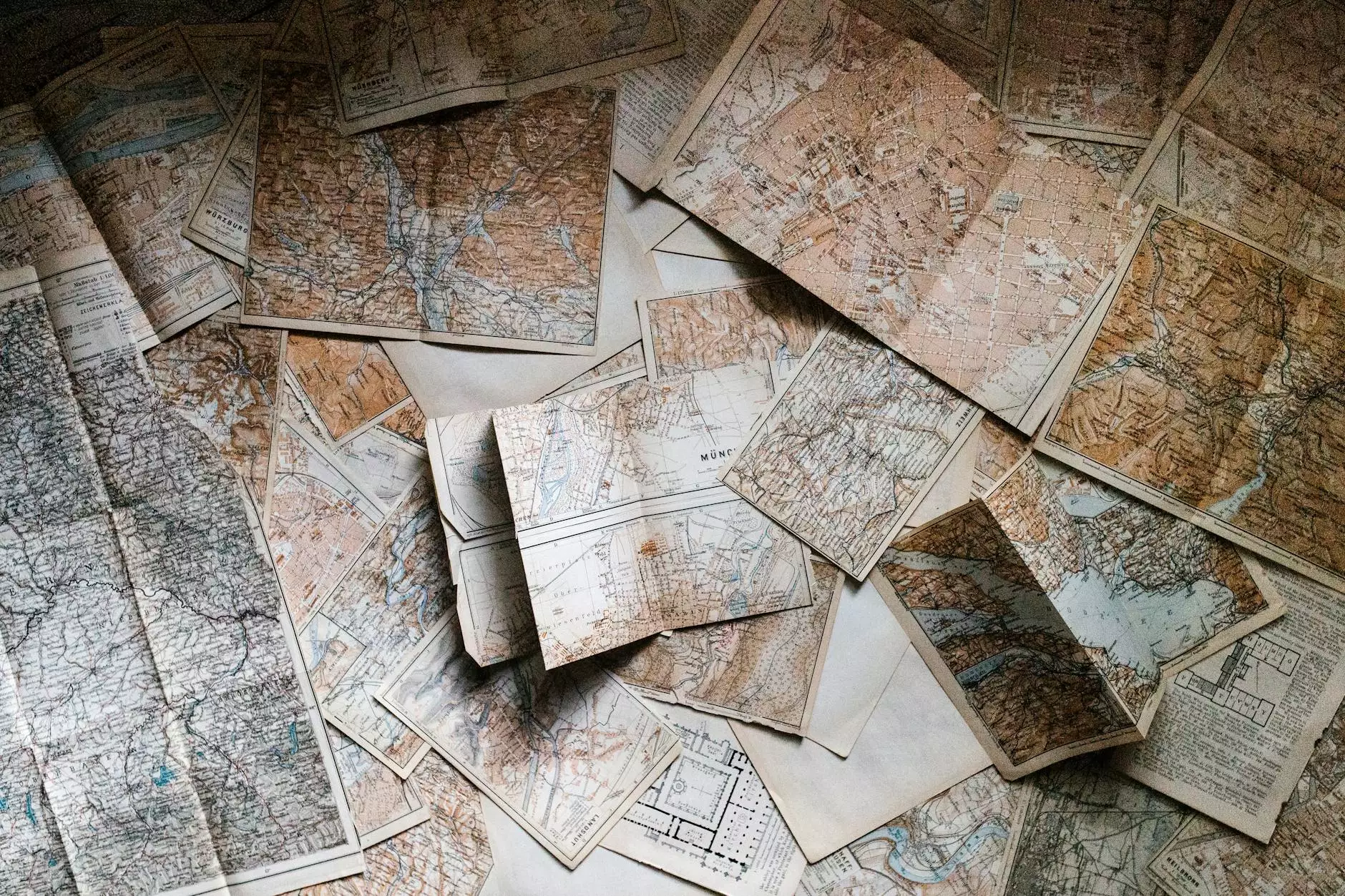 About Visions Media and Productions
Welcome to Visions Media and Productions, the leading provider of top-quality virtual onboarding solutions in the Arts & Entertainment industry. With a commitment to innovation and excellence, our team at Visions Media and Productions creates captivating virtual experiences that engage audiences and leave a lasting impression.
Your Virtual Onboarding Solutions Partner
At Visions Media and Productions, we understand the importance of effective virtual onboarding solutions for businesses in the Arts & Entertainment sector. Our dedicated team of experts combines cutting-edge technology and creative storytelling to deliver unforgettable virtual experiences that align with your brand and audience.
Perfecting Virtual Tours
Through our meticulous attention to detail, we have perfected the art of virtual tours. Our virtual onboarding solutions provide an immersive experience that replicates the feeling of physically being present at your venue or event. We utilize high-definition videos, 360-degree panoramic views, and interactive elements to create a seamless and engaging tour for your audience.
Elevate Your Brand
Visions Media and Productions understands the importance of a strong brand presence. Our virtual onboarding solutions are designed to enhance your brand image and leave a lasting impression on your potential customers. With our customized approach, we tailor each virtual tour to align with your brand guidelines, ensuring a consistent and impactful representation of your business.
Unparalleled Quality
When it comes to virtual onboarding, quality is paramount. At Visions Media and Productions, we utilize state-of-the-art equipment and employ a team of seasoned professionals to ensure exceptional quality in every project we undertake. From high-resolution visuals to crystal-clear audio, we leave no stone unturned in delivering the highest level of excellence.
Contact Us for a Live Tour
If you're ready to experience the power of our virtual onboarding solutions, we invite you to request a live tour today. Our team will guide you through our portfolio and demonstrate the capabilities and features of our virtual tours. From capturing stunning aerial shots to showcasing intricate details, our virtual tours will transport your audience to another world.
Unleash the Potential of Virtual Onboarding
With the increasing demand for immersive online experiences, virtual onboarding has become essential. Whether you're an art gallery, theater, museum, or any other Arts & Entertainment establishment, Visions Media and Productions is here to help you unlock the potential of virtual onboarding and revolutionize the way you engage with your audience.
Unlock a New Dimension
Step into the future of Arts & Entertainment with Visions Media and Productions. Our virtual onboarding solutions open up a new dimension of audience interaction, allowing you to reach a global audience and create memorable experiences like never before. Don't miss out on this incredible opportunity to captivate, educate, and inspire your audience.
Experience the Difference Today
Ready to take your virtual onboarding to the next level? Contact Visions Media and Productions today and request a live tour of our exceptional virtual onboarding solutions. Discover how our innovative approach and commitment to excellence can transform your business and leave a lasting impact.