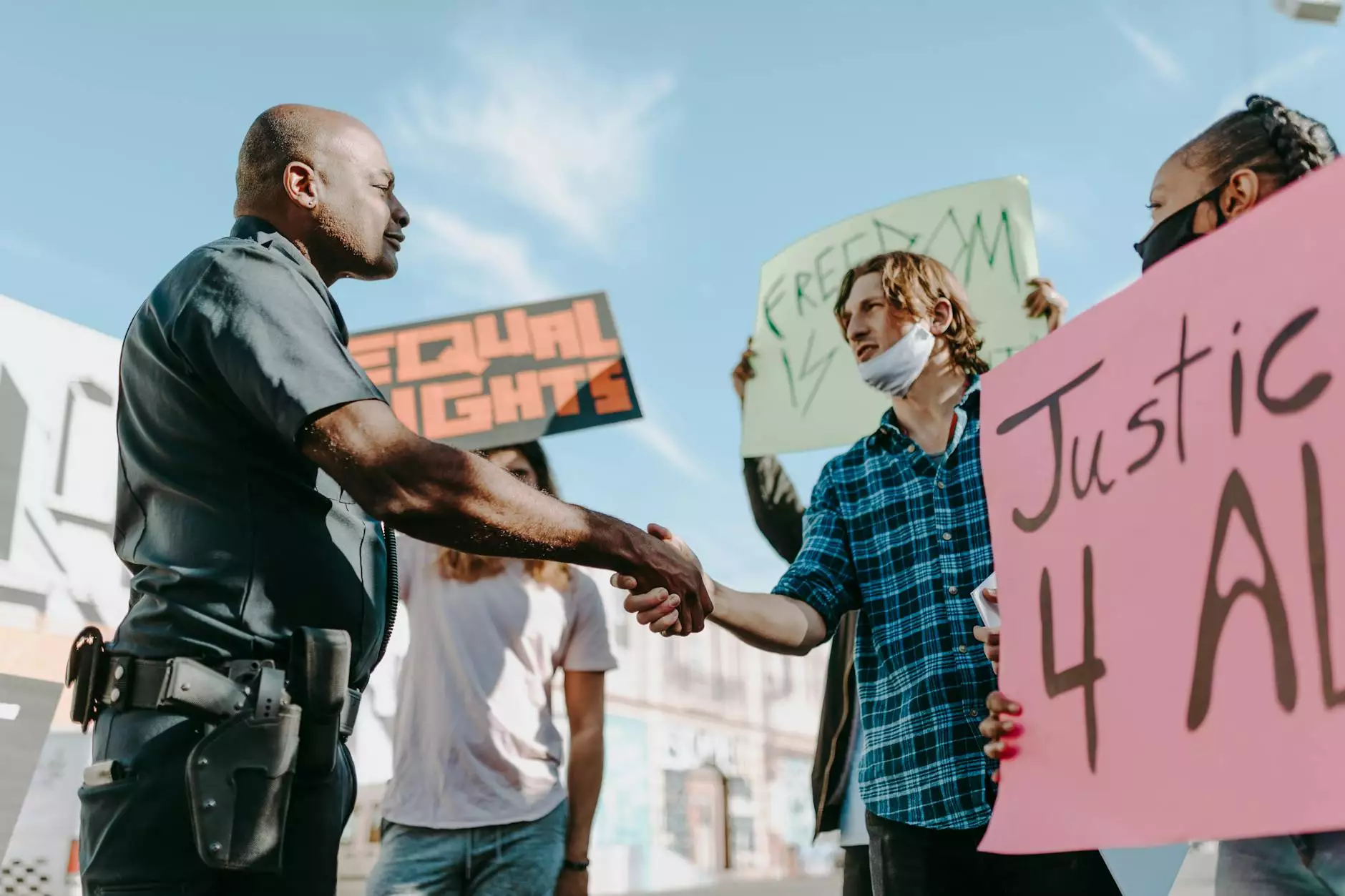 Introduction
Welcome to Visions Media and Productions, your go-to destination for high-quality video demonstrations and tutorials. In this comprehensive guide, we will walk you through the process of using our student portal video, designed to help you maximize your learning experience. Whether you are a new student or looking for a refresher, this video will provide you with all the necessary knowledge to navigate through our student portal effortlessly.
Accessing the Student Portal
Accessing the student portal is the first step towards staying informed and connected. Simply visit our website and locate the student portal section. Click on the designated link to access the portal login page. If you are a new user, you will need to create an account by providing your personal and enrollment details. Once you have successfully logged in, you will gain access to a variety of valuable resources.
Navigating the Student Portal
The student portal offers a user-friendly interface to make your learning journey smooth and convenient. Upon logging in, you will be greeted with a dashboard featuring several tabs and sections. Let's explore some key areas of the portal:
1. Course Schedule
One of the most important features of the student portal is the course schedule section. Here, you can view your upcoming classes, exam dates, and submission deadlines. Stay organized by setting reminders for important events and managing your time effectively.
2. Course Materials
In the course materials section, you will find a comprehensive collection of resources and materials related to your enrolled courses. This includes syllabi, lecture notes, reading materials, and additional learning resources. Make sure to explore this section thoroughly to enhance your understanding of the subject.
3. Discussion Forums
The student portal also provides a platform for communication and collaboration through discussion forums. Engage in meaningful discussions with fellow students, ask questions, and seek assistance from instructors. This interactive feature fosters a sense of community and helps you build a network with your peers.
4. Grading and Progress
Tracking your academic progress is crucial for success. With the student portal, you can easily view your grades, assignment feedback, and overall progress. Stay updated with your performance and identify areas for improvement.
Advanced Features and Tips
Now that you are familiar with the basics, let's explore some advanced features and tips to optimize your experience with the student portal:
1. Customization
The student portal allows for personalization. Take advantage of customization options such as changing the color scheme, organizing the layout, and setting preferences according to your convenience. Tailoring the portal to your preferences can enhance usability and create a personalized learning environment.
2. Mobile Accessibility
Access the student portal on-the-go through your mobile device. Install the dedicated app or simply visit the website using your smartphone or tablet. This ensures that you can stay connected and engaged even when you are not in front of your computer.
3. Troubleshooting and Support
In case you encounter any issues or have questions while using the student portal, our dedicated support team is always available to assist you. Contact our technical support for prompt resolution, or refer to the FAQ section for common queries and solutions.
Conclusion
Congratulations! You have now learned how to effectively use the student portal video provided by Visions Media and Productions. By accessing the portal and utilizing its features, you can make the most of your educational journey. Remember to explore various sections, engage in discussions, and monitor your progress regularly. Stay connected, stay informed, and enjoy a seamless learning experience with our student portal.
Keywords: vision video productions logo